In this tutorial you will learn how to make WiFi calling with iPhone. Your iPhone can make calls via Facetime and Skype with WiFi or 3G/4G data.
Step #1 – Tap Settings
Step #2 – Tap WiFi Tab
You will then see all the networks around you. Tap the once you want to connect to.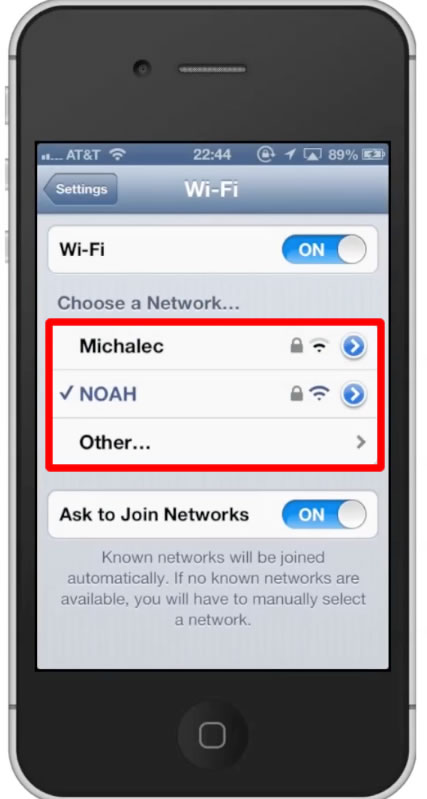 Step #3 – Make a Call
If you now make a call via Facetime or Skype your iPhone will automatically use the WiFi instead of your data. You have now successfully made a WiFi call with iPhone.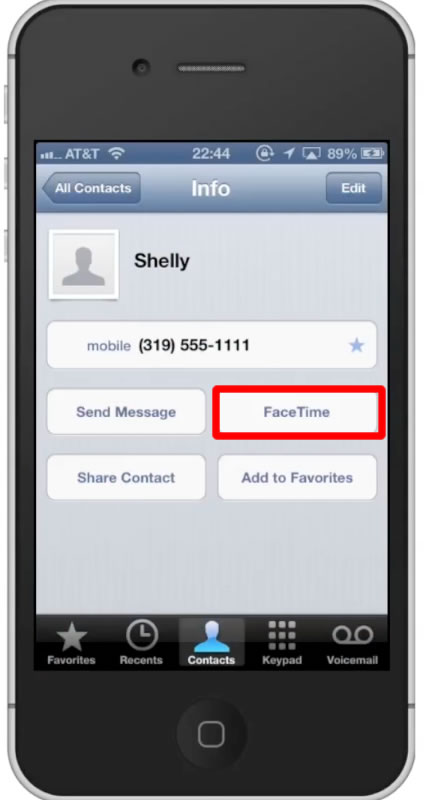 Leave your comments below or contact us by email. This was a Howtech.tv tutorial. Thanks for watching!