In this tutorial you will learn how to make your iPhone spell check. There are many different names for the technique of spell checking. The iPhone calls it Auto Correction. This will correct your misspellings to the right word.
Step #1 – Tap Settings App Icon
Scroll down to where you can see the "General" tab.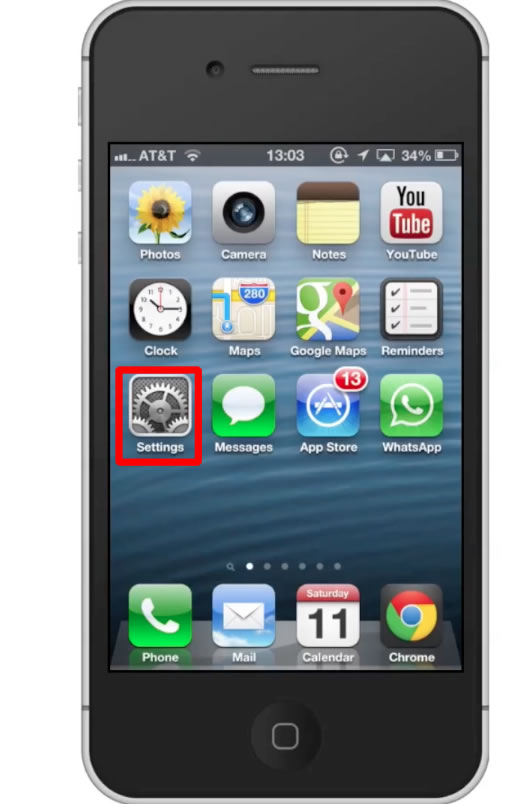 Step #2 – Tap General
Once you do this, scroll down to where you can see the "Keyboard" tab.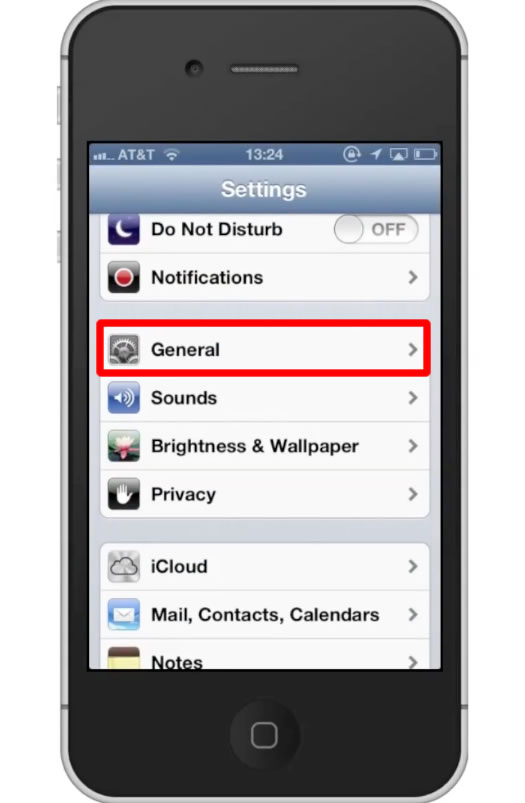 Step #3 – Tap Keyboard
From here you have the options to turn on "Auto-Capitalization, Auto-Correction, Check Spelling, Enable Caps Lock, and Shortcut".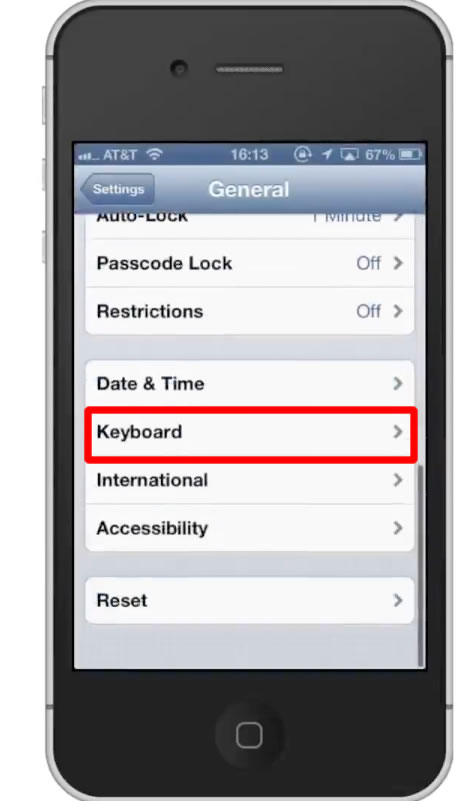 Step #4 – Turn on Auto-Correction
Tap the "off" button to activate auto correction. Now when you type your messages and have a misspelling, it will correct you to the right word. For example, if you type the word "where" but spell it "wherr", it will auto correct it to the right spelling.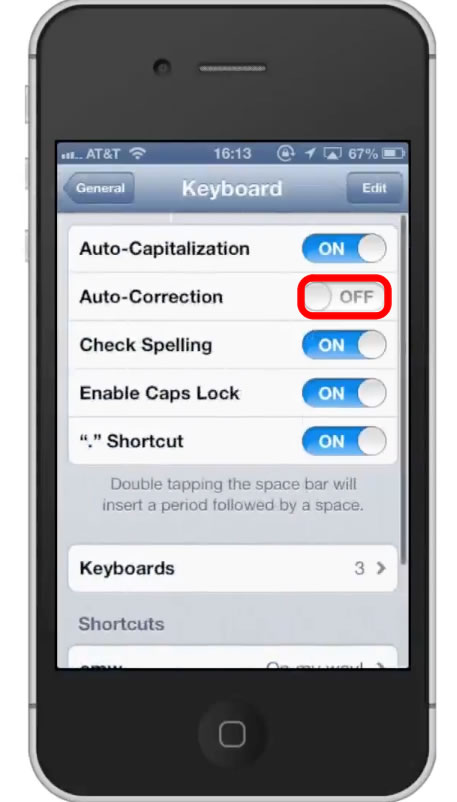 Leave your comments below or contact us by email. This was a Howtech.tv tutorial. Thanks for watching!