In this tutorial you will learn how to make screen capture on iPhone. Screen capture will you allow you to share your iPhone's screen to an external device such as a laptop or desktop computer. This can be helpful in showing how to use an application or the functionality of a product.
Step #1 – Download AirServer Application
This is the application that will allow the iPhone and computer to communicate with each other.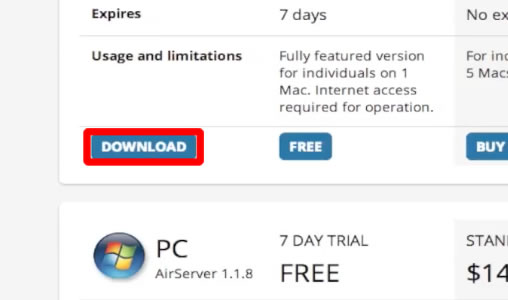 Step #2 – Open the app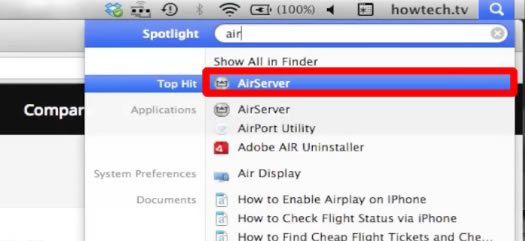 Step #3 – Configure Airplay Settings
To start sharing your iPhone's screen with your computer, double tap the home button and then swipe to the right twice.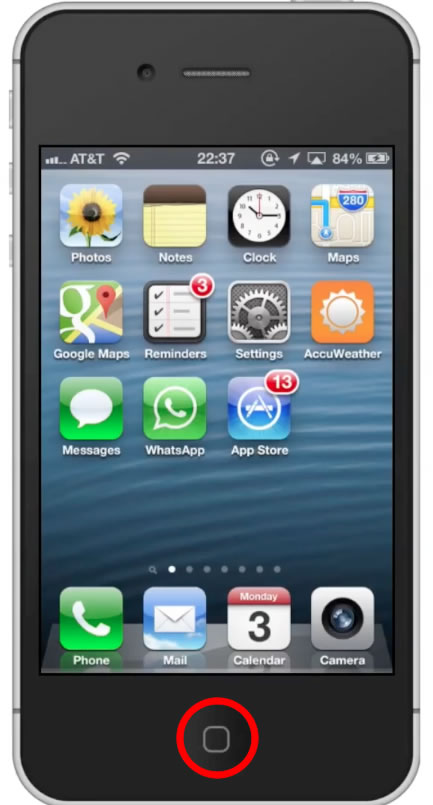 Step #4 – Tap Airplay Icon
Now choose the device you want to connect to. You have now made screen capture on iPhone.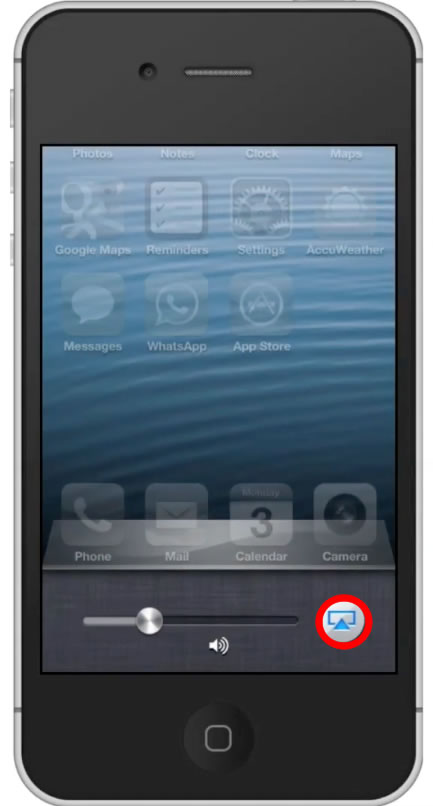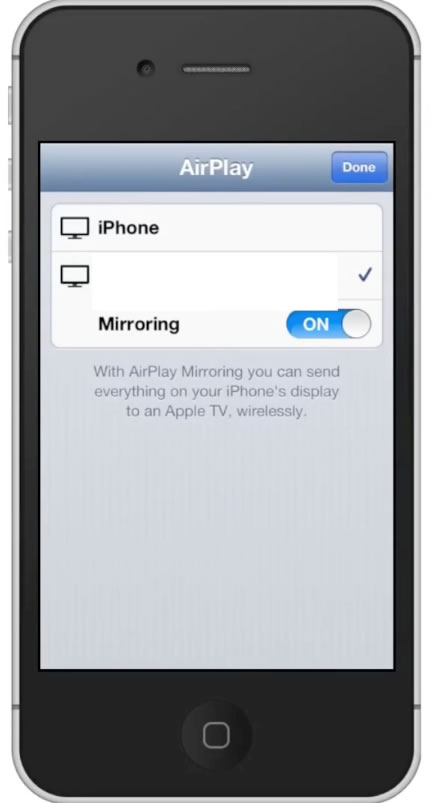 Leave your comments below or contact us by email. This was a Howtech.tv tutorial. Thanks for watching!