In this tutorial you will learn how to make an iPhone ringtone. We will be downloading and using the free app called Ringtone Maker by Mobile 17. This app allows you to create unlimited ringtones in very fast time. The app is also very easy to use.
Step #1 – Download Ringtone Maker App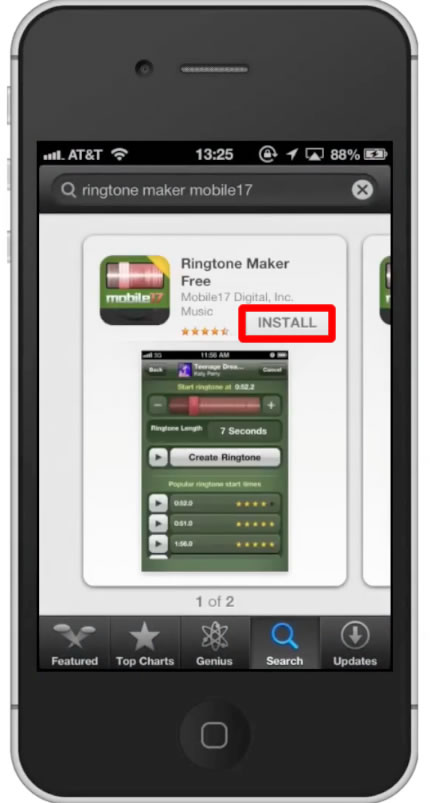 Step #2 – Open the app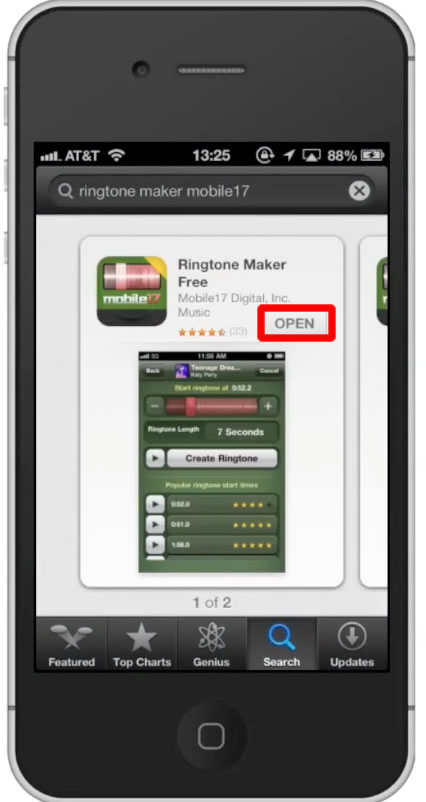 Step #3 – Tap "Select Song…"
It will then take you to your music library on your iPhone where you can choose the song you want to make a ringtone.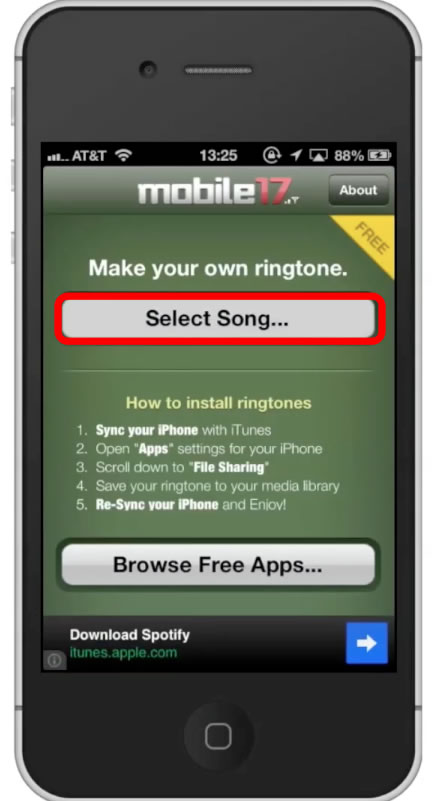 Step #4 – Choose Song
Tap the tab of the song you want. Based on the song you choose, the app will offer popular edits made on their database. To use theirs simply tap the one you want to use.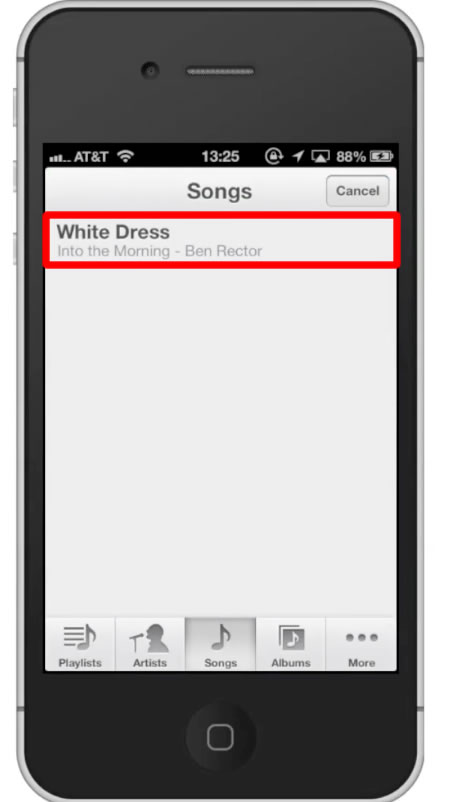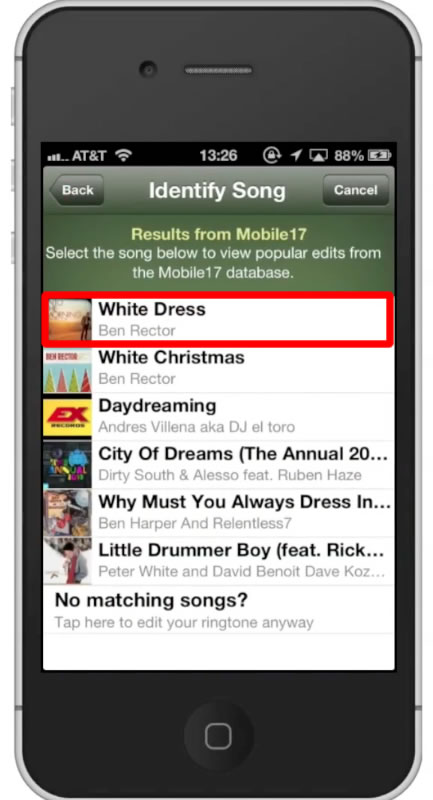 Step #5 – Change Length
Change the ringtone length by tapping the time icon. From here use the scroll bar to choose a time. Lets choose 25 seconds.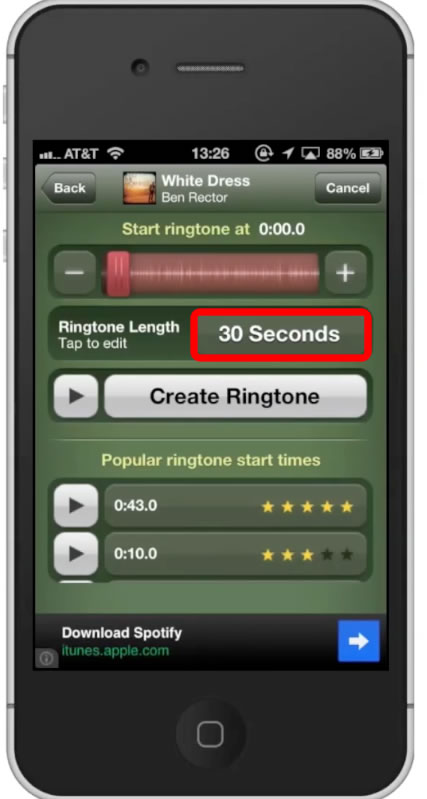 Step #6 – Tap "Create Ringtone"
Once you tap this your ringtone will now be saved. You now have to sync your iPhone with iTunes to install this ringtone. You have now successfully made an iPhone ringtone.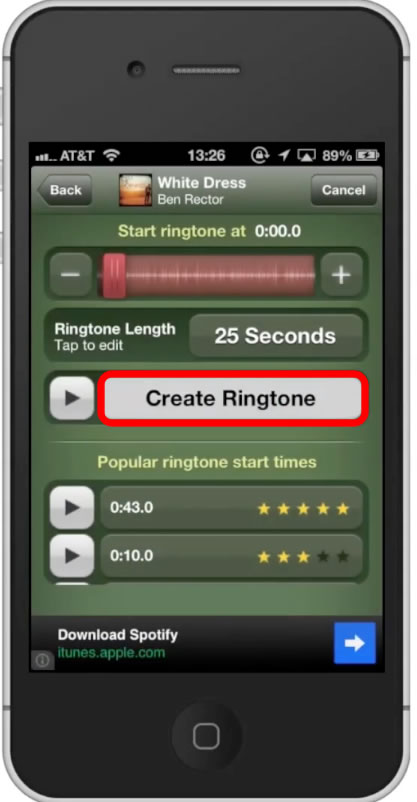 Leave your comments below or contact us by email. This was a Howtech.tv tutorial. Thanks for watching!