In this tutorial you will learn how to make fake SMS conversations on the iPhone. We will be doing this will the free app called Fake-A-Message. This app looks looks exactly like the real SMS display.
Step #1 – Tap App Store Icon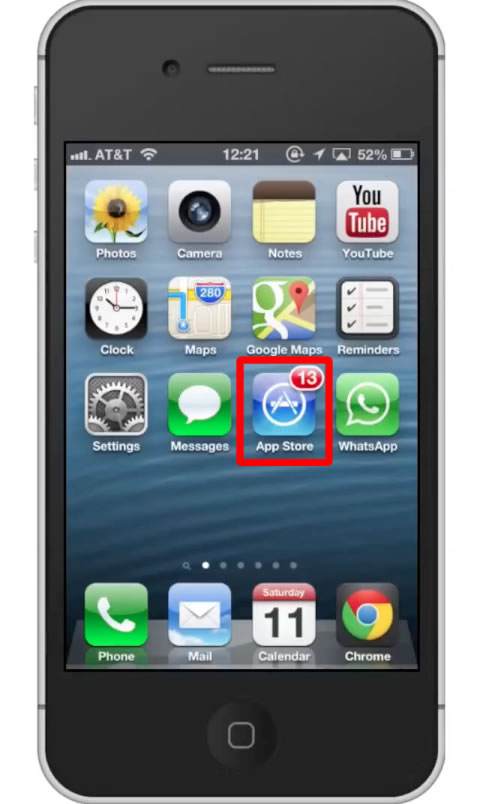 Step #2 – Tap the "Search" Tab
By default, you will be sent to the featured tab. Tap the search tab to start searching.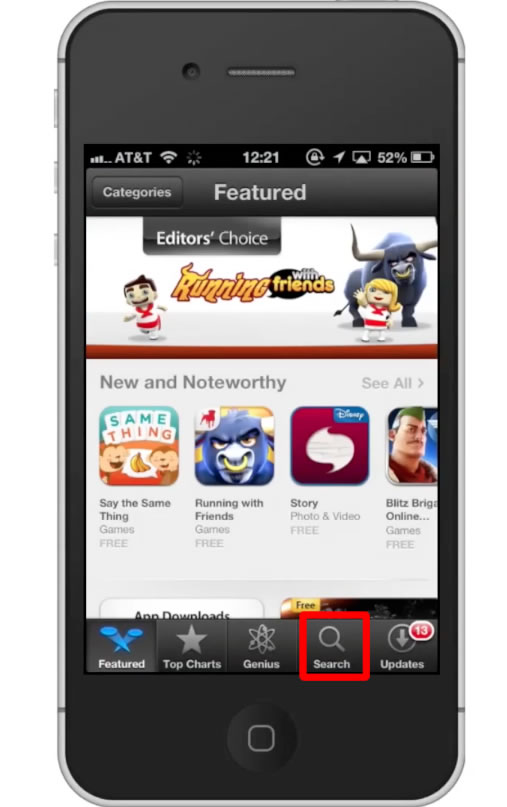 Step #3 – Type "fake sms"
Assisted search results will help you find what you're looking for. Hit search!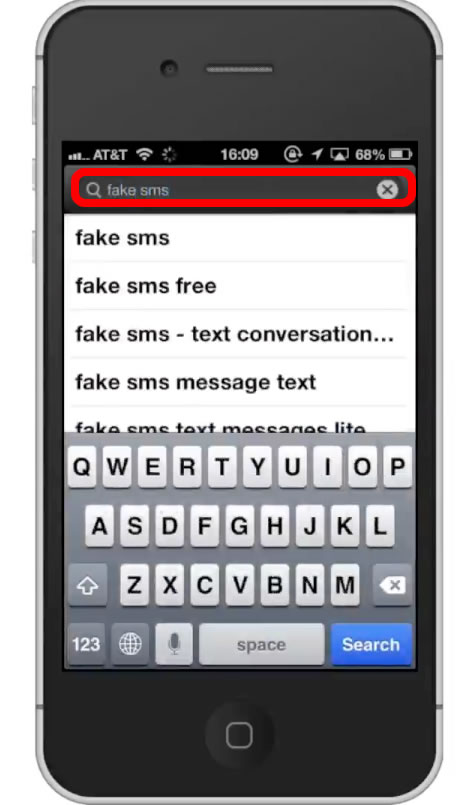 Step #4 – Tap Install
The Fake-A-Message App will be the first option shown. Hit install and the app will automatically begin downloading.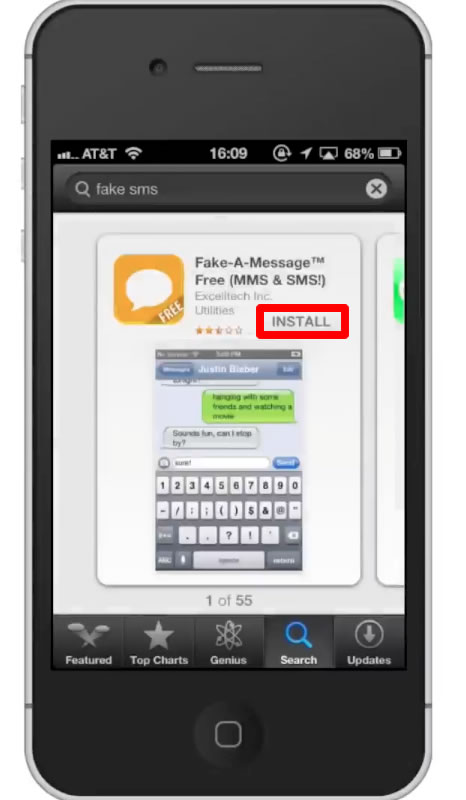 Step #5 – Open the app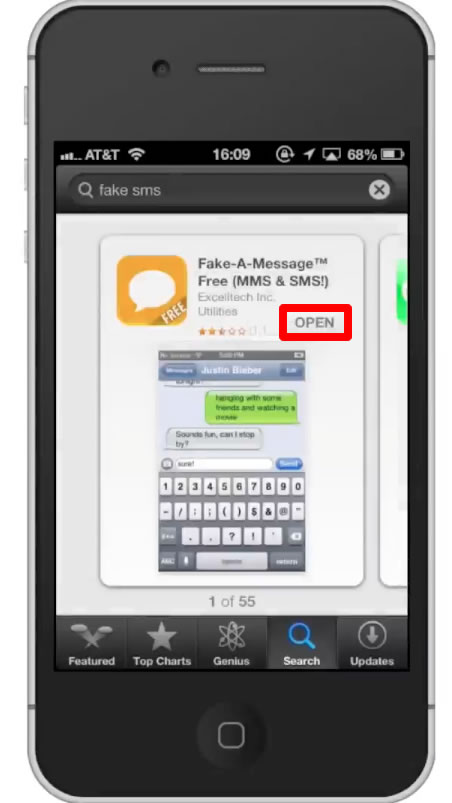 Step #6 – Tap "New Scripted Message"
This will create all the fields necessary for us to create a fake conversation.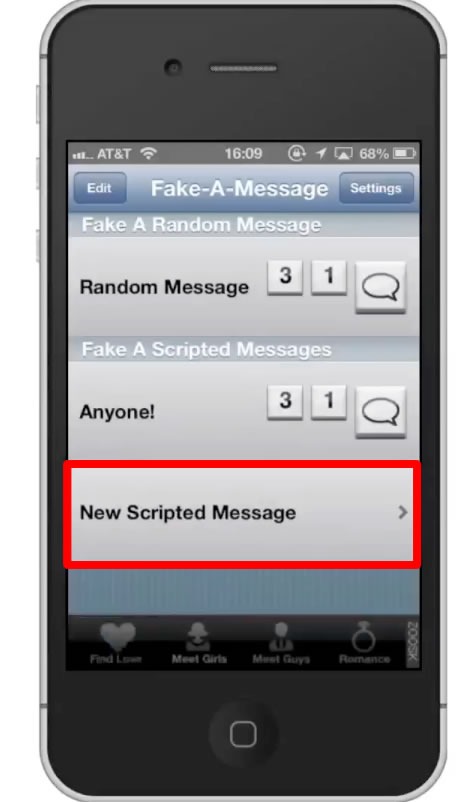 Step #7 – Tap "Add Message"
This tab is located beneath Fake Messages.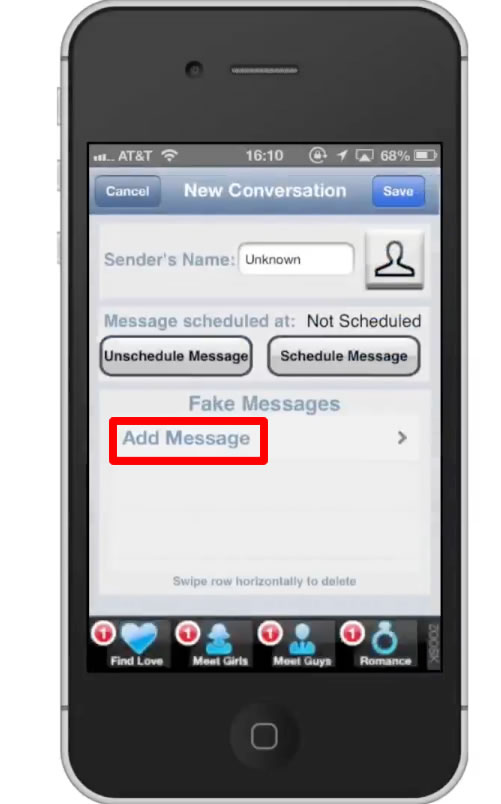 Step #8 – Type Content
Type the text you would like to receive in the SMS. Then tap "Done" in the top right corner.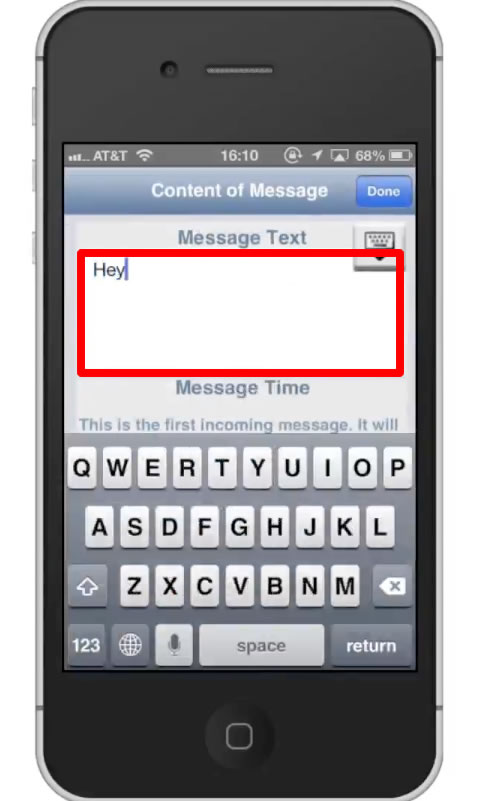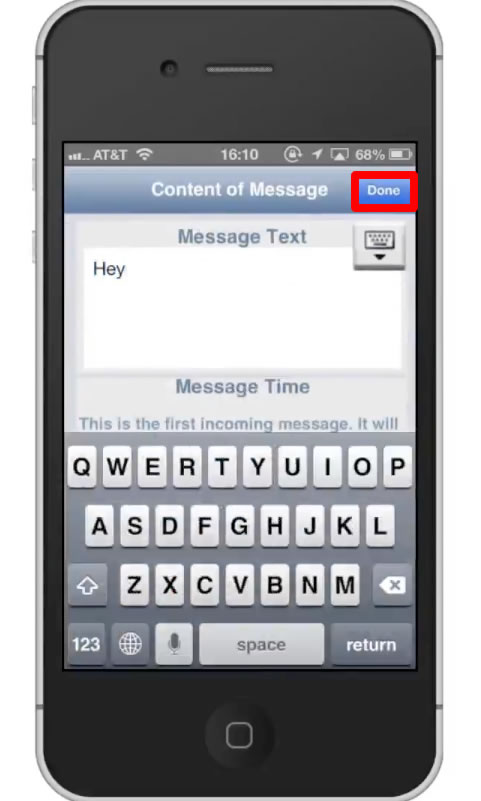 Step #9 – Choose Name
Choose the name of the sender by typing it in the search field.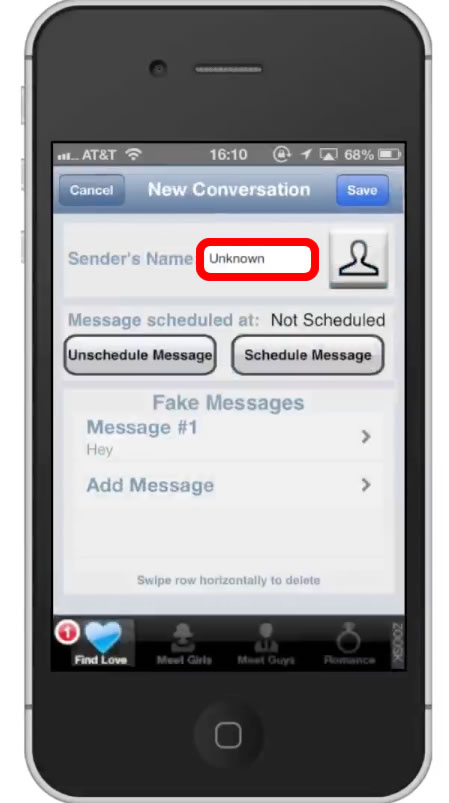 Step #10 – Tap Schedule Message
From here, use the scroll bar to choose the time you want your message to come in.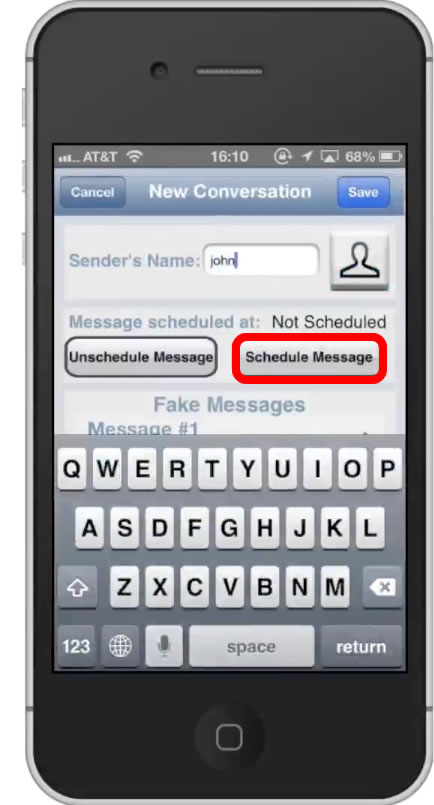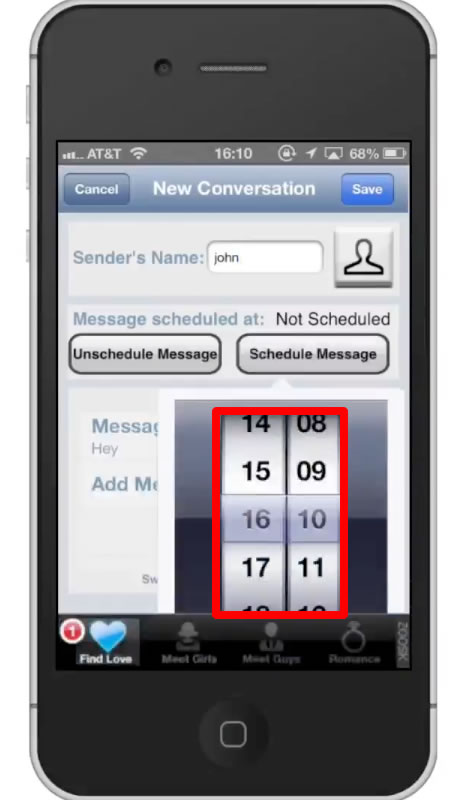 Step #11 – Tap "Save"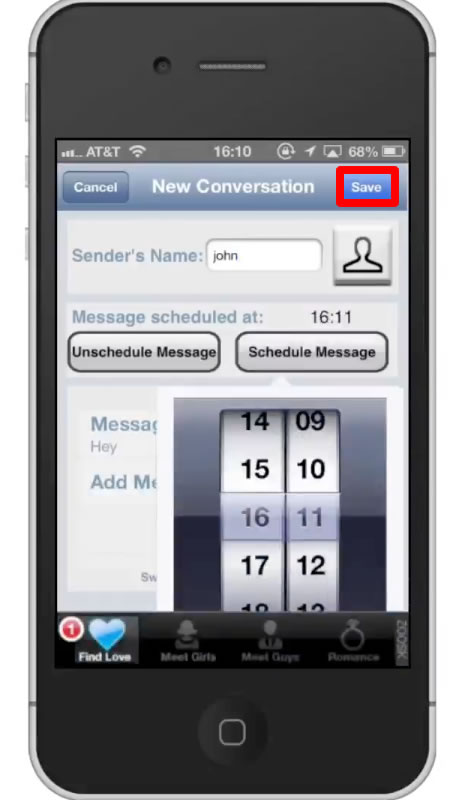 Step #12 – See Results
You will then see your message show up on your screen. You have now successfully made a fake SMS conversation on the iPhone.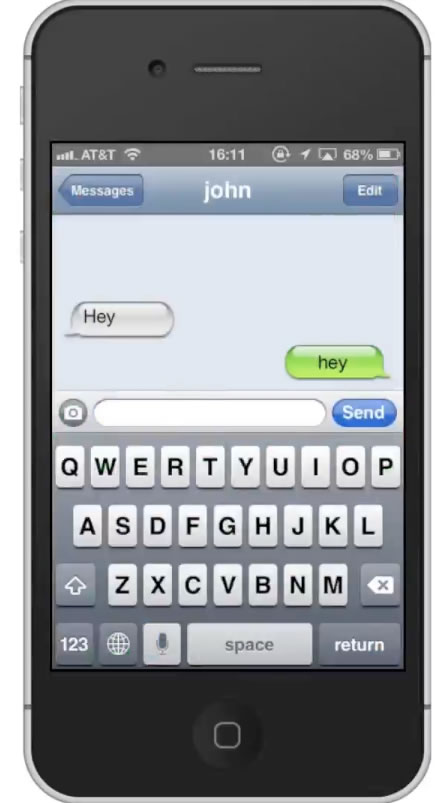 Leave your comments below or contact us by email. This was a Howtech.tv tutorial. Thanks for watching!