In this tutorial you will learn how to change the iPhone SMS Ringtone. The iPhone comes with many ringtone options for you to choose from. From marimbas, to blues, to doorbell tones.
Step #1 – Tap Settings App Icon
Then scroll down to where you can see the "Sounds" tab.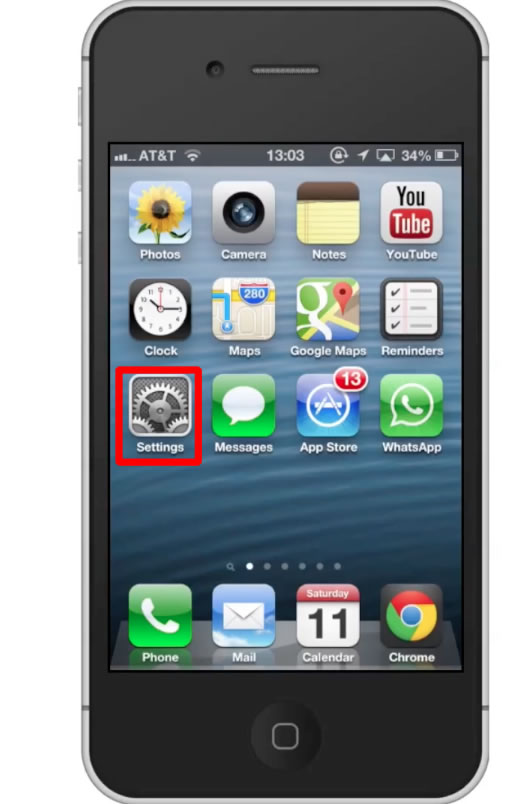 Step #2 – Tap Sounds
We will be able to adjust various sound notifications in this section.
Step #3 – Tap "Text Tone"
Under the Sounds and Vibration Patterns section, tap the "Text Tone" tab.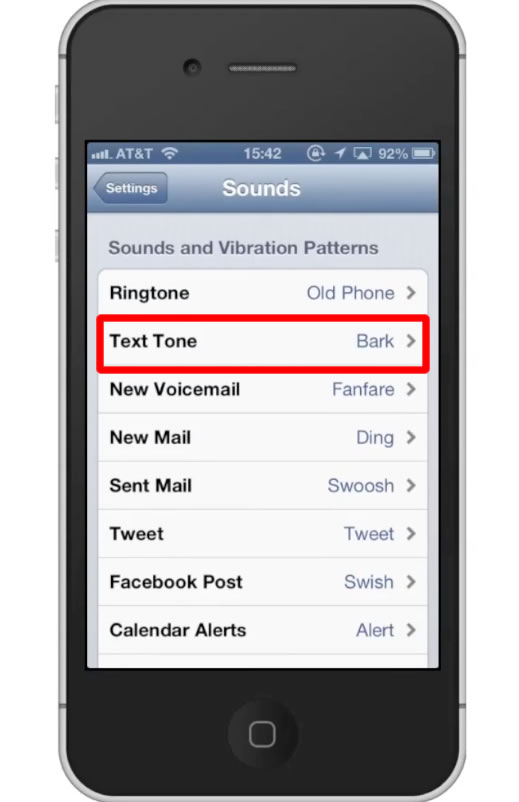 Step #4 – Choose Sound
Scroll down to the Ringtones section of this page. You can preview the sound by tapping the name of the tone. A check mark will show on the far right, to let you know which one you have currently selected. If you aren't hearing any sound, make sure you have your iPhone's mute switch off. This switch should be up and not show an orange line.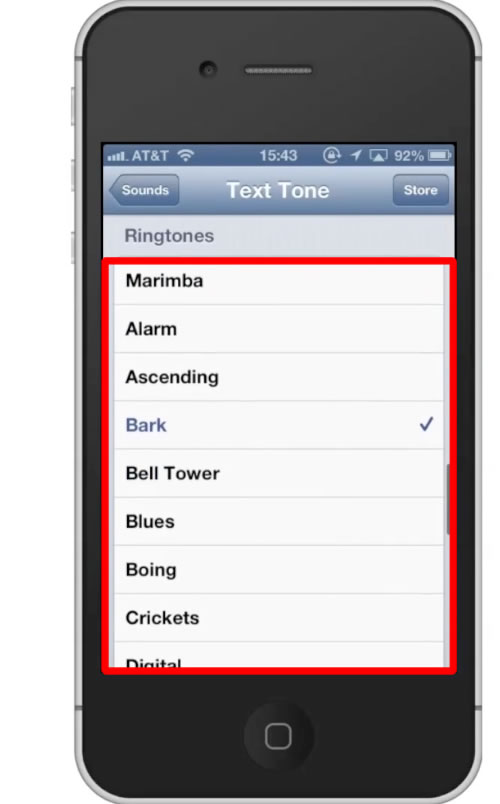 Step #5 – Tap "Sounds"
This will save the text tone you selected. You will now hear that ringtone when you receive a text message.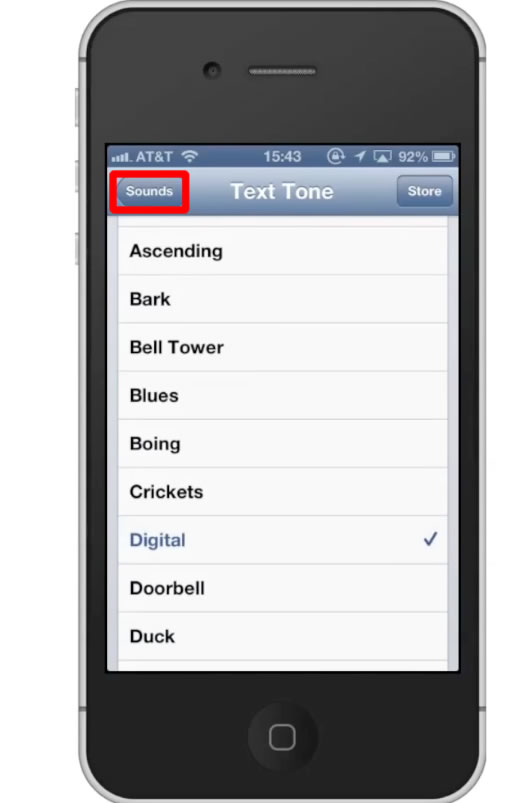 Leave your comments below or contact us by email. This was a Howtech.tv tutorial. Thanks for watching!