In this tutorial you will learn how to restore the iPhone to factory settings. Restoring the iPhone to its complete factory settings can only be done within iTunes.
Step #1 – Connect iPhone to computer
Use a USB cable to connect your iPhone to the computer. iTunes should open automatically. If it doesn't, go ahead and open iTunes manually by left clicking on its icon.
Step #2 – Click "Restore iPhone"
In the summary tab, you will see information on your iPhone such as storage capacity, software updates, and backups. Click "Restore iPhone".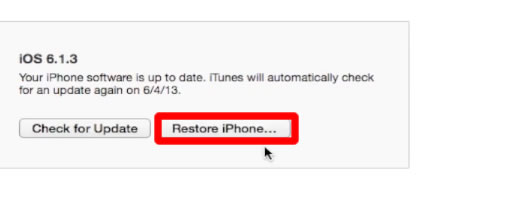 Step #3 – Click Backup or Don't Backup
A pop up screen will then appear asking if you want to backup your device before restoring it to factory settings. Tap which one is right for you. You have now successfully restored the iPhone to factory settings.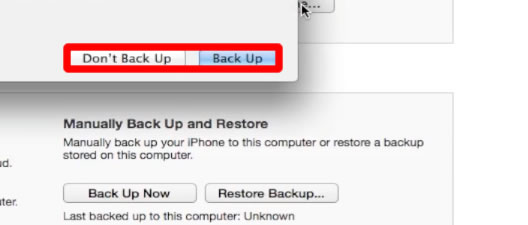 Leave your comments below or contact us by email. This was a Howtech.tv tutorial. Thanks for watching!