In this tutorial you will learn how to send texts with iMessage.
Step #1 – Tap the setting app icon
Tap the settings icon and then scroll down to the middle of the page to where you can see the messages tab.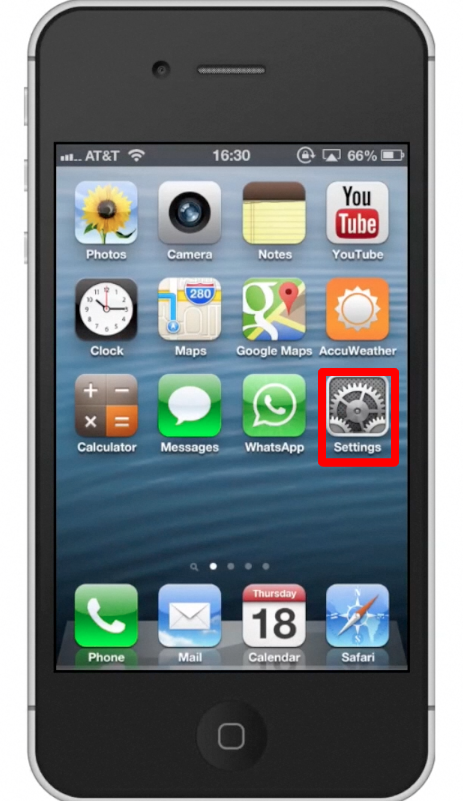 Step #2 – Tap Messages
Once you tap Messages, you will see a field called "iMessage". Tap the off button to turn iMessage on. Once you do so it will wait for activation. In a couple of seconds, you can see iMessage has successfully been turned on.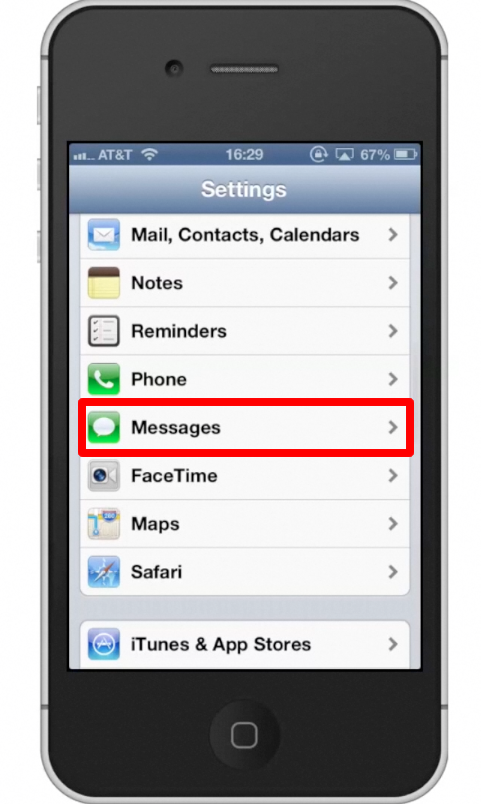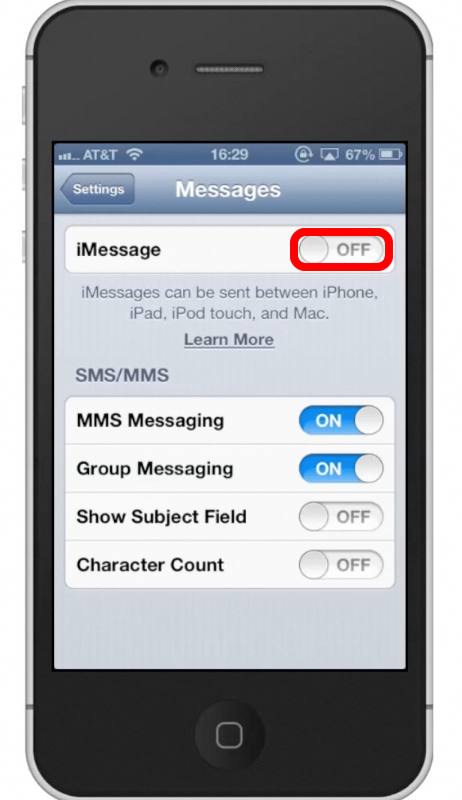 Step #3 – Tap Messages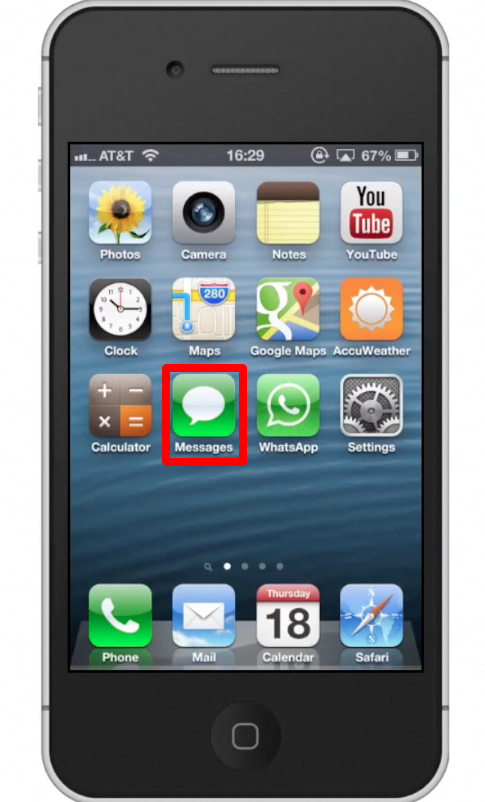 Step #4 – Tap the compose message icon
This icon is located in the top right corner. Once you do this type to whom you wish to send your iMessage to. Lets send this one to Tyler.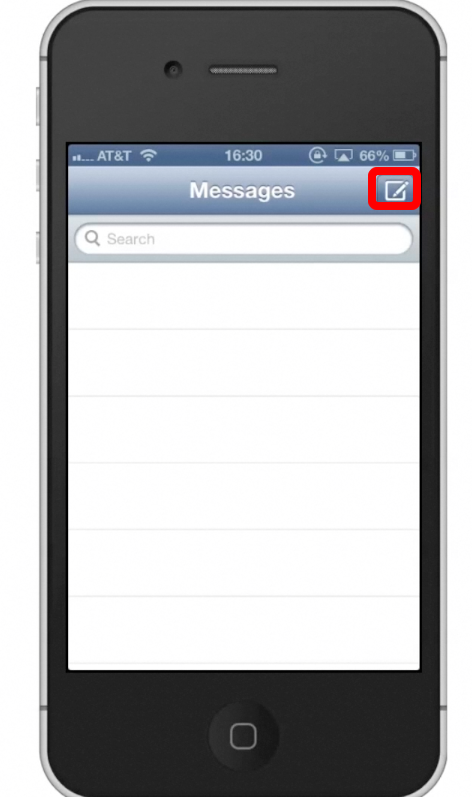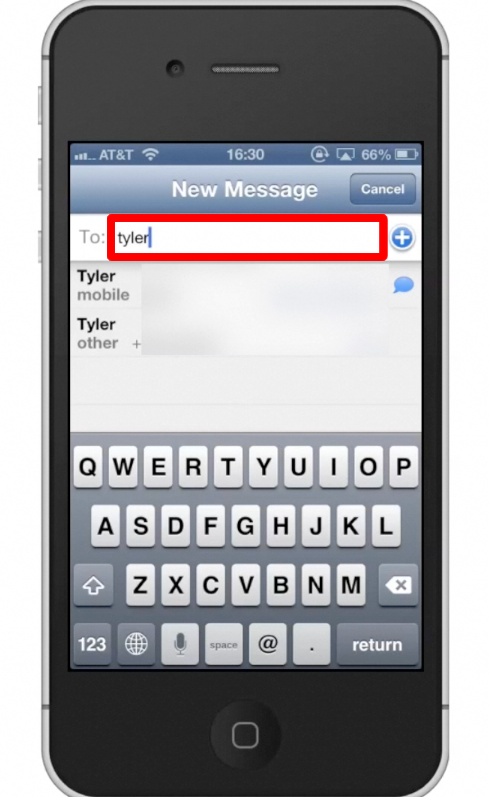 Step #5 – Tap Message Field & Write Message
Tap the message field and write your content. After that simply tap send and you will see your iMessage being sent! You will know it is an iMessage because the color will be blue. Standard SMS text messaging is green.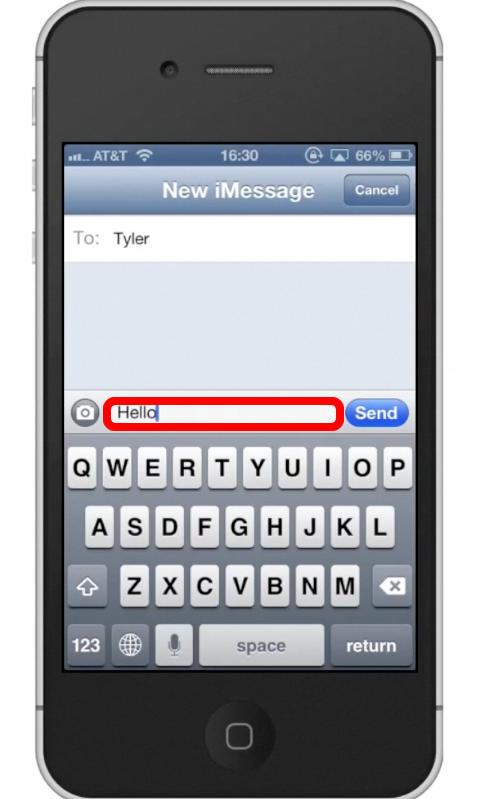 Leave your comments below or contact us by email. This was a Howtech.tv tutorial. Thanks for watching!