In this tutorial, you will learn how to take screenshots on an iPhone running iOS 7.
Taking a screenshot on iPhone is easy if you know the secret: with a simple touch of two buttons, users of all iPhone models, except for first generation of iPhones, can take a screenshot of almost anything that is happening on the screen.
Step 1. You'll have to press simultaneously Home and Sleep buttons and release them after approximately one second. The Sleep button is located on the top right of your iPhone and you usually press it for turning it on and off. If you hear the sound of a camera shutter and your see a rapid flash – you did everything right! By the way, the same method works for your iPad and iPod Touch!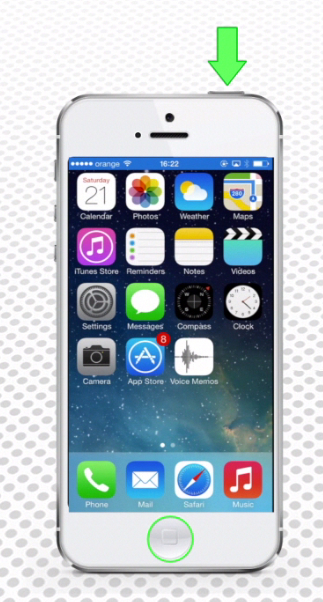 Step 2. To check on your screenshot, tap "Photos" app and go to "Camera Roll". Your screenshot will be the last image of "Camera Roll".
Step 3. If pressing two buttons is two much of a hassle, you can tweak your iPhone to take screenshots with one tap only. Tap "Settings", then "General", then " Accessibility".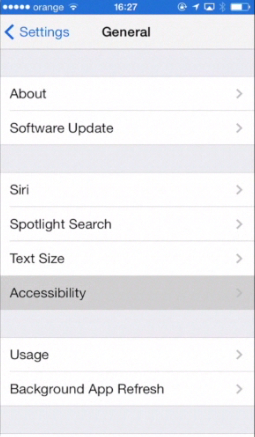 Step 4. Scroll down and tap "Assistive Touch". Toggle "Assistive Touch" to "ON".
You'll see a small rectangular menu with white circle inside appearing on your screen.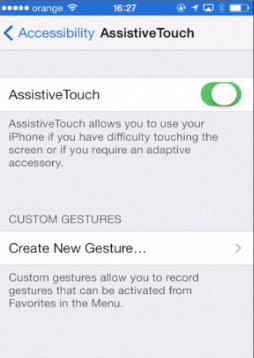 Step 5. Return to your home screen and tap the small menu. The menu will spread to take half a screen and will have four options: "Siri", "Favorites", "Home" and "Device".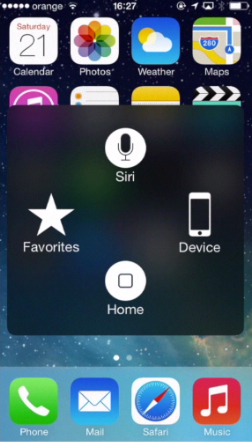 Step 6. Tap "Device" and tap "More". Then tap the "Screenshot" option and it will take a screenshot. Now let's take a screenshot of an online app. As you can see, it gets saved to "Camera Roll" as all previous screenshots.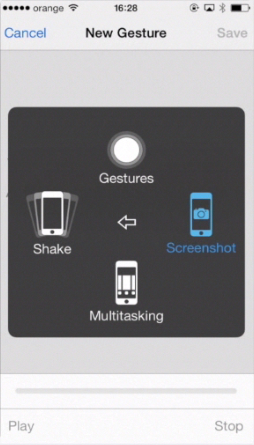 Step 7. To disable "Assistive Touch", reach "Assistive Touch" menu again and toggle it to "OFF".
Step 8. Although some iPhone users can label screenshot function as gizmo, there are lots of useful and fun ways to use screenshots. Just to give you an idea, you can:
– Take a rapid note of a text conversation that you've had.
– Save a number or a calculated result that you might refer to later.
– Make visual references from websites that you might later refer to.
– If you're an iPhone pro, use your screenshots to publish tutorials online.
– If you're an app developer, your screenshots will say more about your product than your app description.
Result: Congratulations, you have just learned how to take screenshots on your iPhone running on iOS 7 and we hope you'll become a screenshot ninja!