You can use keyboard shortcuts to specify emojis for particular key phrases to make typing emoji pretty fast.
Step #1. Go to Settings – Tap on General.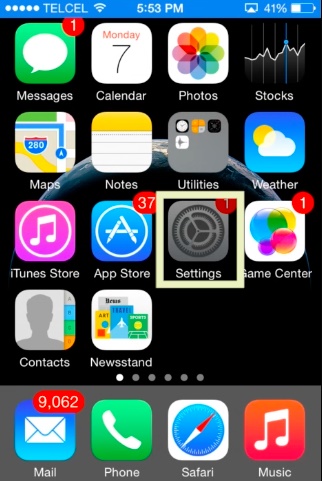 Step #2. Scroll down and tap on Keyboard > Tap on Shortcuts.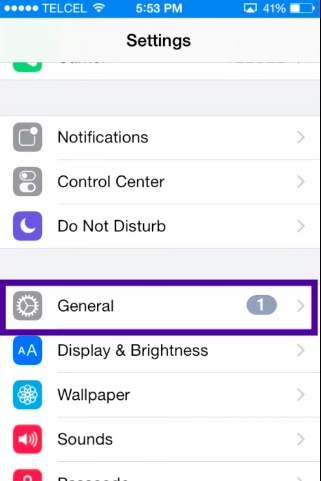 Step #3. Tap on "+" sign from top right corner.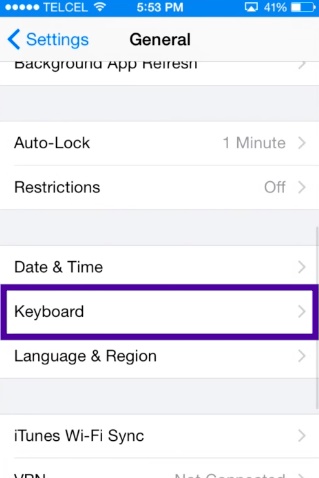 Step #4. Now, all you've got to do is tap along side "Phrase" to add your choice of emoticon and then tap along side "Shortcut" to insert the text to convert to emoji.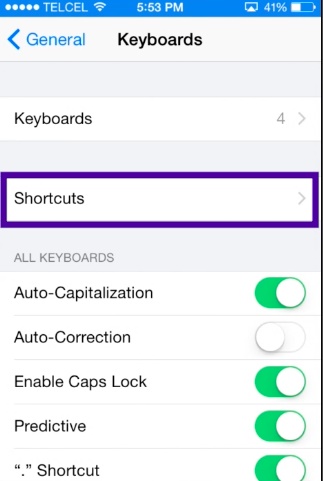 Step #5. Tap on Save from top right corner.
Step #6. That's it. You're done. Now test out if the shortcut works. This will work everywhere: Whatsapp, iMessage, Notes, Mail.. if you don't want the shortcut to kick in and become the emoji, you can tap on the little 'x' when you get the shortcut prompt.