In this tutorial you will learn how to use your iPhone as a mouse. We will be downloading 2 Logitech applications, which will communicate with each other and allow the iPhone to function as a mouse. It's important to note that your iPhone and computer must be on the same Wi-Fi network.
Step #1 – Go to www.logitech.com/touchmouse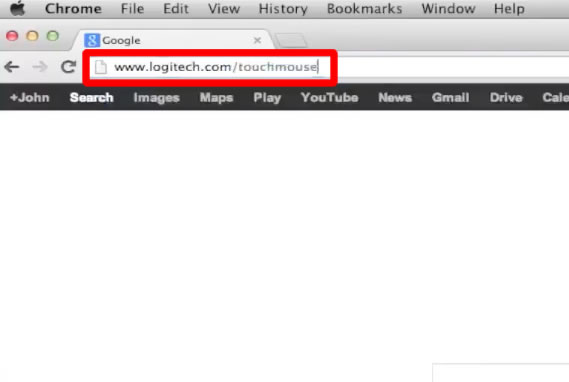 Step #2 – Choose operating system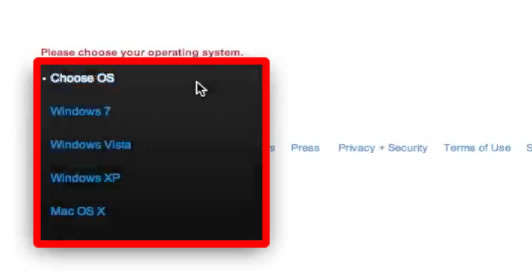 Step #3 – Click "Download Software"
This button is blue and located on the left hand side of the screen.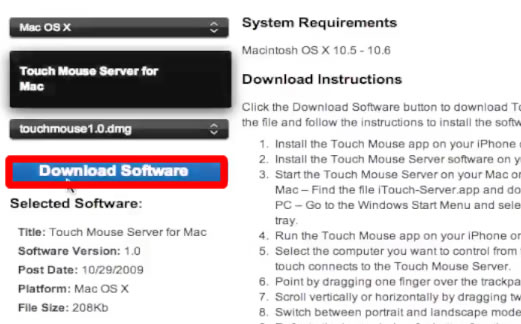 Step #4 – Unzip Application
Unzip the Logitech software by left clicking on the file. It will automatically unzip and pull up the application for us.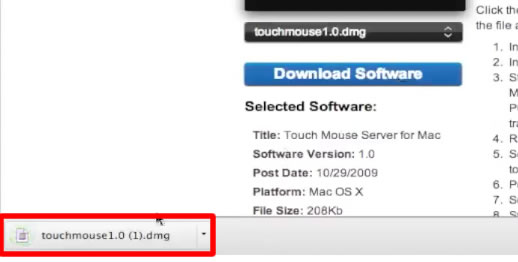 Step #5 – Open Software
Double click the application to open it.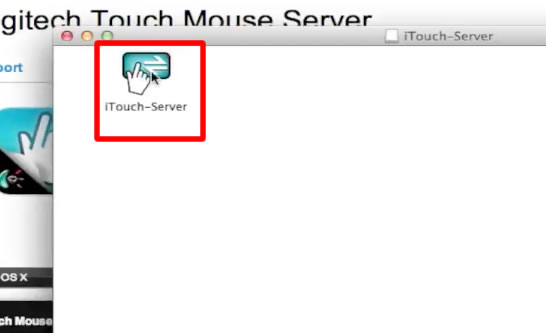 Step #6 – Download Touch Mouse App
In the App Store, on your iPhone, download the Touch Mouse app.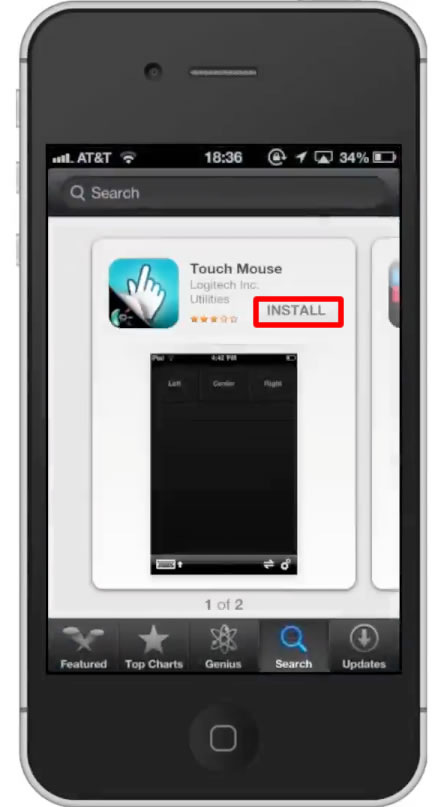 Step #7 – Open Touch Mouse on iPhone
Step #8 – Select Server
When you open the app, it will show all available servers. Tap the name of the computer you wish to connect to.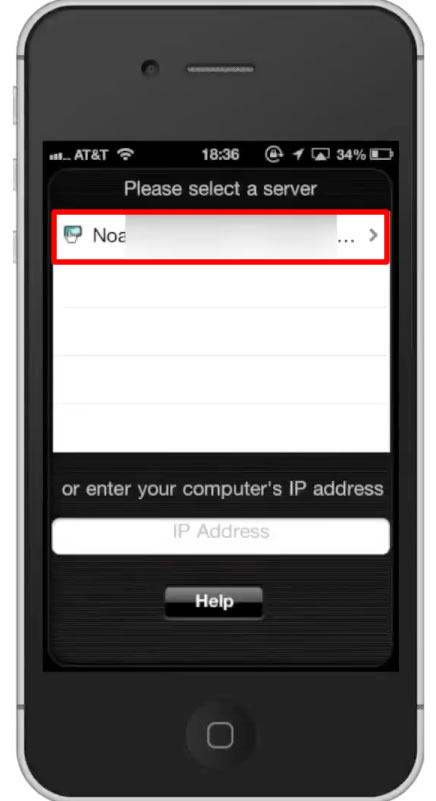 Step #9 – Start using iPhone as mouse
To scroll down on a web page, use two fingers and pull them down. To left click on an item, tap the "Left" icon in the top left corner of the screen. You can tap the "Right" tab to right click on an item.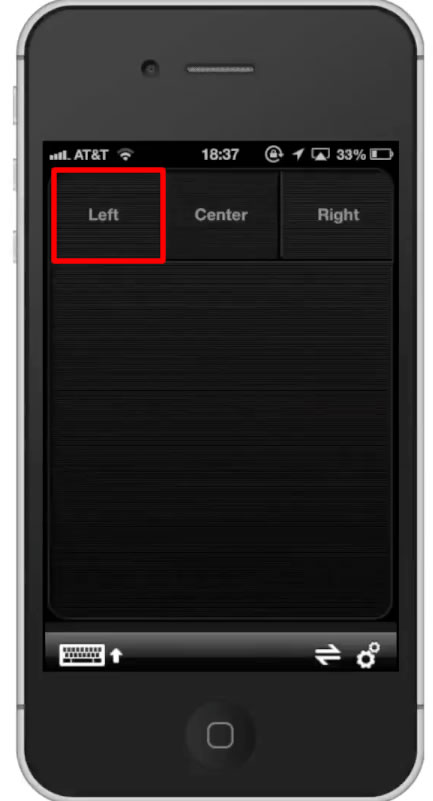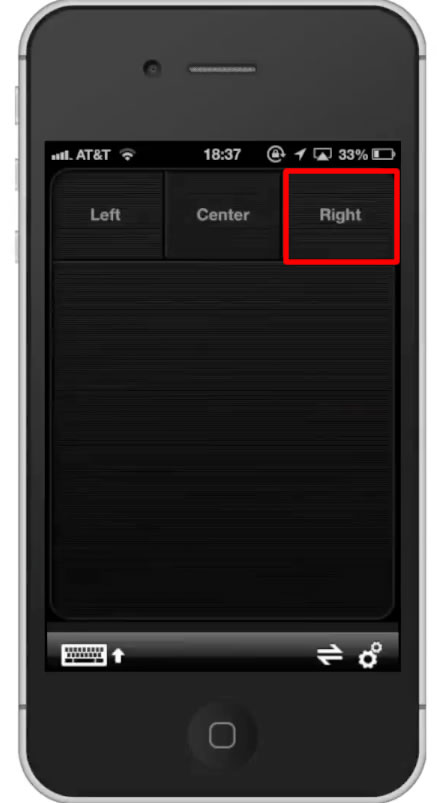 Step #10 – Use Keyboard
To use the keyboard, tap the keyboard icon.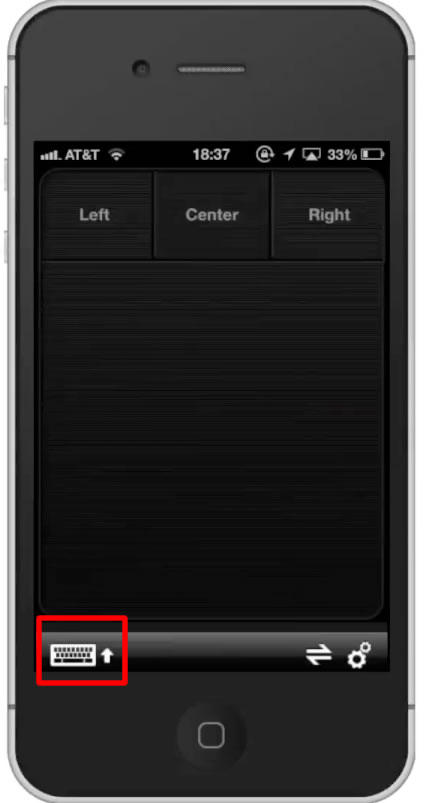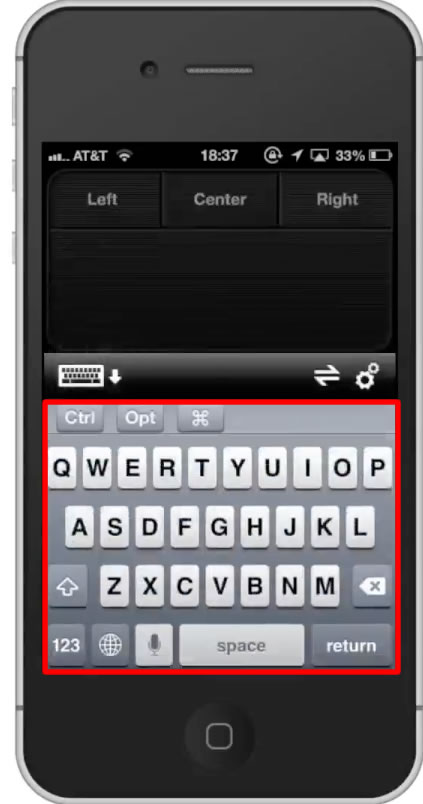 Leave your comments below or contact us by email. This was a Howtech.tv tutorial. Thanks for watching!