In this tutorial you are going to learn how to change google doc ownership which is a very simple and easy to complete process.

Step # 1 – Opening Sharing Settings
You will need to access the list of document that you have on your Google Drive, visit "www.drive.google.com". From the list of documents right click on the one that you want to change the ownership of, navigate to "Share…", in the additional menu that opens click "Share…" again.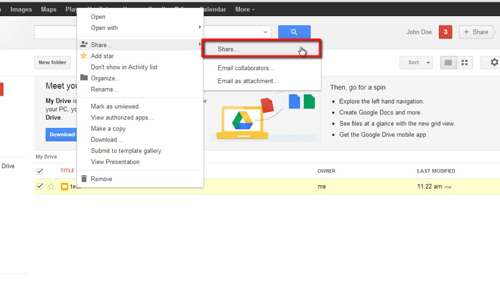 Step # 2 – Adding a Collaborator
This will open the "Sharing settings" window where you can change who has access to the document. To change the owner, you first need to add the person to the document if they are not there. In the "Add people" box at the bottom of the window enter their email address and click "Share & Save".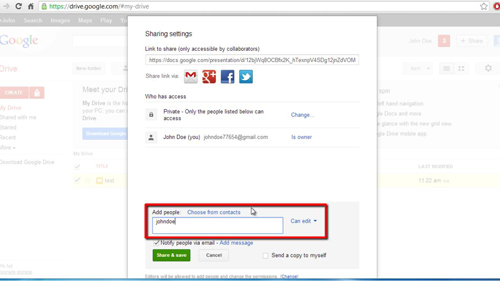 Step # 3 – Changing the Owner Settings
You will see that the email address you just added has been added to the "Who can access" list. There will be a drop down box to the right of it that currently reads "Can edit", click on this. In the drop down menu that appears click on the "Is owner" option. You will see that your status automatically changes to "Can edit". This is how to change google doc ownership and just click "Save changes" to complete the process.