In this tutorial, you will learn how to check voicemail online.
Depending on your phone carrier, there can be more than one option to access your voicemail online.
We will demonstrate it on our favorite phone carrier: Skype. Other networks will probably have different ways of accessing your voice mails.
If you didn't get a Skype number yet, we recommend you to get one now. This is the number that you will configure voicemail for.
Step 1. Open up a browser and log in to your Skype.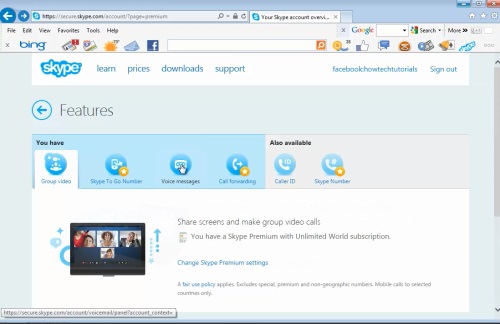 Step 2. Click on '"Manage features".
Select "Voice messages" tab.
Click on "Activate my voice messages now".
Once your voicemail is activated, you can easily customize it.


Step 3. Open up your Skype application.
From the menu bar, choose "Tools – Options".
From the panel at the left, choose "Voice messages".
You can checkmark now "Receive unanswered calls as a voice message". This effectively turns on voicemail and will play your prerecorded greeting. You can now record one if you didn't. Hit the record button to start and the stop button to stop recording. Click Play to hear it.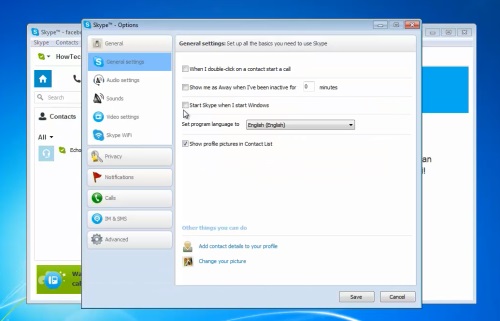 Step 4. Two other options are available if check marked: "Start if I reject an incoming call", and "Start if I am already in a call". Activate if you need them.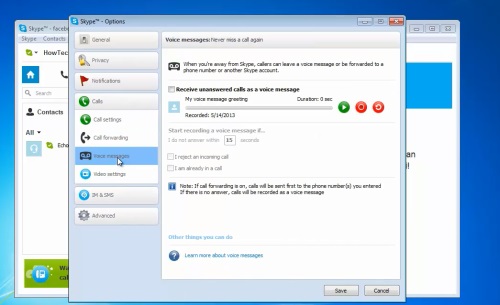 Result: Now, whenever you have a missed call on your Skype number, the system will notify you about your voicemail.
Congratulations, you have learnt how to check your voicemail online, and a bit more than that.