Steam coupons are usually given out on Christmas, during game promotion and when you buy other games. Coupons are applicable only on some particular games online.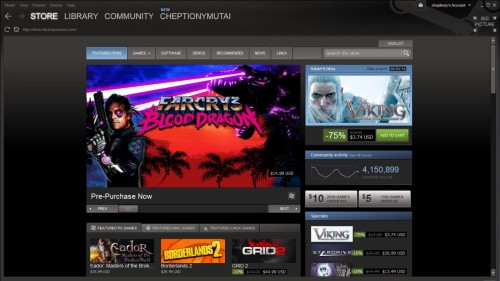 On game promotions
Steam coupons are usually given out when one participates in a new game promotion. These coupons include 75% on a game. This means that when you buy the game during that period, you will get the said percentage discount.
These coupons are usually distributed across game players on steam to promote.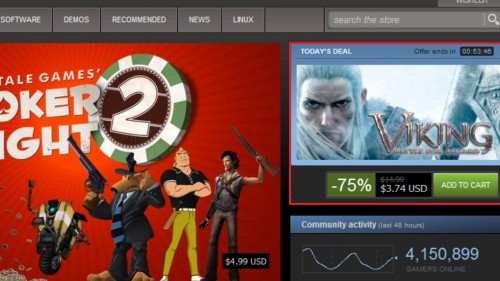 Slot machines
Frozenbyte occasionally gives out coupons for games like trine and shadow grounds. Here you play a mini game with a slot machine. Upon getting three of a kind, you could win coupons for trine 1, trine 2, shadow grounds and shadow ground: survivor.
Usually there is a cool down period for like ten minutes. If you keep playing you can end up with a dozens of coupons.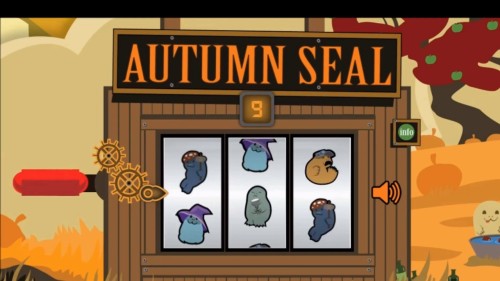 Step #1 View coupons
To view your coupons, go to games on the main menu and select manage gifts and guest passes.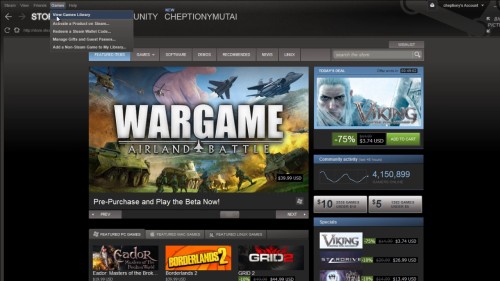 Step #2 choose 'coupons'
On the drop down menu on your item inventory window choose 'coupons.' Here you can view your coupons.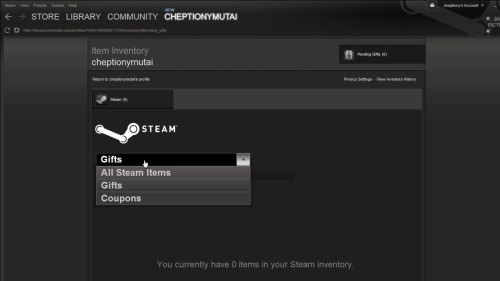 Remember coupons are only available for specific games.
Thanks for watching this video tutorial, Leave comments and ask your questions by our e-mail feedback@howtech.tv.That was Howtech dot TV tutorial. Thank you for watching!