Ringtones are one of the very first things that we all want to personalize when we get a new phone, so in this video I'll show you how to preview, set, and change ringtones and alert tones, as well as buy new ringtones from the iTunes store.
Step # 1 – Tap Settings – Sounds
From the home screen tap on the Settings App and choose the button for the sound settings. This screen will let you change the settings for when your phone vibrates, tone volume, and the many different sounds that you can customize in the phone. Click on "Ringtones".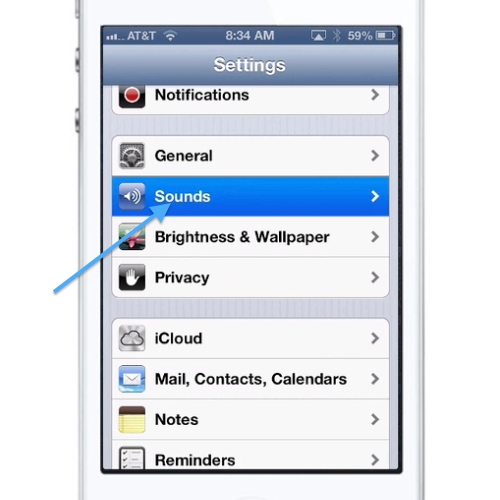 Step # 2 – Preview and Select a Ringtone or Alert Tone
Scroll through the list of included tones and tap on a tone to preview it. Tap again to stop and that tone will be selected for your ringtone. You can also scroll farther down and select one of the default alert tones for your ringtone as well.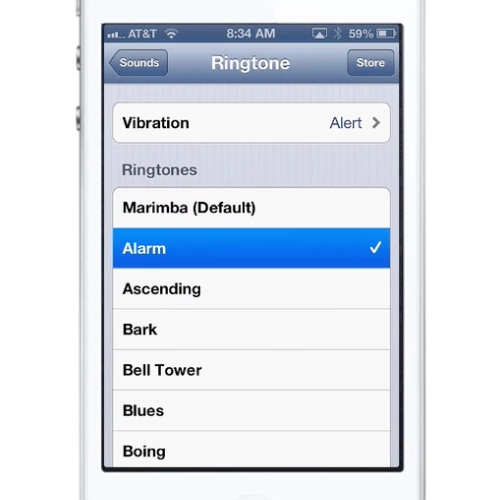 Step # 3 – Buy New ringtones from the iTunes Store
For even more customization, you can buy additional ringtones from the iTunes store. These consist of things like clips from popular songs and television shows. From the Ringtones screen tap on the "Store" button in the upper right corner to visit the ringtone section of the store and buy your own.