Every year or so Apple releases an update to the iOS system software. Luckily you don't have to buy a new device each time to take advantage of the features of the newer software. In this video we will look at two different ways you can update your iOS system software.
Step # 1 – Tap on Settings – General – Software Update
If you see a badge number on the icon for the Settings App you know that you have an iOS update available. Tap on the Settings App and tap General and System Update.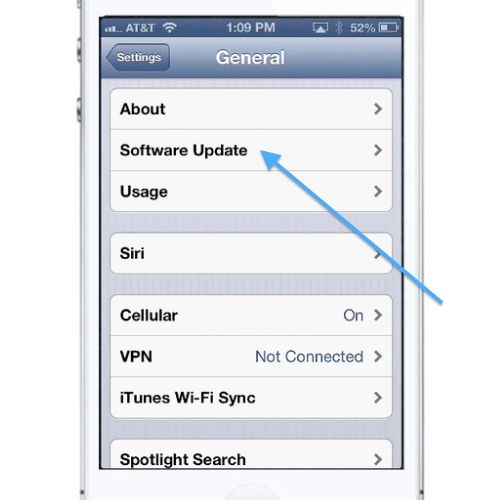 Step # 2 – Check for Updates
The Software Update screen will check to see if your system software is up current. If there is an update available tap the "Update Now" button to download and install the system update.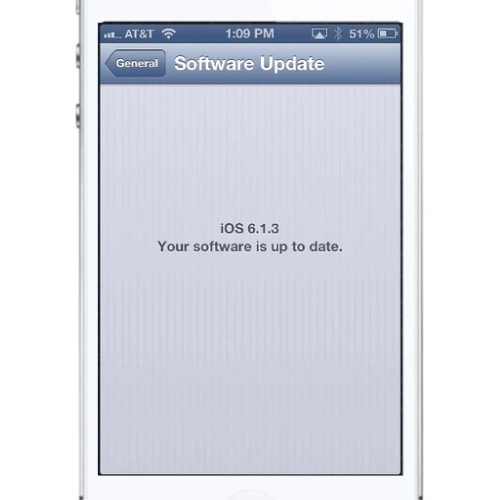 Step # 3 – Update in iTunes
You can also check for updates by connecting your iOS device to your computer and open iTunes. Click on the iPhone button in the upper right corner of the iTunes window to see the Summary page with information about your iOS device. This will check the status of your iOS system software, and if there is an update available will guide you through the process of downloading and installing the update. This is a great alternative to running the update on your device because it can save your data and dowNload at time that is more convenient for you.