In this tutorial you will learn how to find happy hours in LA online. Happy hours is a period of the day when drinks are sold at reduced prices in a restaurant or bar. We will be using the website www.thehappyhourfinder.com/search to help us find locations in LA. As a side note, this site will let you look up happy hours in any city.
Step #1 – Go to www.thehappyhourfinder.com/search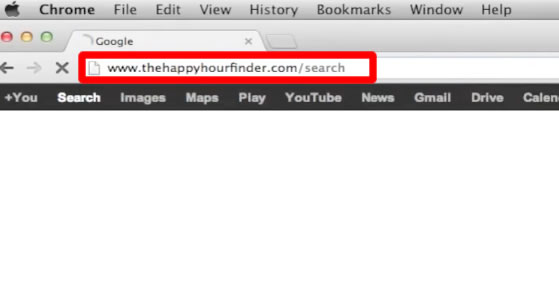 Step #2 – Enter Location
Type "Los Angeles" in the search field and then click "Submit".


Step #3 – Browse Results
You will now see a scrolling list of restaurants and bars. It will categorize the places by how far is it from LA.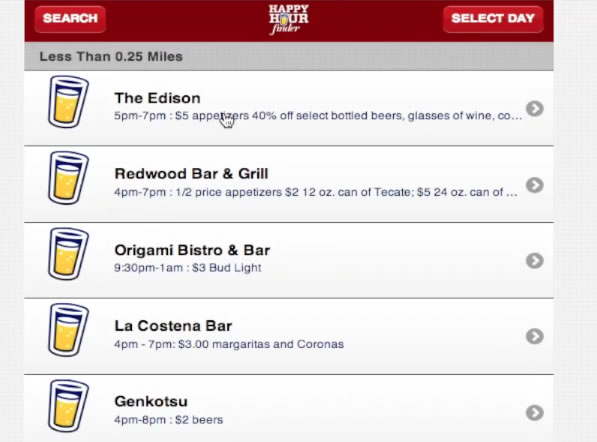 Step #4 – Get more info
Click on the name of the place you want to get more information on. You will then see an address and an overall rating from yelp. This yelp review will give you an indication of how much other customers like the place.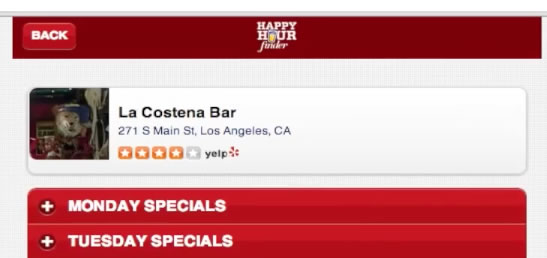 Step #5 – Get Directions
Tap the "Directions" tab. This will automatically open up Google maps and get you directions to the bar or restaurant from your current location.

This was a Howtech.tv tutorial. Thanks for watching!