Have you ever wanted to learn how to play the piano? This tutorial will teach you how to do it using a computer keyboard piano tool.
Step # 1 – Access the Virtual Piano website
Go to "http://www.virtualpiano.net/". In the center of the page, you will see a button which says "Enter The Virtual Piano." Click on it.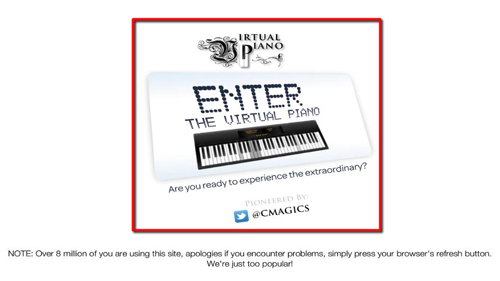 Step # 2 –Using the Main Menu
You will now be on a webpage which shows a large keyboard. At the top of this keyboard, you will see a black box with the words "B-24." Click on the "Main Menu" button beneath it.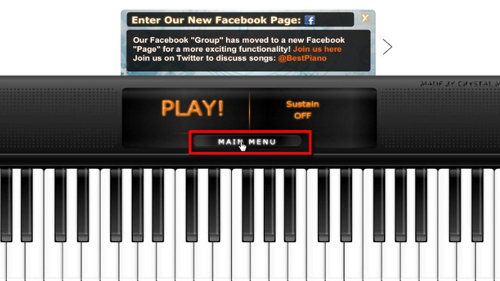 Step # 3 –Learning How to Play the Piano
You will now see five buttons, which are "Music Sheets," "Key Assist On," "Change Style," "Record Keys" and "Current mode." Click on "Key Assist On." This will cause letters and numbers to appear on the keyboard below, which will make it easier for you to learn.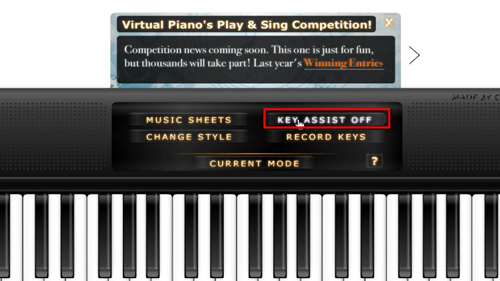 Step # 4 – Playing a Song
For this tutorial, we will be playing "Twinkle Twinkle Little Star." Click the "Music Sheets" button. A box will open on the screen with sample music sheets. Scroll down to find "Twinkle Twinkle Little Star." Beneath it are a list of letters. Use your mouse to click on the correct keys, and the computer keyboard piano will play the song.