Search bars play a very important role in one's website and are very useful too. They can save a lot of time of users as they provide ease to just search the relevant content, and thus are used very frequently. As they are provided by wordpress in all their themes by default, there could arise a need in some cases to remove them.
In this tutorial we will learn how wordpress removes search bars through administrative dashboard.
Step 1-Logging in Dashboard
First of all, let's log in to our wordpress dashboard by typing in the username and password in the login screen.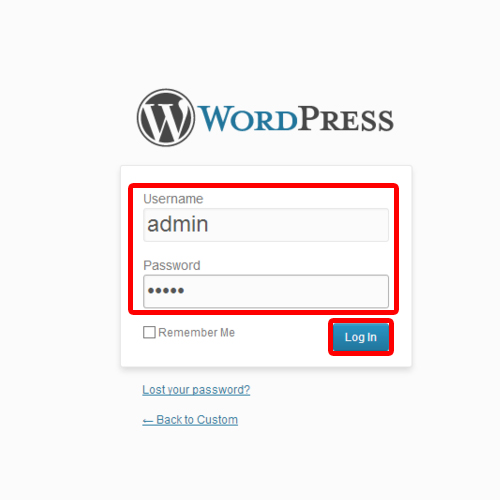 Step 2-Navigating in Widgets
With the wordpress dashboard opened up, move to the appearance tab located on the left side of the window and click on the widgets option.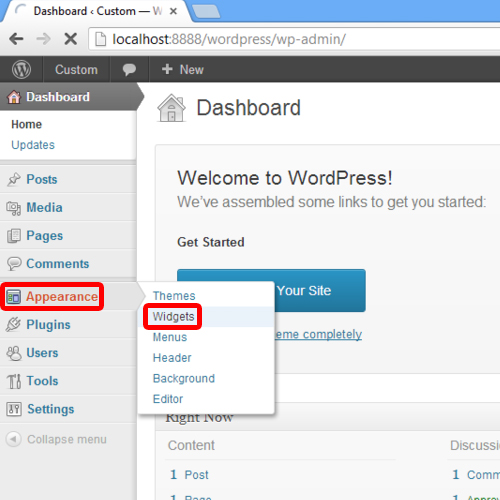 Step 3- Removing wordpress search box
With that done, we can see the Search option under the Main Sidebar Container. Expand the option and simply click on the delete button to remove wordpress search box from the website.