Windows Live account is a Hotmail account with all the facilities available with Live accounts. It is a simple few steps to create this account. You can provide all your details in one simple form and accept to the terms and conditions to get started with using the Live account.
Follow this step by step tutorial to learn How to Create Windows Live Account.
Step # 1: Open 'download.live.com' in the Web Browser
To begin with setting up your Windows Live Profile, open your web browser and in the link field type 'download.live.come'.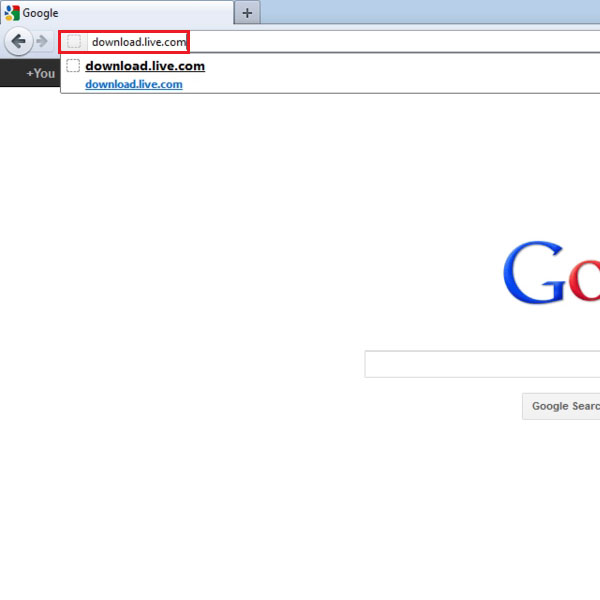 Step # 2: Click on Hotmail
Upon pressing enter to open the webpage 'download.live.com', the webpage will open up and will have many different options on the webpage. To create a Windows Live Profile, click on Hotmail which is the second option on the top left of the webpage.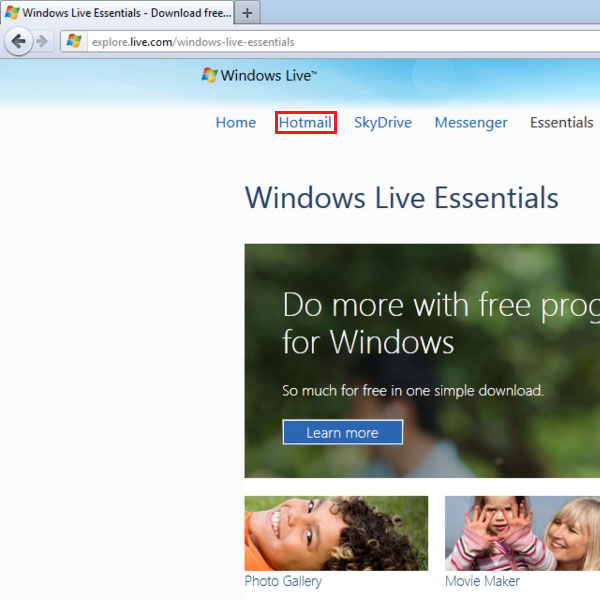 Step # 3: Click on 'Get Hotmail'
Upon clicking on Hotmail, you will be led to another webpage. In this webpage, you can choose to Sign in if you already have an account with Hotmail or you can create a new one for free. To create a new account, click on 'Get Hotmail' on the right side of the webpage, below the 'Sign in' button.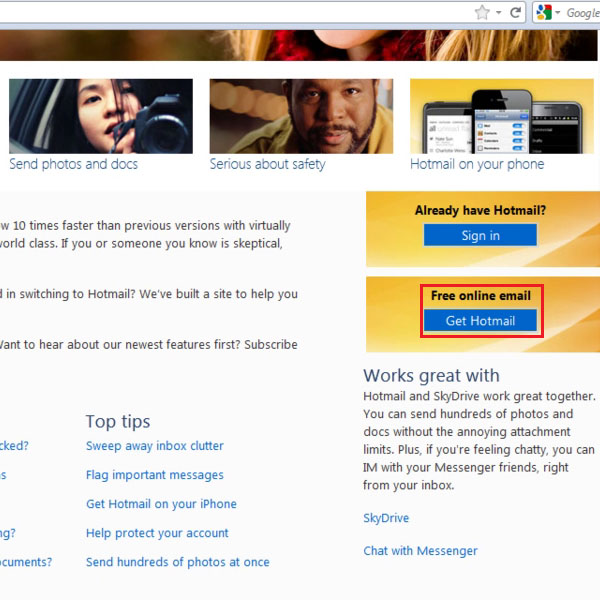 Step # 4: Fill in the requisite information
To create an account, you will be led to the page for personal information. Feed in the password, secret question, first/last name, country, Birth date, gender etc. After all the information has been keyed in, review the terms and conditions and click 'I accept'.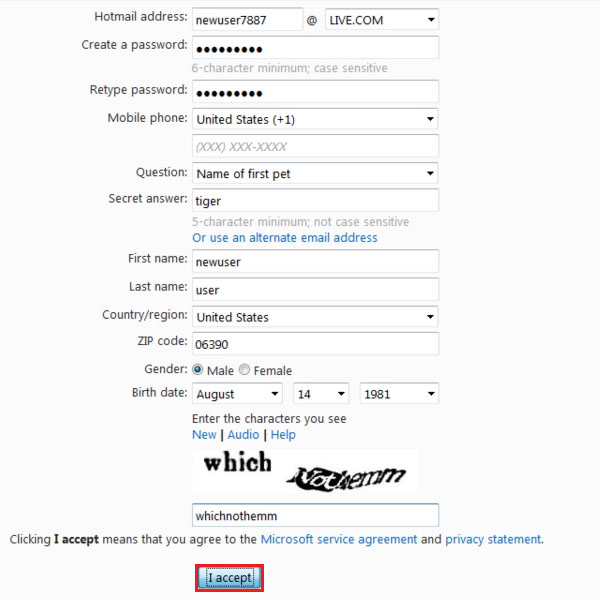 Step # 5: Account created
After all the steps have been followed through, the new account interface will be open to you as shown in the picture. The new account user's name will be displayed on the top right corner.