In this lesson, you will learn what is Amazon Associate Affiliate Program.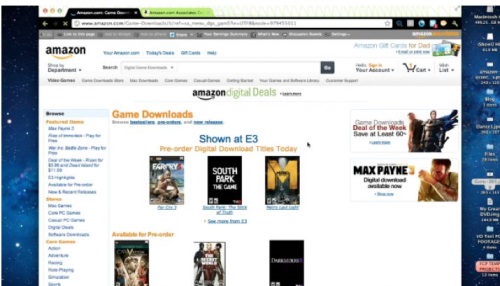 Amazon.com is a multinational electronic commerce company. If you've been online for the last 10 years, chances are you've seen or at least heard of this website before. It's the world's largest online retailer.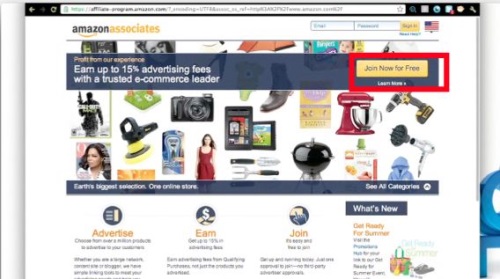 What many people are NOT familiar with is Amazon's Associates Program. Amazon.com offers up to a 10% referral fee for all qualifying sales made through links that you place on your website, blog, or social network stream.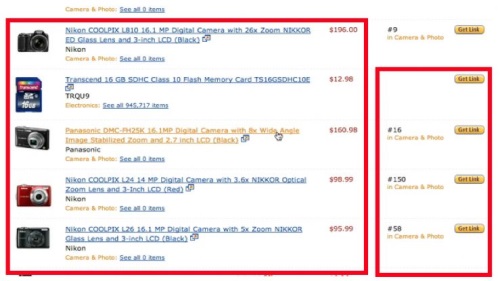 The ease of use and popularity of Amazon makes their Associates Program a good place to get your feet wet with affiliate marketing. Once you've been approved, login to your account and you'll discover tons of options to build links and ad units for Amazon products.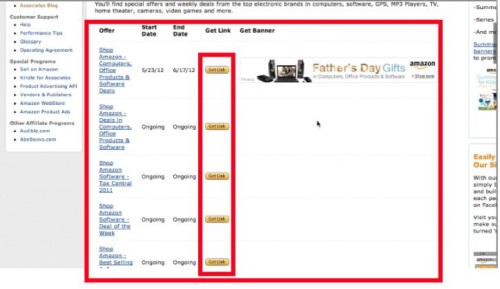 Amazon Associates Web Service provides detailed product information across as many Amazon product lines as you wish to promote on your site, while giving you complete flexibility to display that information in a manner that fits with your Web site's design. You can create a complete, dedicated store or integrate product content into appropriate areas of your site.
Amazon Associates Web Service exposes most of the rich product content that makes Amazon such a great place to shop, including real time pricing and availability, product images, product descriptions, customer reviews, sales rank, and more. With this content, you can create and display detailed product pages that provide visitors the information they need to make a purchasing decision.