Internet download manager (IDM) is a tool used to download any file online. It increases download speeds by up to 5times.Its also resumes when interrupted and user has the ability to schedule downloads.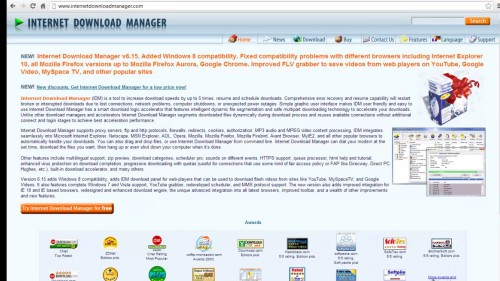 This program has a broad error recovery and the capacity to restart broken or interrupted download due to lost connections, network problems, computer shutdowns, or unexpected power outages.
Step #1 How to get it
Internet download manager is available for free download online. To download, visit www.internetdownloadmanager.com.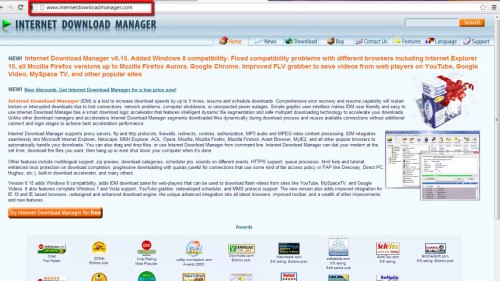 Step #2 Install the program
Install the program and begin using it. Each time you need to download, you will be prompted to use the internet download manager. The best way to use IDM is by pasting the site URL and
the download will begin automatically.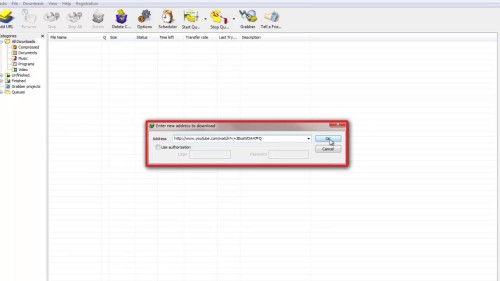 Also IDM adds download panel for web players that can be used to download flash videos from sites like YouTube, MySpace TV, and Google videos.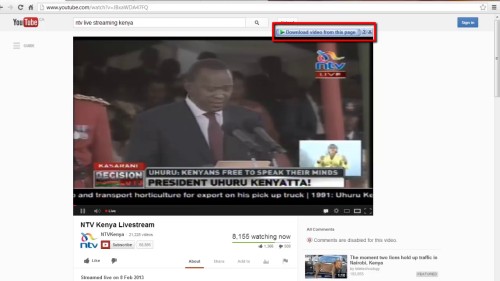 Internet Download Manager can dial your modem at the set time, download the files you want, then hang up or even shut down your computer when it's done.
Thanks for watching this video tutorial, Leave comments and ask your questions by our e-mail feedback@howtech.tv.That was Howtech dot TV tutorial. Thank you for watching!