Spotify is a free music streaming service with desktop applications available for Microsoft Windows, Linux, and Mac OS X platforms. Music can be browsed by artist, album, record label, genre or playlist as well as by direct searches.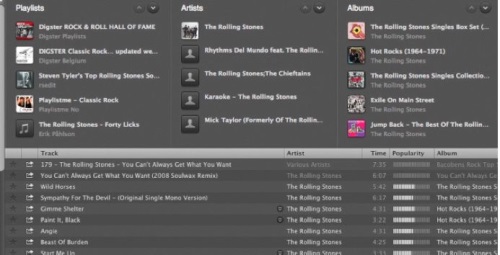 Spotify's music catalog provides access to approximately 15 million songs and gives users access to tracks from many major and independent labels.
However, some artists have opted not to be added to Spotify and others artists are missing in certain regions due to licensing restrictions imposed by the record labels.
Spotify's desktop client allows music to be imported from your iTunes account with the option of syncing with a mobile device as well. Users from the UK, France, Spain, Norway, Sweden, Finland and the Netherlands can also buy most tracks, if available, from Spotify's download partner.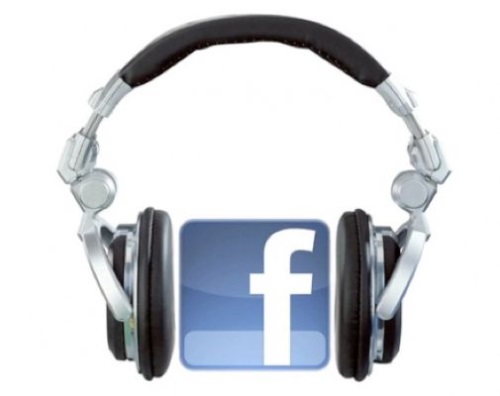 A Facebook account is required for anyone that wants to sign up for Spotify Account. Spotify also allows registered users to integrate their account with existing Facebook and Twitter accounts.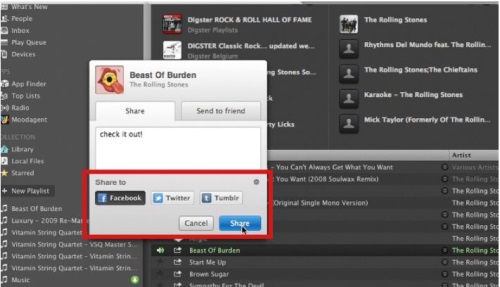 Once a user's account is setup, you are able to access your friends' favorite music and or playlists. Facebook compatibility also allows Spotify users to share music with Facebook friends through the use of the service's inbox.
Spotify users are able to send tracks or playlists to friends who, in return, are able to access this music through their Spotify account.