Introduction:
In this tutorial you are going to learn how to find icons online use a search engine designed specifically for this purpose.
Step # 1 – Searching for an Icon
Open your preferred internet browser and visit the site "www.iconfinder.com". Into the search box enter the company associated with the icon, for example "facebook". Click "Search" and a new page will load with some results.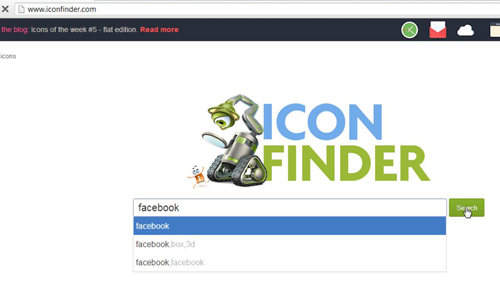 Step # 2 – Narrowing your Search Results
You can scroll through this page to find an icon that you like or you can narrow your search criteria down a bit. Here we are going to use the slider at the top to increase the size of the icon we are looking for to a minimum of 24 pixels – this will help you to find an icon more appropriate to your needs.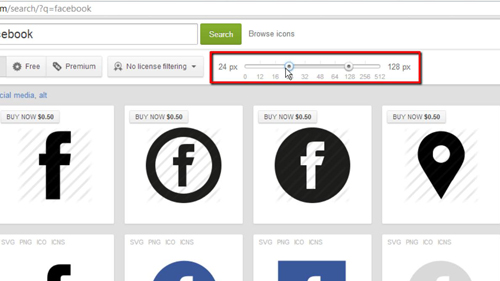 Step # 3 – Choosing a Vector Icon
Perhaps the easiest type of icon to use is the vector format as these look good in any size. To find icons that are only in the vector format click the "Vector" option at the top. The search results will update and to download a vector based logo just click the "SVG" option above the image. It will start to download and if necessary click "Keep" and that is how to download an icon online.