This guide will teach you how to scan for virus online. If you believe your PC may be infected, this free tool can help you identify threats.

Step # 1 – Downloading the Virus Scan Tool
Go to "
housecall.trendmicro.com/us/
". Look under the section which says "HouseCall – Free Online Virus Scan," and you can download different versions of the software. Click the download link which best matches your OS, and the program will start to download.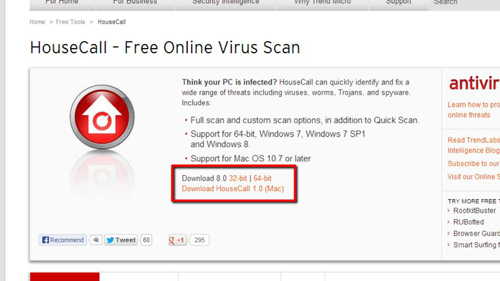 Step # 2 – Installing the Virus Scan Tool
When the download has compelted just click on it and it will open and begin to download updates. Once these updates are complete, a box will open on your screen with a User License Agreement. Read it, and if you agree check "I accept the terms of the license agreement," and then click "Next."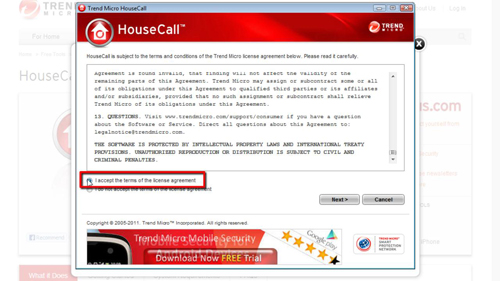 Step # 3 – Using the Virus Scan Tool
You will now be taken to a page with a big blue button on the right called "Scan Now." Click it. The program will now scan for virus online, and you must wait for it to finish. Once it does, you can review the results and it should be able to secure your computer.