In this tutorial you will learn how to clear twitter search history on the iPhone. The only way to do this on your iPhone is to re-install the twitter application. Once you do this, the search history will be cleared. Also, if you're ever having any difficulty with the twitter app, follow the steps below to re-install the software.
Step #1 – Tap the settings app icon
After that, scroll down until you can see the twitter tab.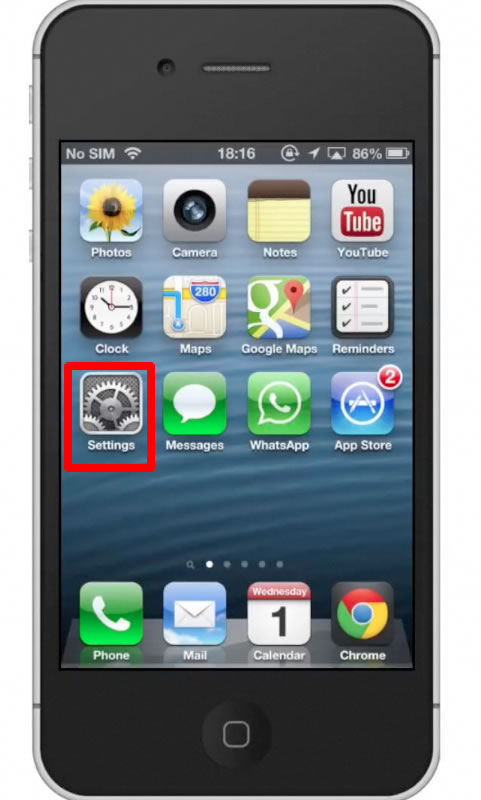 Step #2 – Tap Twitter Tab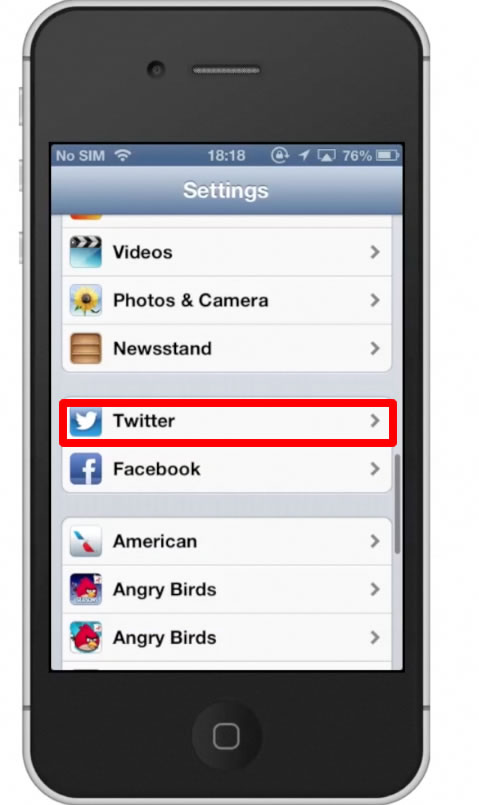 Step #3 – Tap "@(username)
Tap what ever twitter name you have associated with your iPhone. At the bottom of the next page, you will see a red "Delete Account" button.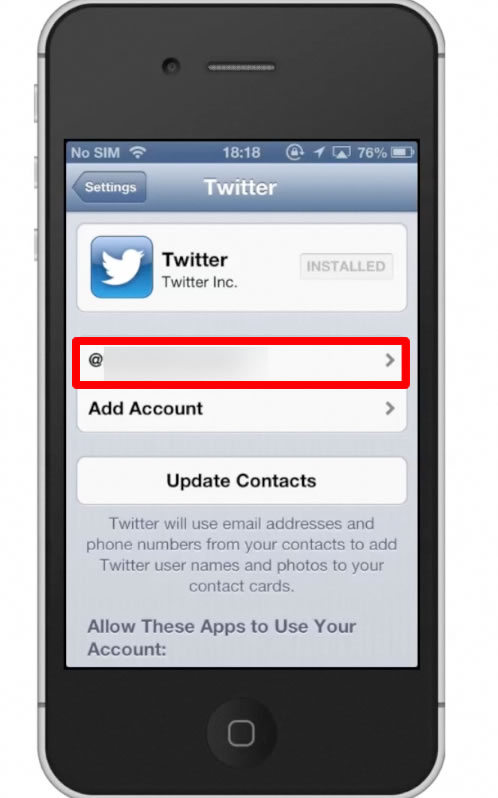 Step #4 – Tap "Delete Account"
Once you do this, it will ask you to confirm your request. Tap "Delete Account" once again.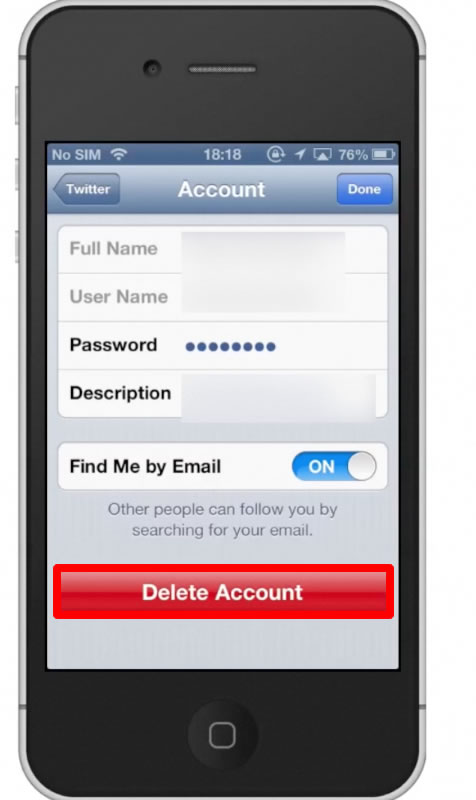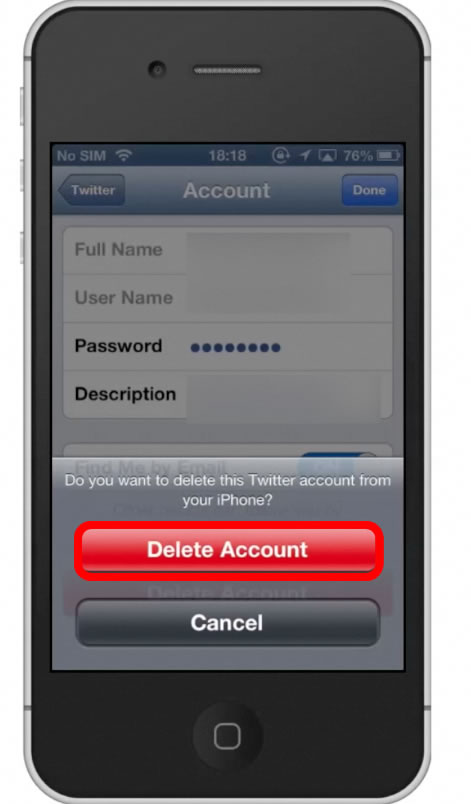 Step #5 – Tap "Sign in"
Sign in with your twitter credentials to link up the twitter application with your account. After you sign in, your account with be linked to your iPhone, and your search history cleared!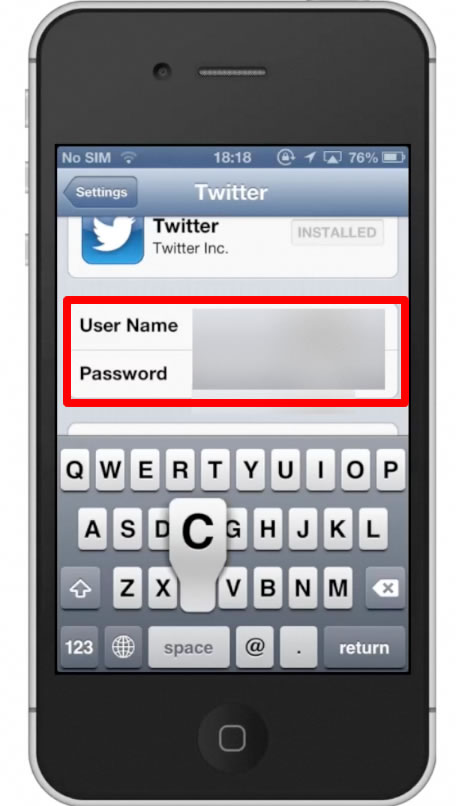 Leave your comments below or contact us by email. This was a Howtech.tv tutorial. Thanks for watching!