If you want to create an electronic signature to use each time you send an e-mail, or electronic document, you can do so by simply following the steps below.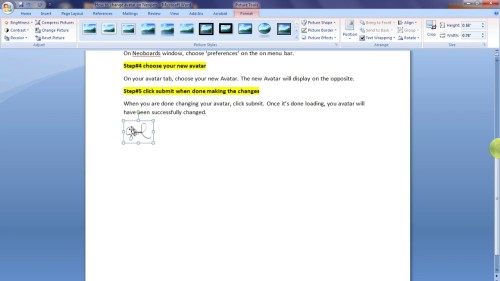 Step #1 sign on a plain paper
Sign on a plain paper. Scan the paper and save it as JPEG, PNG.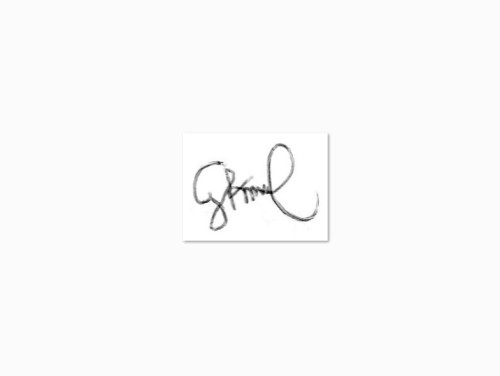 Step#2 open scanned image on Photoshop
Open you scanned signature on Adobe Photoshop. Crop the image to fit the signature.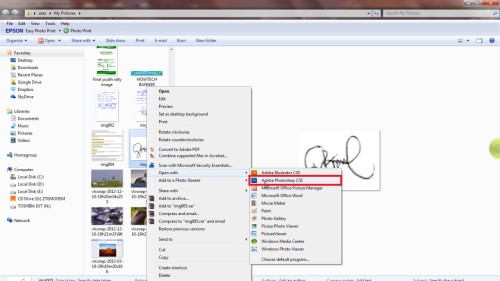 Step #3 choose magic wand on Photoshop tools
On photo shop tools, choose magic wand. Make sure your image layer is unlocked by double clicking on the later window.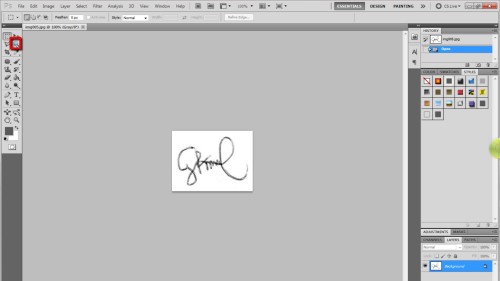 Step#4 Sign to select your sign background
Using the magic wand, click on your sign to select your sign background. Hit delete button on your keyboard to remove the background color and leave blank backdrop. Zoom in while using the magic wand tool to delete on the background colour. Once you are sure that no background spot is left, double click on the surrounding space to remove the highlights.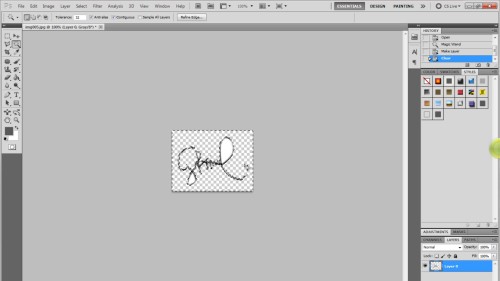 Steps#5 Save the image as PNG
Go to file and save the file as PNG. Close the file and you digital sign is ready. You can add your sign to any of your electronic documents.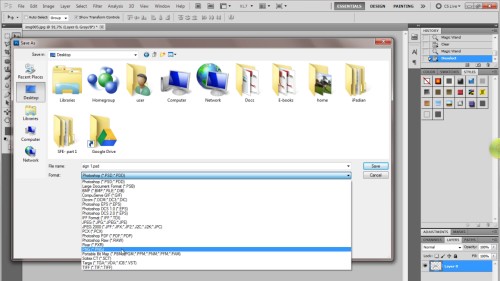 Thanks for watching this video tutorial, Leave comments and ask your questions by our e-mail feedback@howtech.tv.That was Howtech dot TV tutorial. Thank you for watching!