In this tutorial you are going to learn how to install Chrome Adblock Plus which is very useful if you are sick of having so many adverts while browsing the web.

Step # 1 – Download AdBlock Plus
Go to "adblockplus.org/en/chrome." Click on the green button which says "Install for Chrome." A box will pop up called "Add to Chrome." Read the info and then click "Add."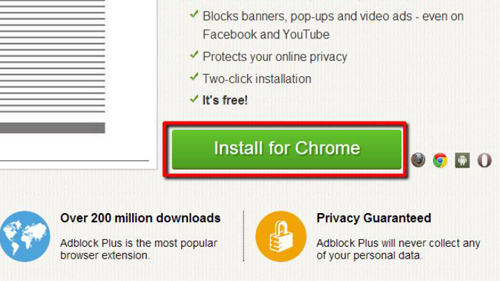 Step # 2 –Installing AdBlock Plus
After clicking "Add," you will automatically be taken to a page which says that "AdBlock Plus has been installed."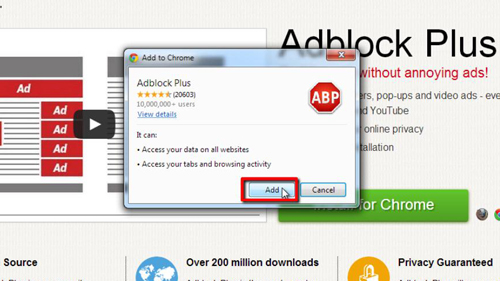 Step # 3 –Testing AdBlock Plus
You can now test chrome adblock plus by visiting different websites to see how the software blocks unwanted ads. Here we will open an incognito window (which doesn't have the extension) and run a Google search for 'car insurance' as you can see there are many adverts, when we run the same search in a regular browser we get no adverts appearing.
That's it, you now know how to install an adblocker in Chrome.