In this tutorial you will learn how to Find local cheap gas via iPhone. We will be downloading and using the free app called Local Gas Prices. This app features accurate information in your area to get you the best deal possible.
Step #1 – Download Local Gas Prices App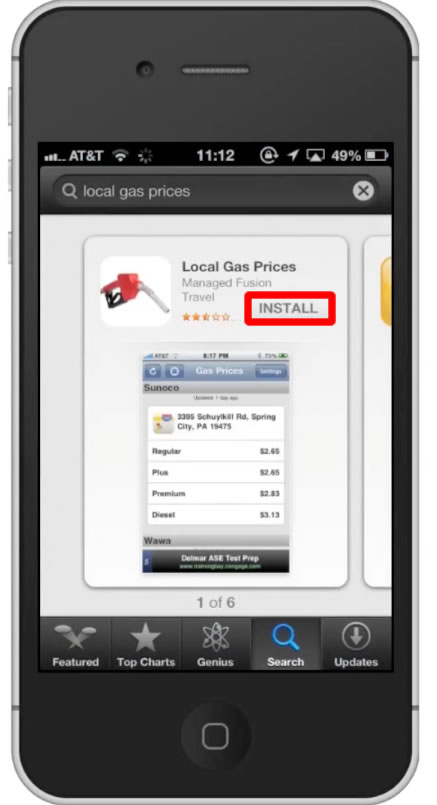 Step #2 – Open the app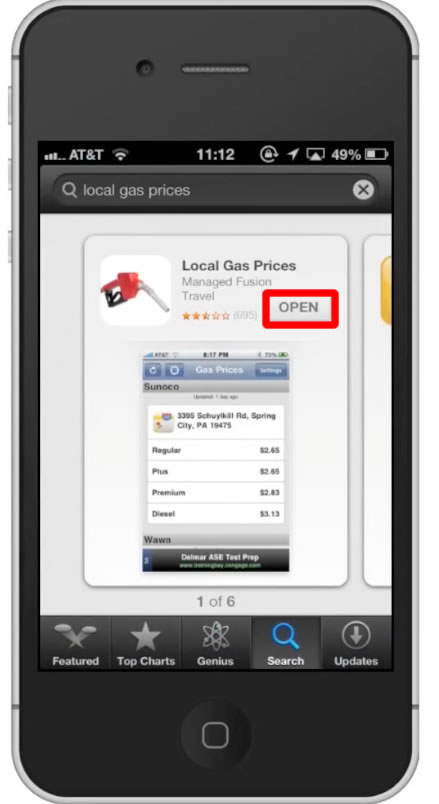 Step #3 – Choose local settings
The first time you open the app, it will ask you if you want to enter your zip code manually or allow the GPS to locate you. Let's tap "Manually".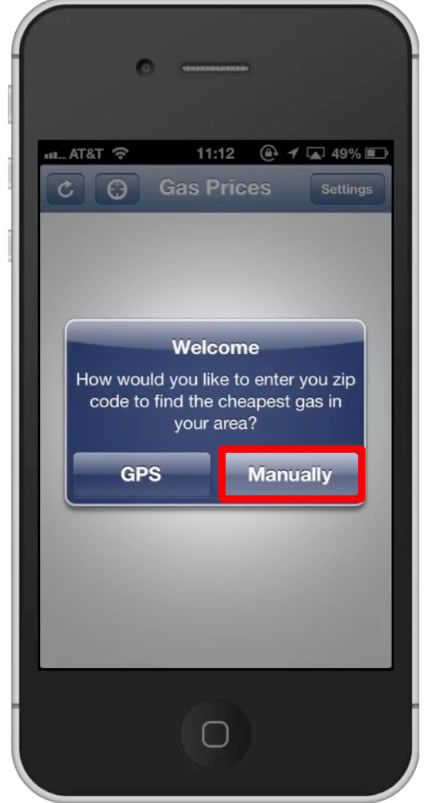 Step #4 – Tap "Postal Code" Field
Then write whatever your zip code is.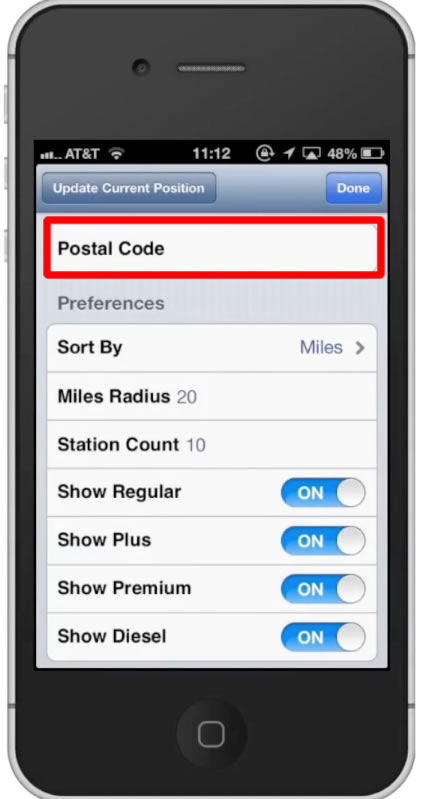 Step #5 – Tap "Done"
This will submit your location and send you on your way to getting the best local prices.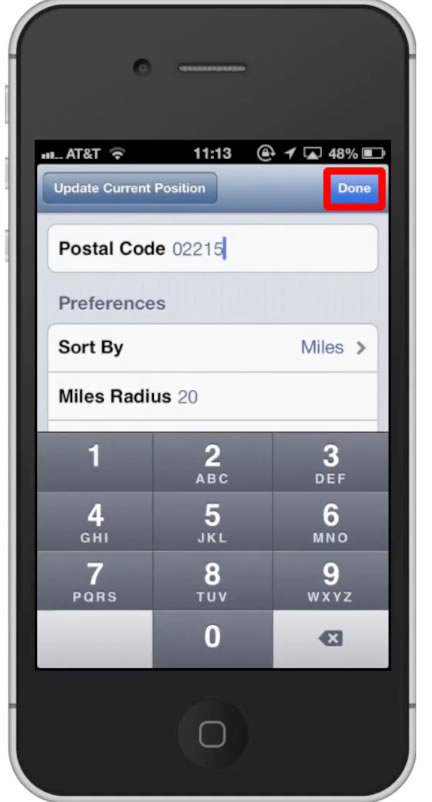 Step #6 – Browse Results
The app will pull up the best gas prices based on your zip code. The first place shown has the best price, and as you scroll down the page, the prices increase.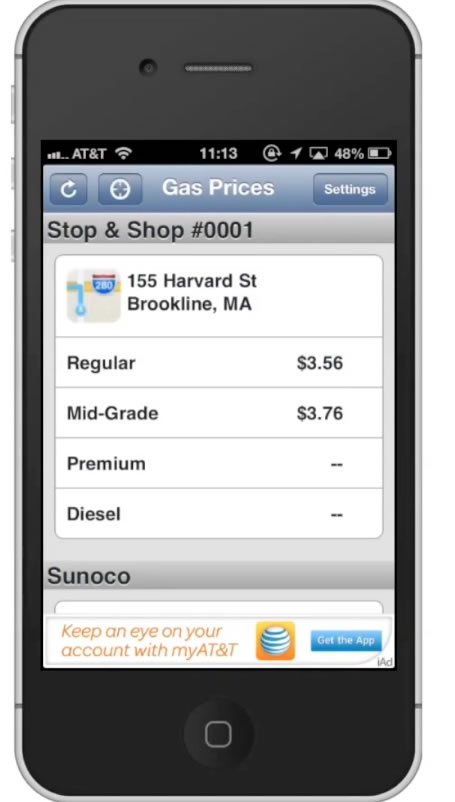 Step #7 – Get Directions
If you want to get gas at this station tap the Apple Maps icon next to the address. It will then show the place on a map where you can navigate to. You have now successfully found local cheap gas via iPhone.
Leave your comments below or contact us by email. This was a Howtech.tv tutorial. Thanks for watching!