In this tutorial you are going to learn how to find sex offenders online using a service provided by the government.

Step # 1 – Accessing the System
First you are going to need to go to the website that will allow you to search for sex offenders, visit: "www.nsopw.gov/ru-RU/Search/Verification". Scroll down the page and check the confirmation box, enter the verification code and click "Continue".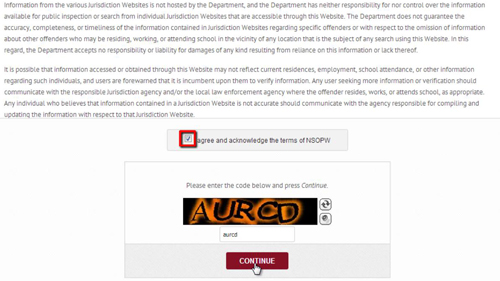 Step # 2 – Searching by Name
You will then be able to run a search for an offender in any state – the standard search at the top allows you to search for this person by name. Here we are just going to type in any name and click "Search". After a moment of loading a list of offenders will appear and you can click on them to find out more information.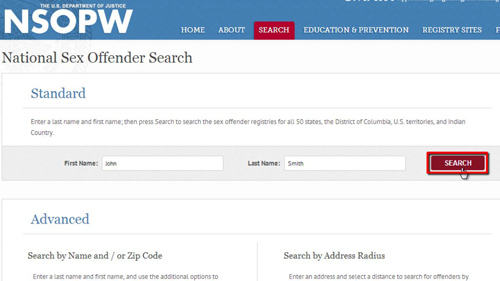 Step # 3 – Searching by Location
Perhaps the more useful element of the site is its ability to search for offenders by area. Go back to the previous page and scroll down to the advanced search area. You can see that there are many options and here we are going to search by address radius, so we will enter a location and click "Search by address radius". On the next page any results will appear and you can see where the offender is located on the map and that is how to find sex offenders in your area.