In this tutorial you will learn how to how to Move and Change Menu Icons on iPhone or iPod Touch. The Menu Icon consists of four placeholders for app icons. You can customize which ones you have on there. It's usually a good idea to put the apps you use most as menu icons.
Step #1 – Tap an app
Tap and hold on the app you want to put on the menu display. All of your apps will then start shaking. This lets you know that the apps are now movable.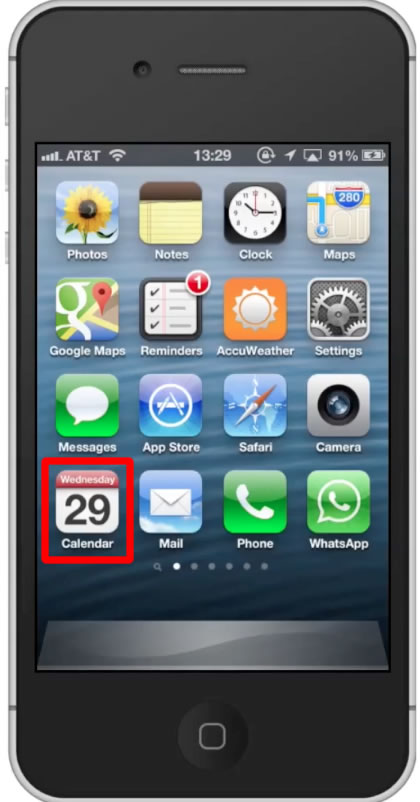 Step #2 – Drag the app
Drag the app icon to the position you want it to be, on the menu display. Repeat this process for the remaining 3 apps.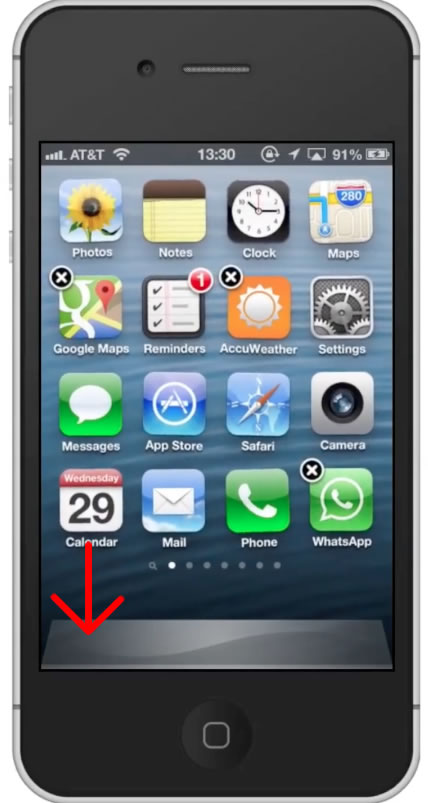 Step #3 – Delete menu icon
To remove a menu icon, simply tap on the app until it starts shaking. Then drag it off. That position will now be open for you to add another app to.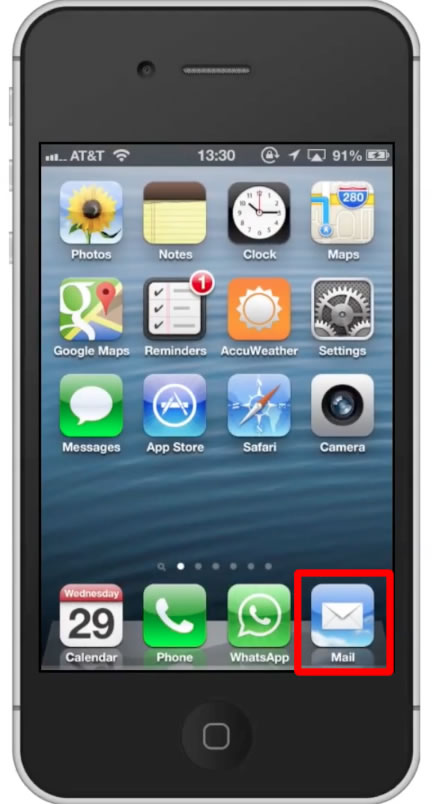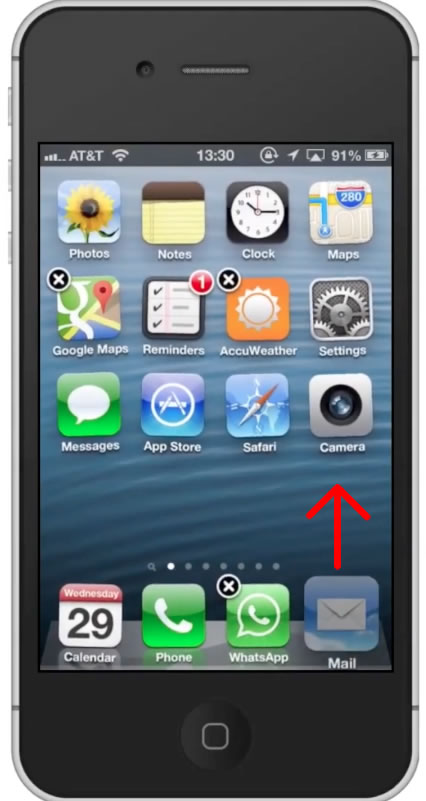 Leave your comments below or contact us by email. This was a Howtech.tv tutorial. Thanks for watching!