In this tutorial you will learn how to manage bookmarks on iPhone. Bookmarks are where you can mark what you want to come back to. Simply put, if you come across something you want to remember on the web, you can create a bookmark and get back to it easily.
Step #1 – Pull up content
Pull up the website content that you want to bookmark.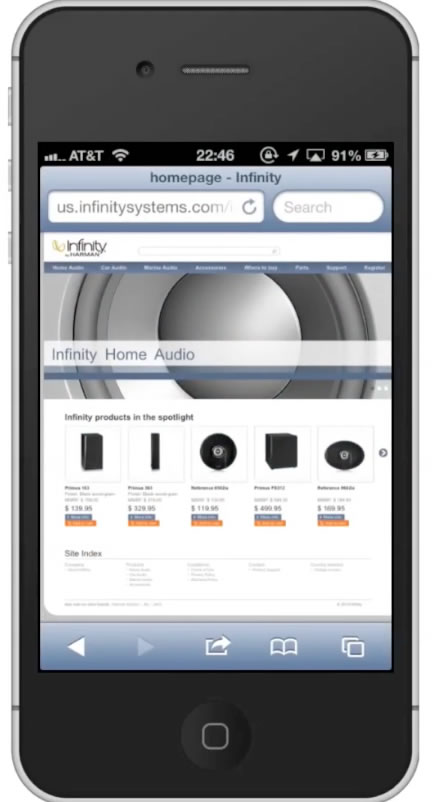 Step #2 – Tap arrow icon
This will pull up a variety of sharing options. Tap "Bookmark".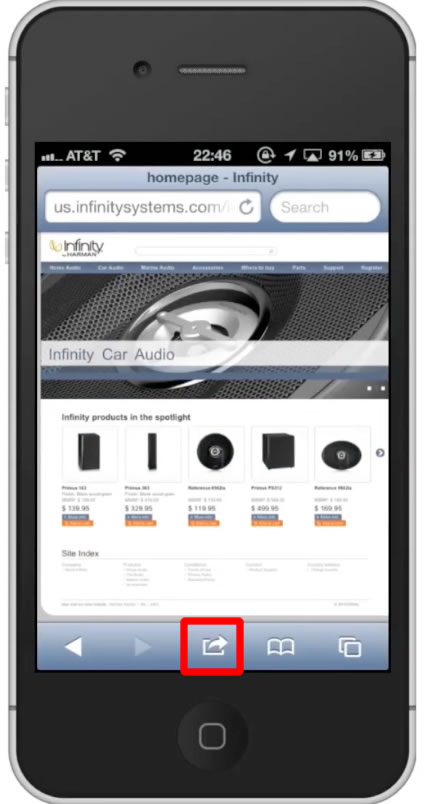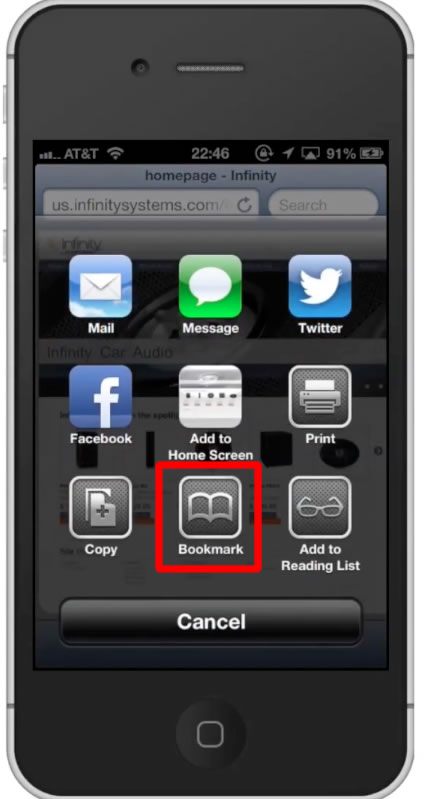 Step #3 – Tap "Save"
Step #4 – Access Bookmarks
Tap the book icon. This is where all your various Bookmarks are stored.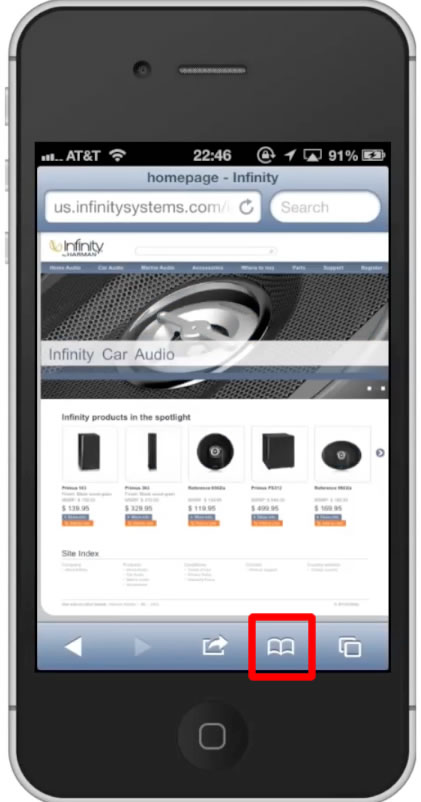 Step #5 – Tap Edit
A red circle will then appear to the left of the bookmark.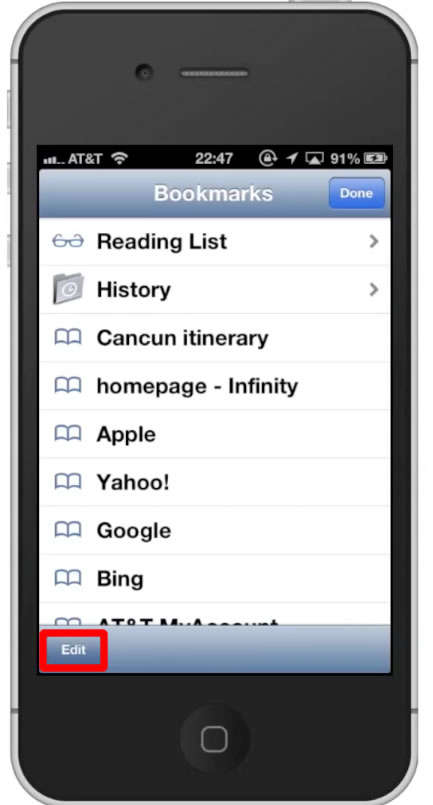 Step #6 – Tap Red Circle
After you do this, a red "Delete" icon will show. Tap this to delete your bookmarks. Repeat this process for the management of your bookmarks.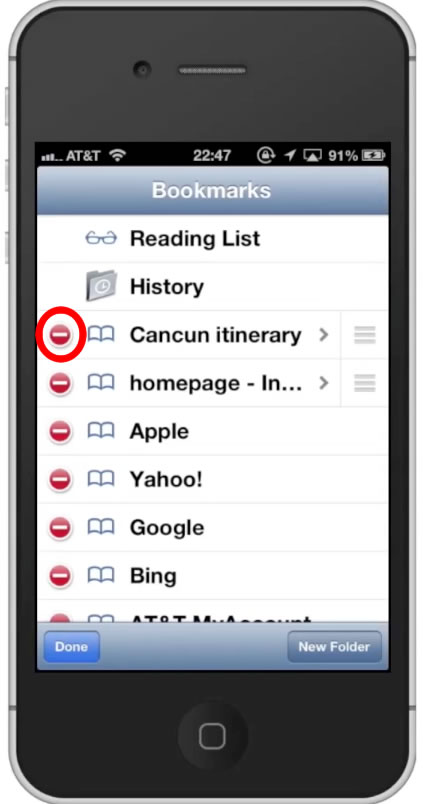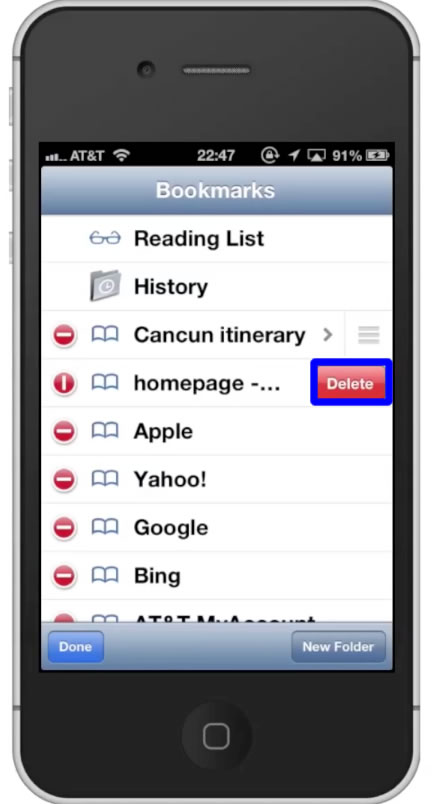 Leave your comments below or contact us by email. This was a Howtech.tv tutorial. Thanks for watching!