In this tutorial you will learn how to optimize Wi-Fi on iPhone with Wi-Fi Analyzer. The app we are going to be downloading and using is called Network Analyzer Lite. This app is great for network analysis and gives you detailed information about your connection.
Step #1 – Download Network Analyzer Lite App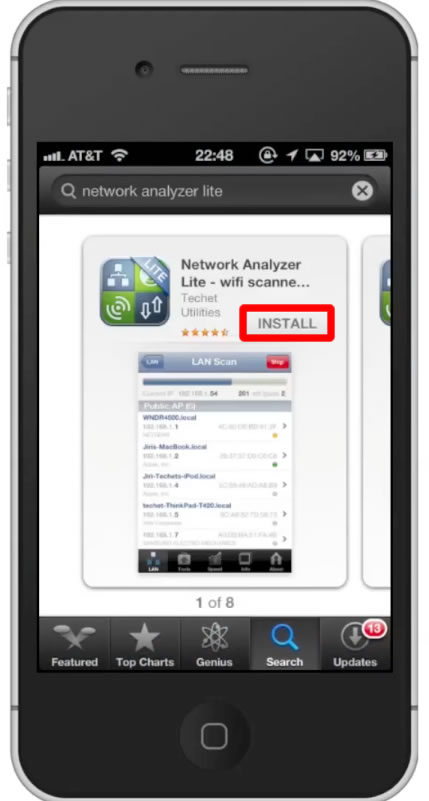 Step #2 – Open the app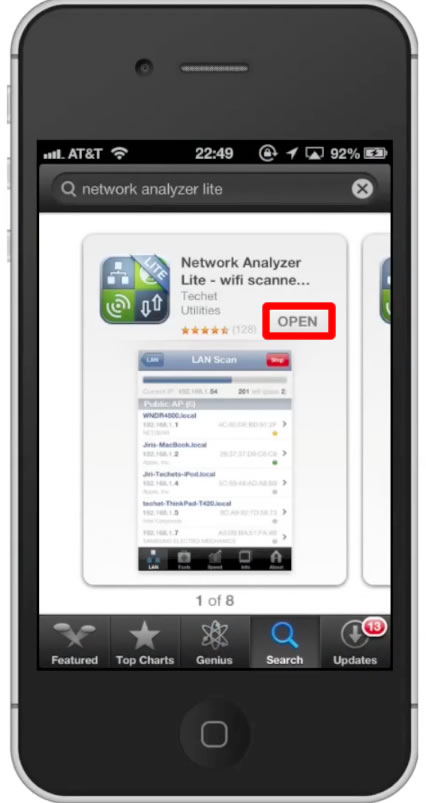 Step #3 – See Information
You will now see a page that describes all your connection and Wi-Fi information such as default gateway, DNS server, and much more. You have now successfully optimized Wi-Fi on iPhone with Wi-Fi Analyzer.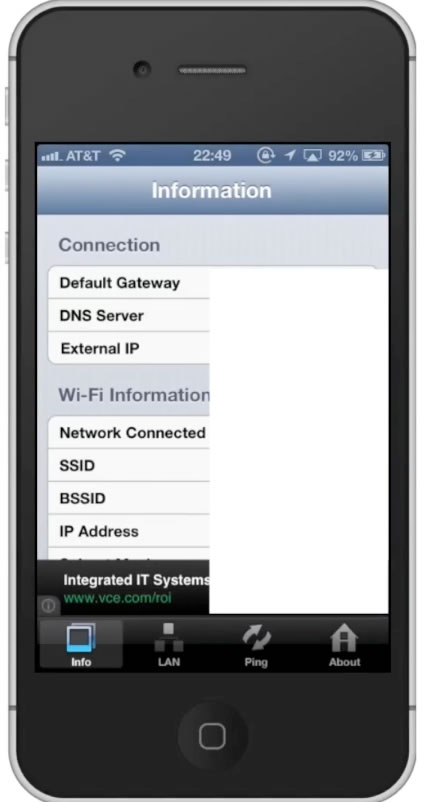 Leave your comments below or contact us by email. This was a Howtech.tv tutorial. Thanks for watching!