In this tutorial you will learn how to pay credit card bill via iPhone. We will be downloading and using the free app called Check Bills & Money. This app allows you to stay on top of your bills and money so you never miss a payment. It will monitor your accounts to make sure you are never caught off guard and hit with a late payment fee.
Step #1 – Download Check Bills & Money App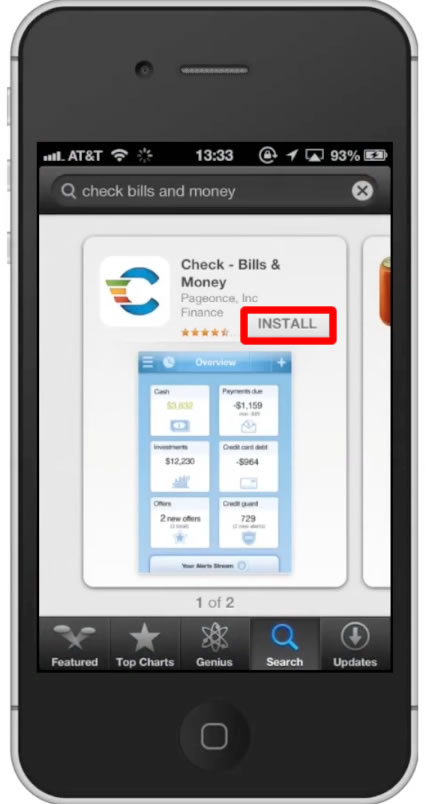 Step #2 – Open the app
Step #3 – Choose Bill
This app allows you monitor a variety of bills so make sure you choose the credit card option. Lets tap Chase.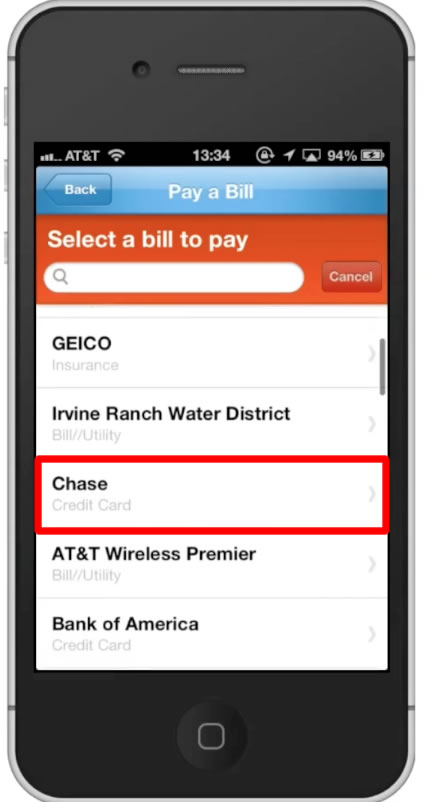 Step #4 – Enter Card Number
Once you enter that tap the "Next" button.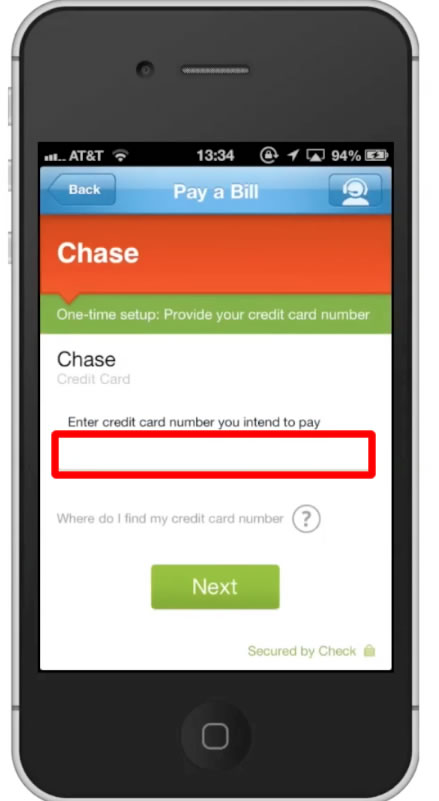 Step #5 – Tap "Pay by Debit Card"
With this option, you will be paying off your existing credit card balance with a debit card.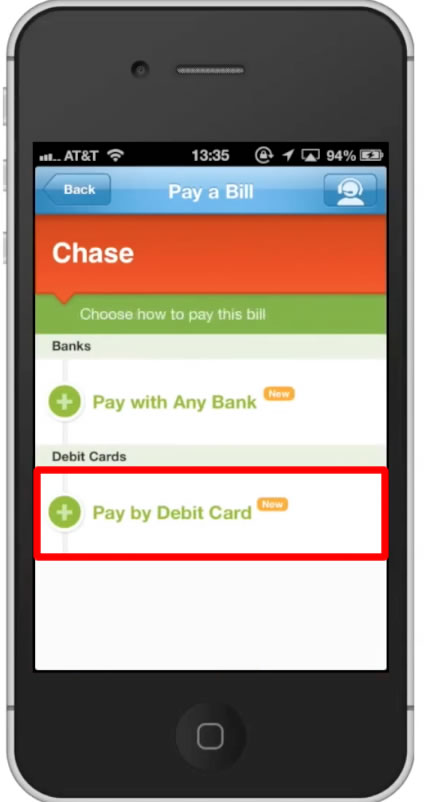 Step #6 – Enter Card Info
Enter all your debit card information such as the card number, expiration date, and the card security code. Then tap"Next". You have now successfully made a payment on your credit card bill.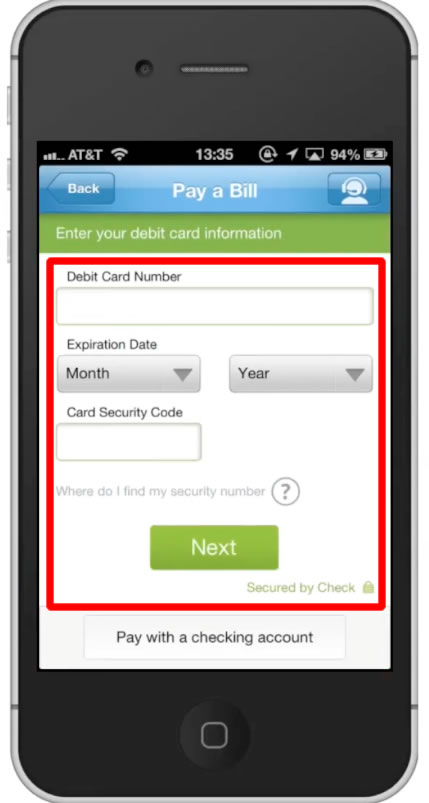 Leave your comments below or contact us by email. This was a Howtech.tv tutorial. Thanks for watching!