In this tutorial you will learn how to set the lock screen on iPhone. You can set any photo you have in your library as the lock screen wallpaper.
Step #1 – Tap the settings icon
Step #2 – Tap "Brightness & Wallpaper"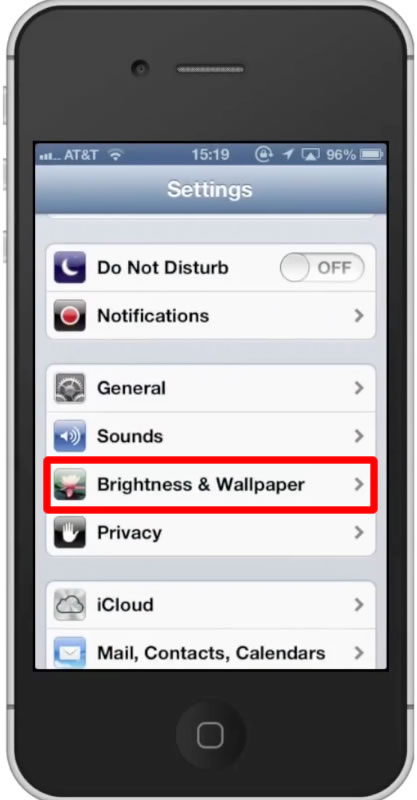 Step #3 – Tap Wallpaper
Tap the Wallpaper icon and you will be sent to the next page. From here you can select the image you want to set as your lock screen wallpaper. Lets choose the beach photo.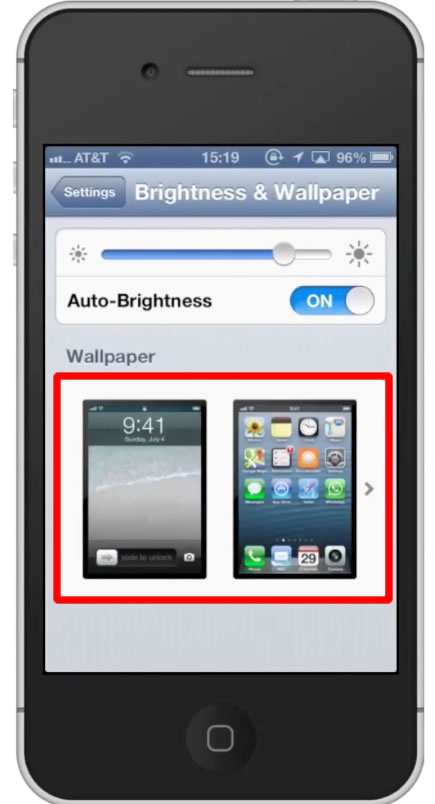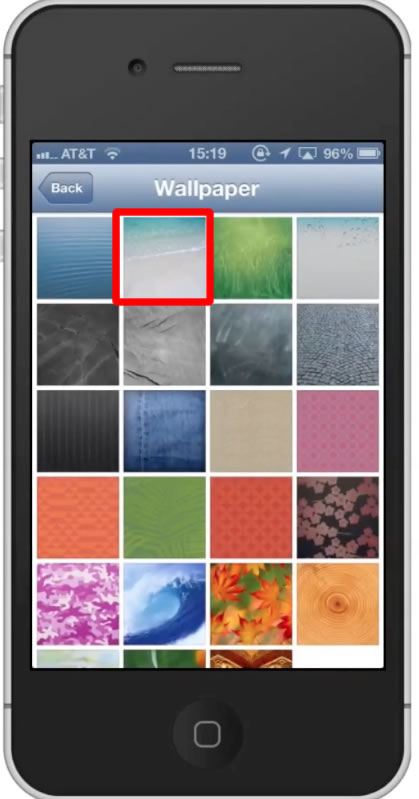 Step #4 – Tap "Set"
Once you do this, a pop up option will appear, where you will choose "Set Lock Screen". If you now lock your phone and then unlock it, you can see your updated lock screen wallpaper.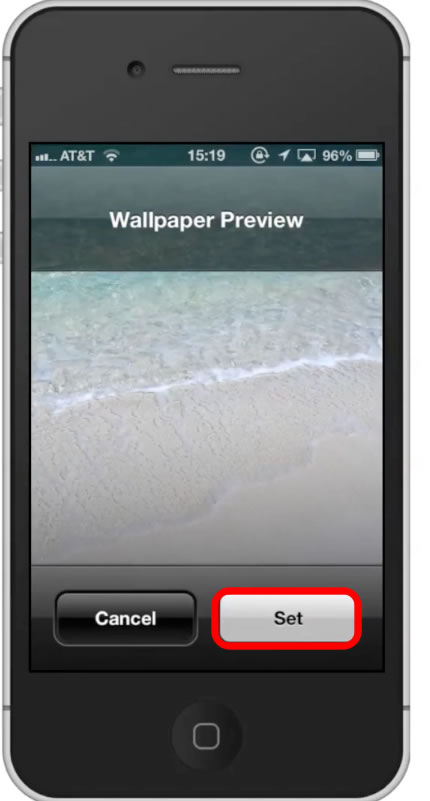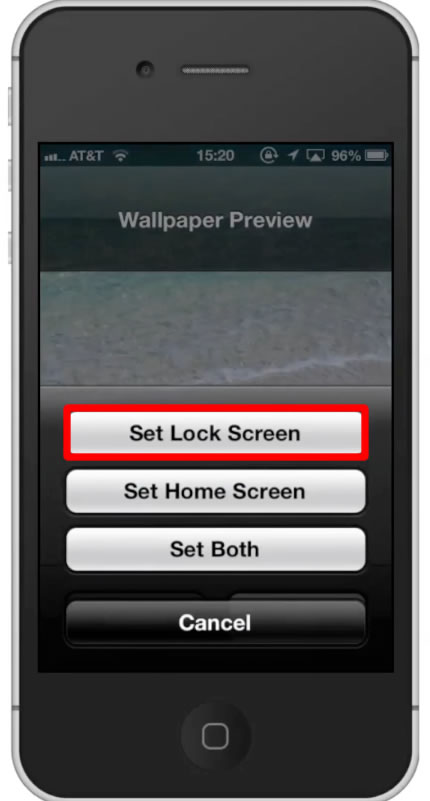 Leave your comments below or contact us by email. This was a Howtech.tv tutorial. Thanks for watching!