In this tutorial you will learn how to set up Subway Surfers game to iPhone. In this game, you will dash and dodge oncoming trains while getting chased by the grumpy inspector and his dog. This app features HD graphics, hover board surfing, paint powered jetpack and more.
Step #1 – Tap App Store Icon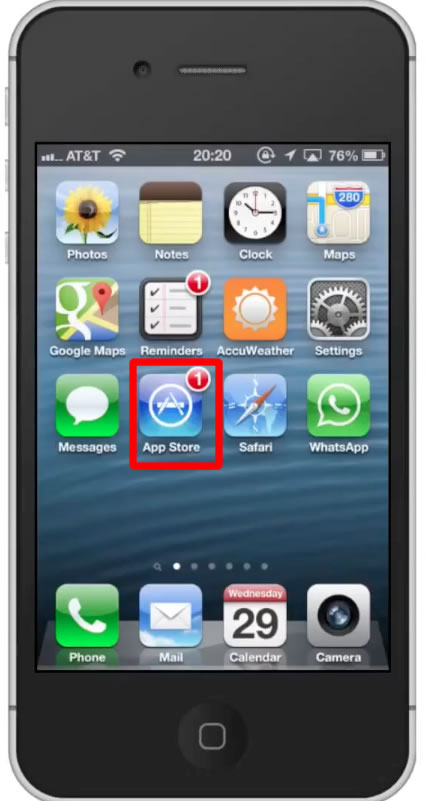 Step #2 – Tap the "Search" Tab
By default, you will be sent to the featured tab. Tap the search tab to start searching.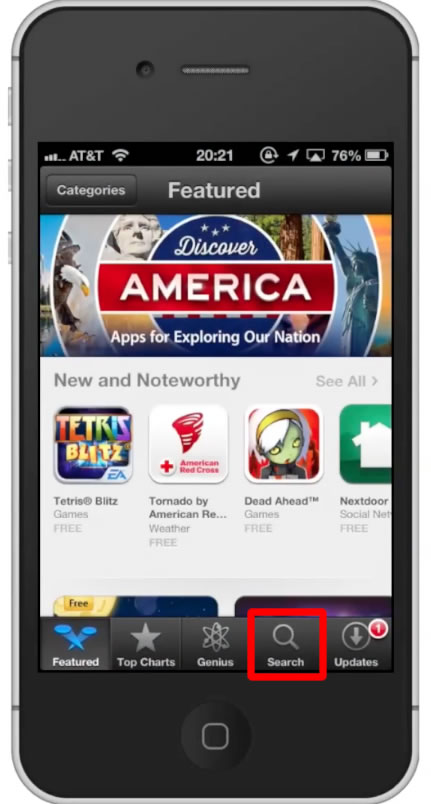 Step #3 – Type "subway surfers"
Assisted search results will help you find what you're looking for. Hit search!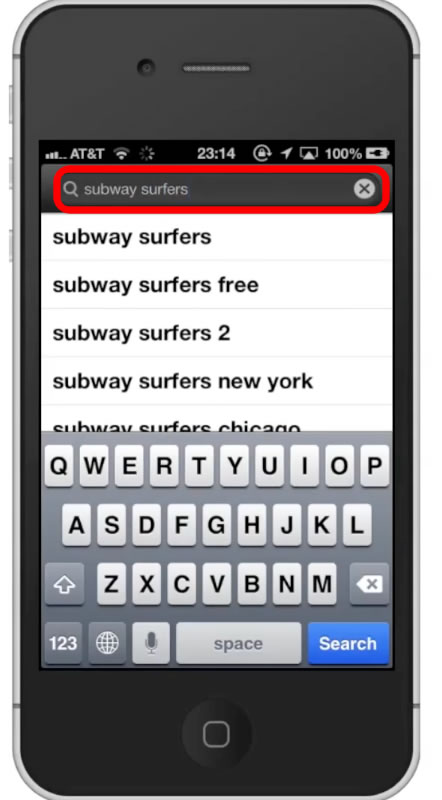 Step #4 – Tap Install
The Subway Surfers App will be the first option shown. Hit install and the app will automatically begin downloading.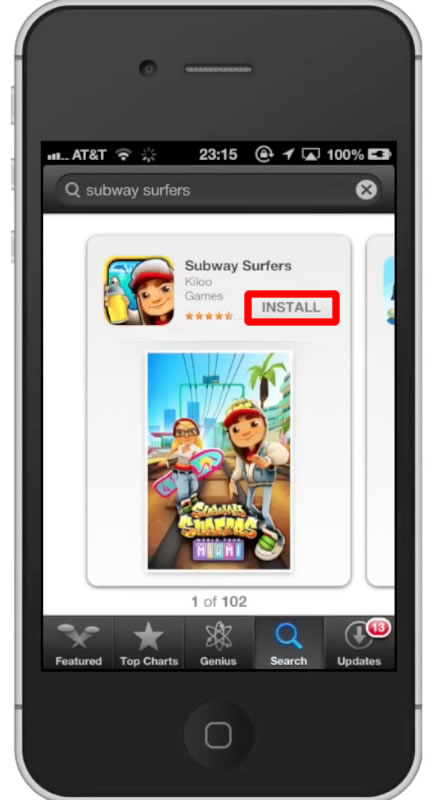 Step #5 – Open the app
You can now begin playing the game and dodging the trains.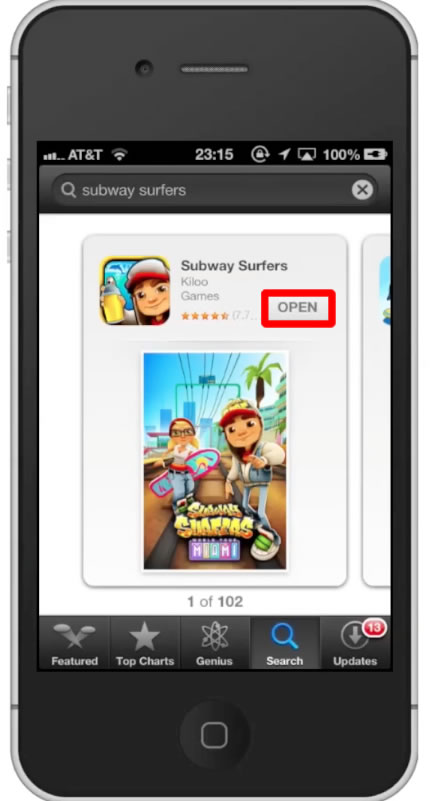 Leave your comments below or contact us by email. This was a Howtech.tv tutorial. Thanks for watching!