In this tutorial you will learn how to track USPS mail online.

Step 1.
Go to U.S. Postal Service official website: www.usps.com
Step 2.
Under "Quick Tool" menu on the left, click "Track and Confirm".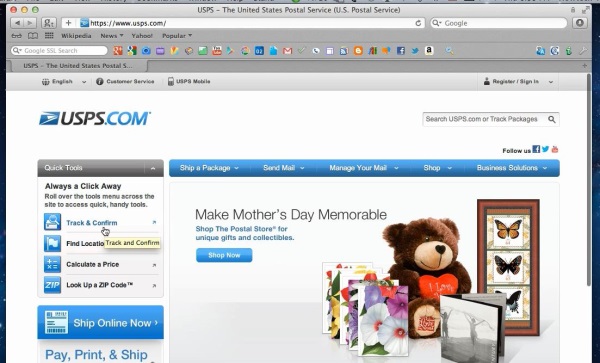 Step 3.
The small "Track and Confirm" menu will appear in the middle of the website. If you know your mail or package label or receipt number or numbers, enter it in the menu field. Two or more numbers entered by you should be separated by commas. Click" Find".
The tracking information will appear in the same "Track and Confirm" window.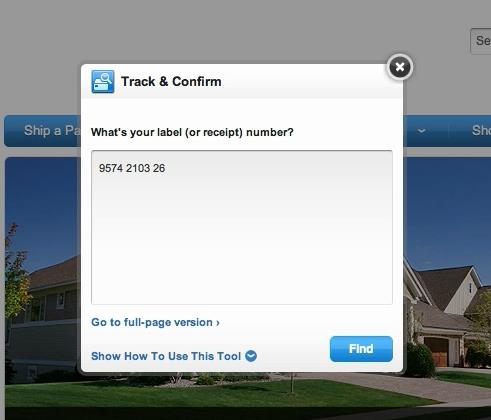 Step 4.
Not sure if it's right type of number you're about to enter?
Click "Go to full page version". On the left of the page you will find information on which services and label number formats can be tracked in the system.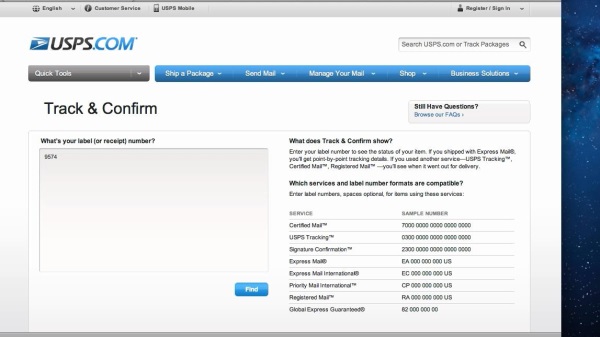 Step 5.
After you've made sure your number is corresponding with one of the given number structure examples, enter the number in the field on the right and click "Find".
You'll be redirected to the page with your mail tracking info.
Result: Congratulations! You have just learned how to track USPS mail online.