In this tutorial you are going to learn
how to use Siri on iPad
. This feature was part of the IOS 6.0 update and can only be used on the third generation iPad or later.
Step # 1 – Using Siri to Launch an Application
Using Siri is very easy to do. All you have to do is hold down the home button and speak a command. Here we are going to ask Siri to start Safari by stating "Start Safari", it will process for a moment and then the application will load.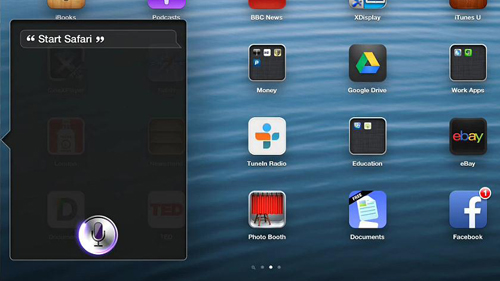 Step # 2 – Creating a Note
Siri can also perform many other functions such as note taking. Here we will press and hold the home button again to access Siri then state "Create a new note", you will then be prompted to dictate the note to Siri. The note will be transcribed and Siri will confirm this. To access the note you just created you have to touch "Notes" on the home screen and you will see it within this application.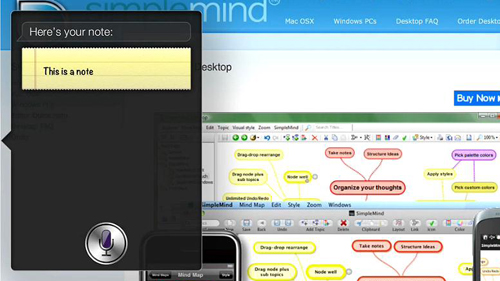 Step # 3 – Making Sure Siri is Enabled
If for some reason you are not able to access Siri you should make sure it is enabled. Touch "Settings" on the home screen and touch "General" from the list on the left. At the top you need to make sure that the on/off button next to Siri is turned to "On". This is a basic introduction of
how to use Siri on iPad.