In this tutorial you are going to learn how to play Angry Birds in space on your iPhone.
Step # 1 – Starting the Application
Before we start with the tutorial you will need to go to the "App store" on your iPhone, search for "angry birds in space" and download the free app that appears in the search results. Once you have done this open the application on your iPhone and it will load, you will need to close the advert that appears.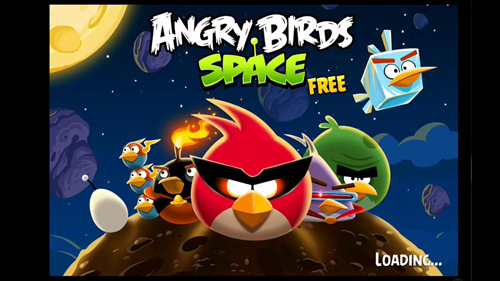 Step # 2 – Starting a new Game
Click the play button on the intro screen. If you have the free version you will have a limited number of games to play, so click on the planet that appears on the screen – the others can be unlocked by paying for the full app. Click the play icon on the next screen – wait for the load screen then click the tick option. A video will appear showing you how to play, click the tick icon again.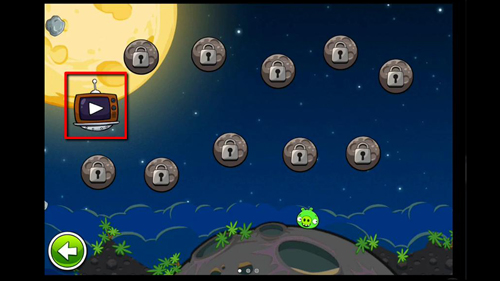 Step # 3 – Completing a Level
You will then be able to play the game, use your finger to drag one of the birds backwards (like a slingshot) and use the red dots to target the structure you have to knock over. Release and then see how the bird performs, if you knock over the structure you will progress to the next level, if you don't you need to try again – and that is how to play Angry Birds in Space.