In this tutorial you will learn how to change font size on the iPhone. This can be a useful trick if you have difficulty seeing your messages or notes. You can increase the font size on your iPhone by precise increments in order to get the perfect size for your vision.
Step #1 – Tap Settings App Icon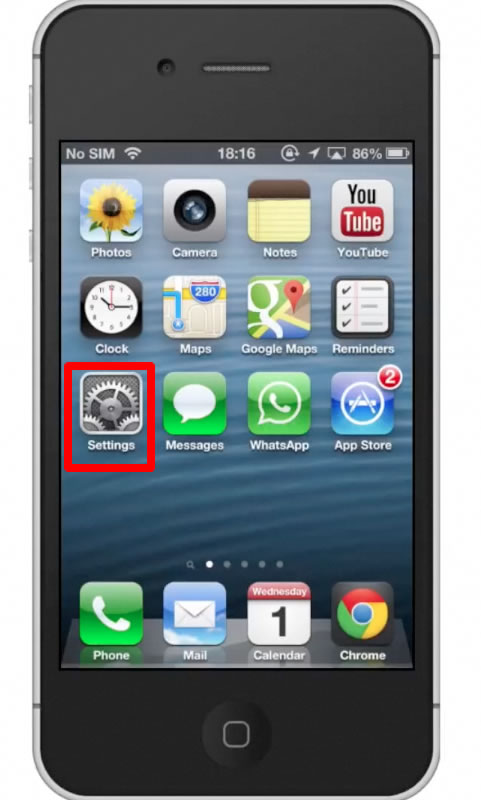 Step #2 – Tap the General tab
After this, scroll down until you see the "Accessibility" tab.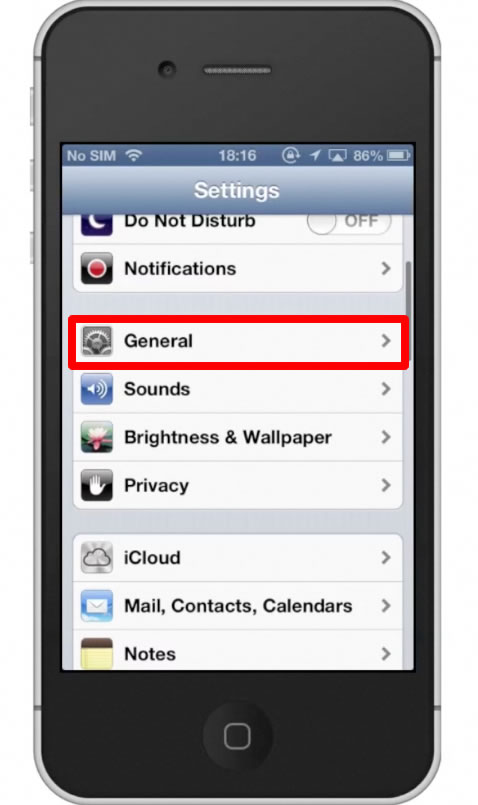 Step #3 – Tap Accessibility
You will then see options for Voice over, zoom, large text, invert colors and more. Lets increase the size of the text.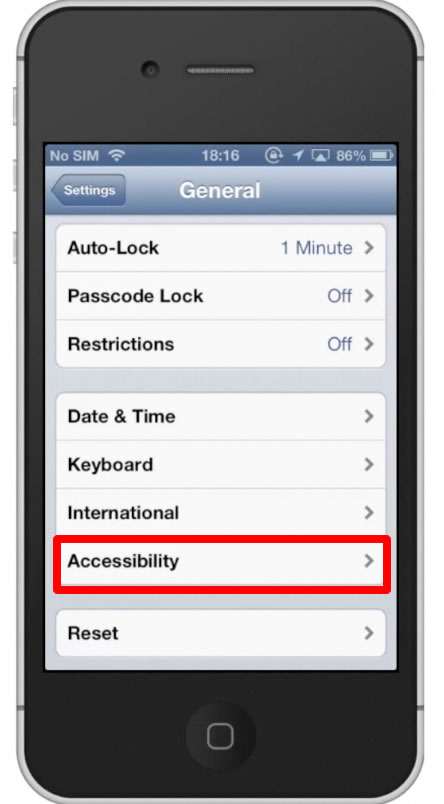 Step #4 – Tap Large Text
After you tap this, choose the desired size for the font. Lets choose 20pt. This is usually a good size option to choose. Anything much bigger tends to take up a lot of the iPhone screen. You will now see that if you go to your messages or notes, the font size is increased. It's now much easier to read.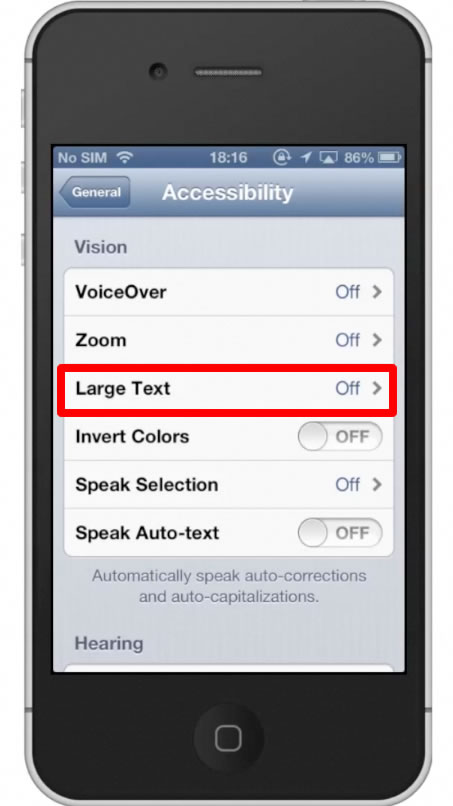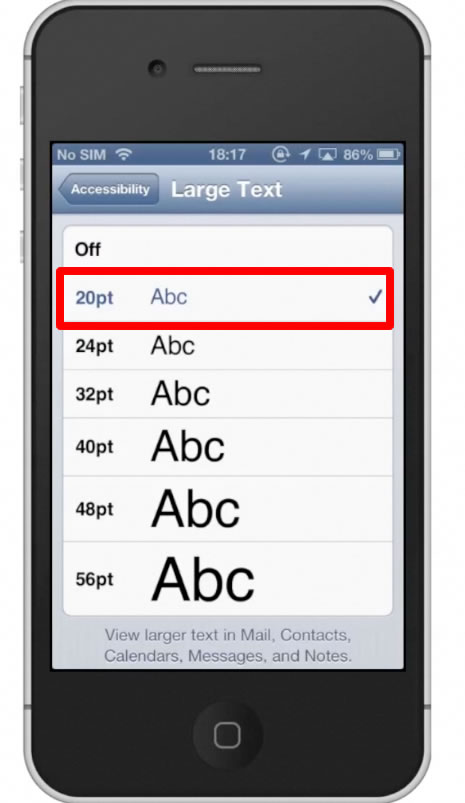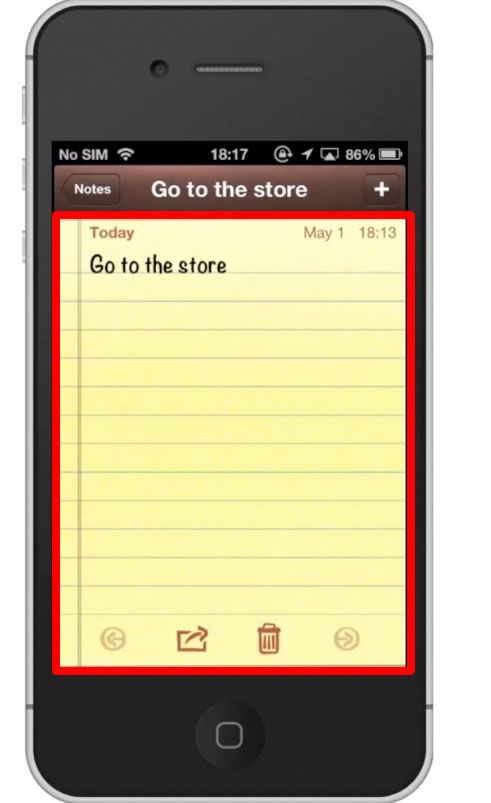 Leave your comments below or contact us by email. This was a Howtech.tv tutorial. Thanks for watching!