In this tutorial you will learn ways to set text auto reply on the iPhone. This feature can be useful in a situation where you receive a phone call and don't want to seem rude by hanging up. A button will appear with a pre-generated text. All you have to do is tap that button once and it sends it to the person calling.
Step #1 – Tap Settings Icon
Then scroll down until you can see the Phone tab.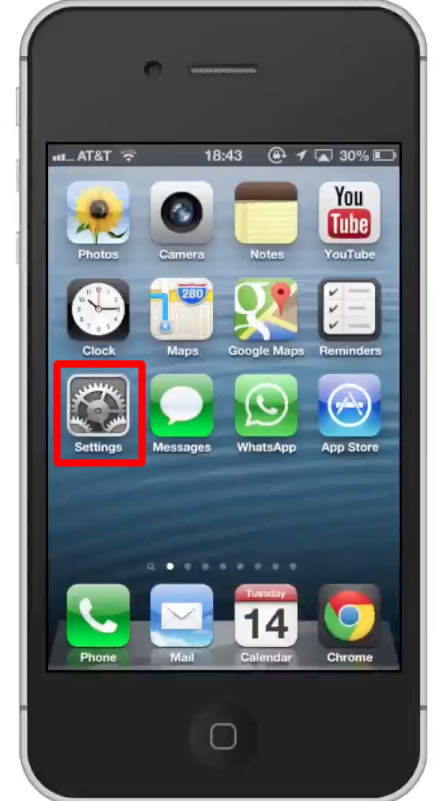 Step #2 – Tap Phone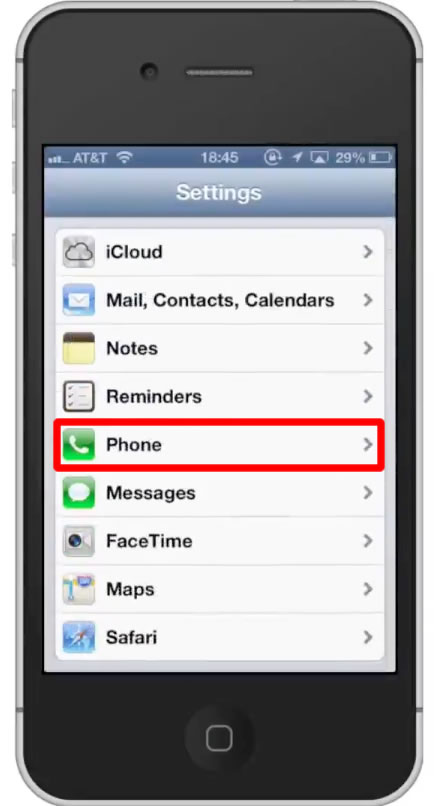 Step #3 – Tap Reply with Message
Under the Calls section of this page, tap "Reply with Message".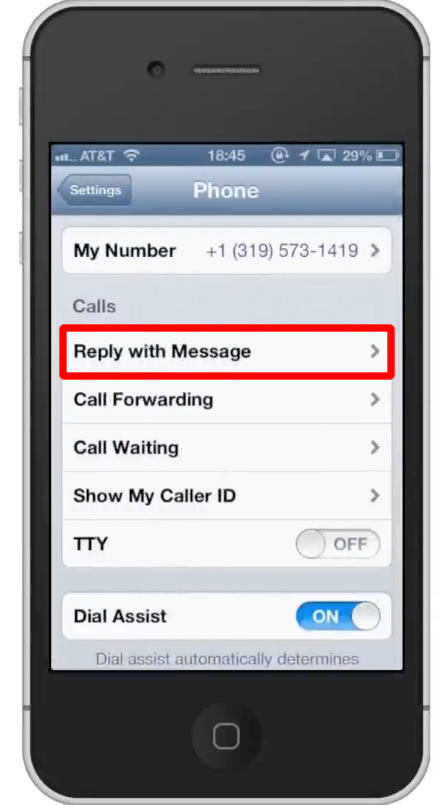 Step #4 – Enter reply
You can enter your personalized response by tapping the search field and writing your content.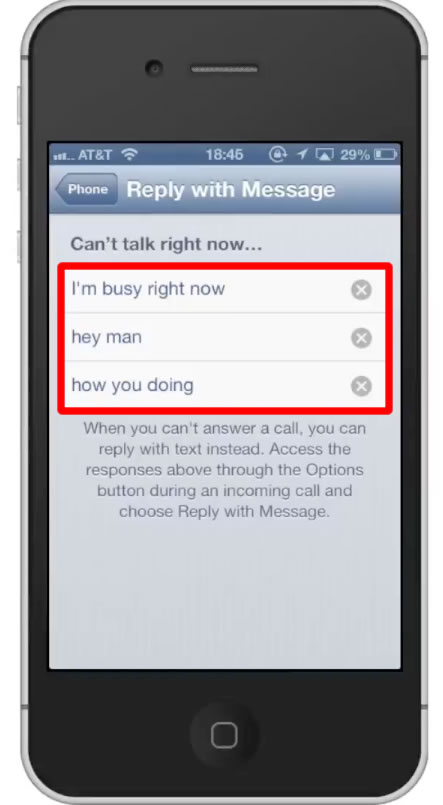 Step #5 – Tap "Phone"
This will submit all of the responses you've entered.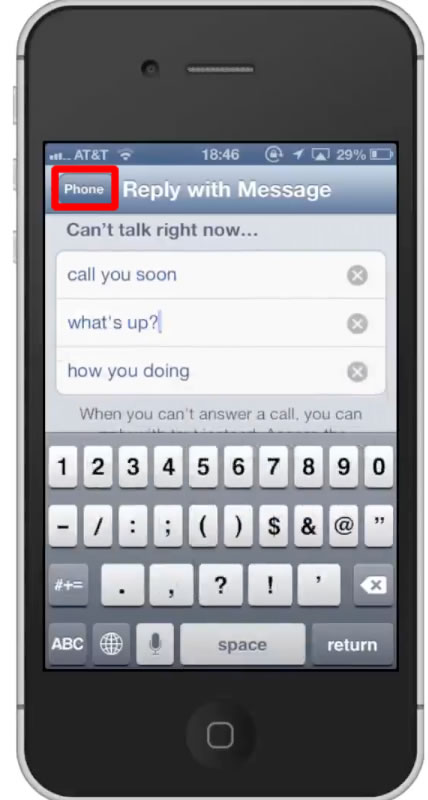 Step #6 – See Results
When you receive a phone call you will see a phone icon. Tap that icon and swipe up.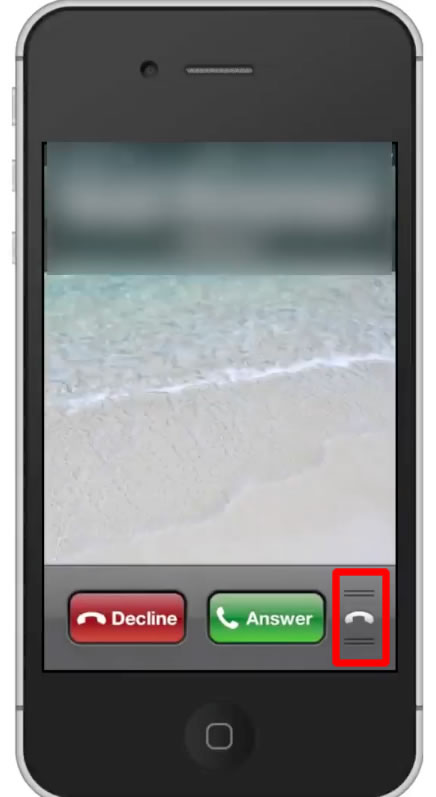 Step #7 – Tap "Reply with Message"
You will then a list of the reply's you created. Tap the one you want to send. You have now set up text auto reply on the iPhone.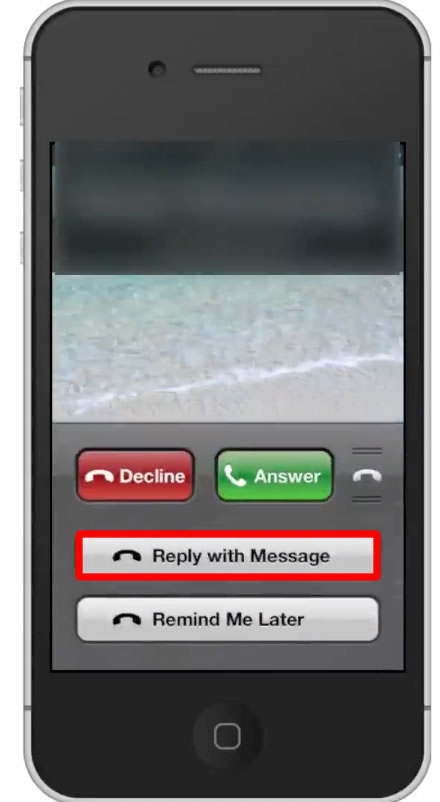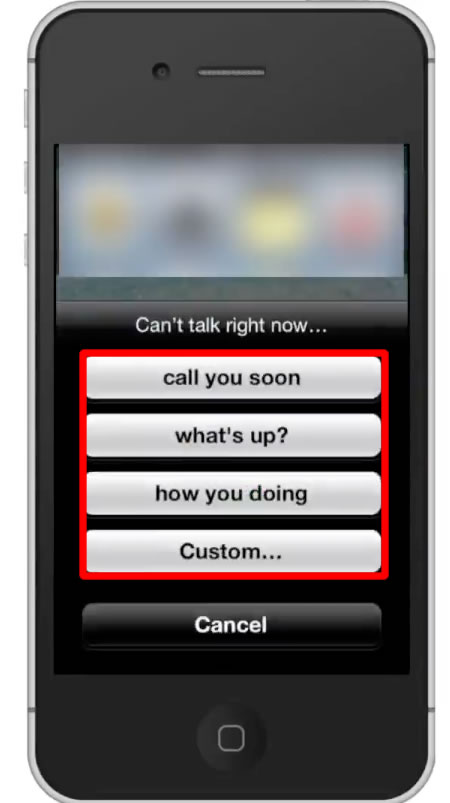 Leave your comments below or contact us by email. This was a Howtech.tv tutorial. Thanks for watching!