In this tutorial you will learn how to download Google Play for Tablet.

Google Play is the market place where Android users can download apps. It is the same thing as the App Store for iOS users. The only Google Play Application we can download on the tablet via the app store is called Google Play Books. This allows a large catalogue of books to be compatible with iOS devices. You can take your favorite books with you on the go.
Step #1 – Tap App Store Icon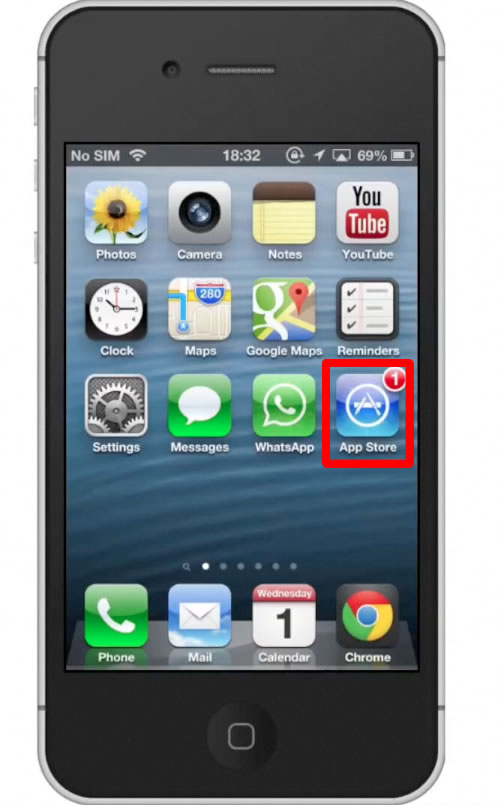 Step #2 – Tap the search field
Once you do this, type Google Play.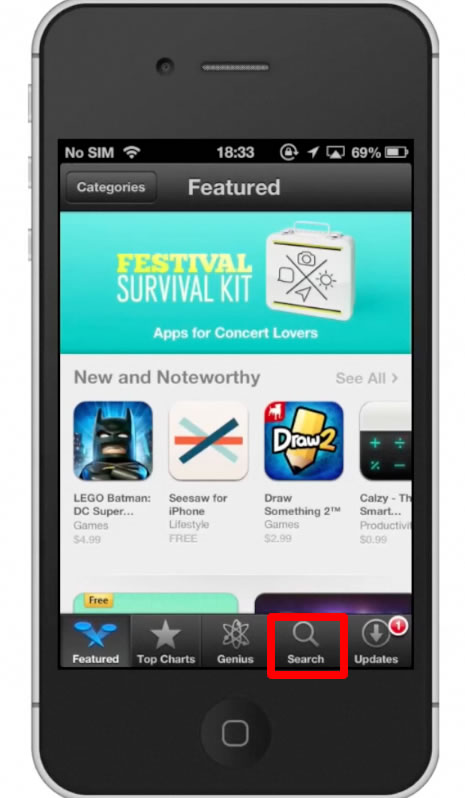 Step #3 – Hit Install
Hit the install icon associated to the Google Play Books app. It will then begin downloading.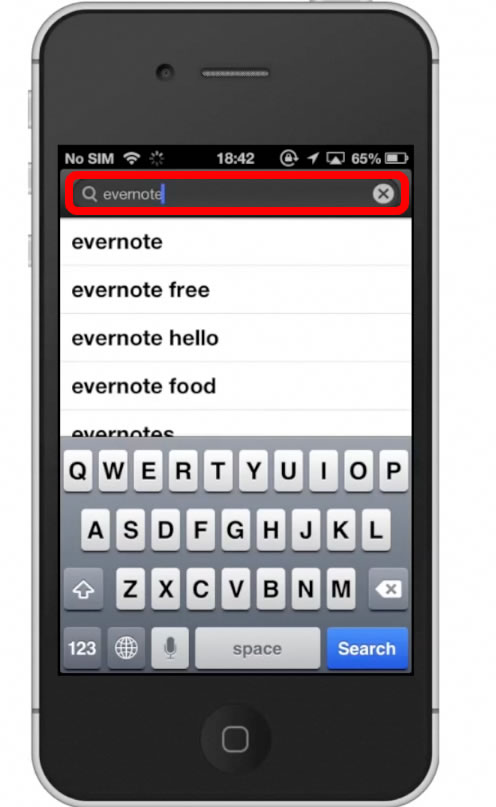 Step #4 – Open the app
You are able to start using all the wonderful features of this app!
Leave your comments below or contact us by email. This was a Howtech.tv tutorial. Thanks for watching!