In this tutorial you will learn how to get daily info about space on your iPhone. We will be downloading and using the "NASA" App from the App Store. This app will allow you to see current NASA mission information, over 11,00 images, latest stories, and live streaming of NASA TV.
Step #1 – Tap App Store Icon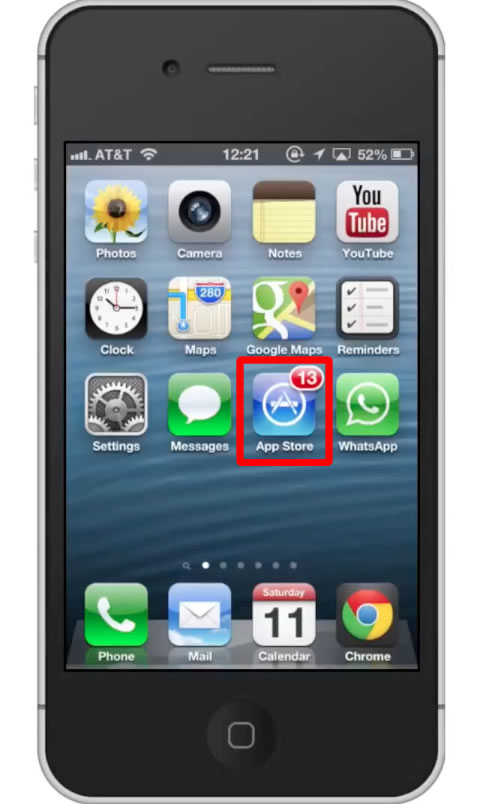 Step #2 – Tap the "Search" Tab
By default, you will be sent to the featured tab. Tap the search tab to start searching.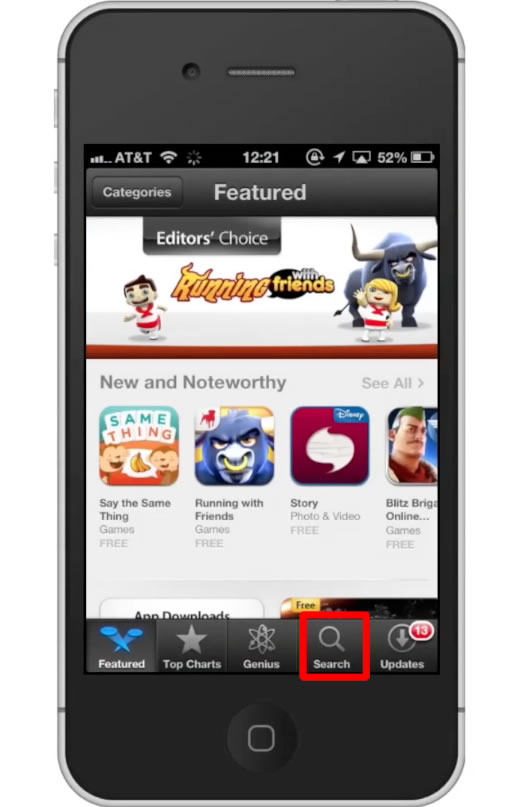 Step #3 – Type "NASA"
Assisted search results will help you find what you're looking for. Hit search!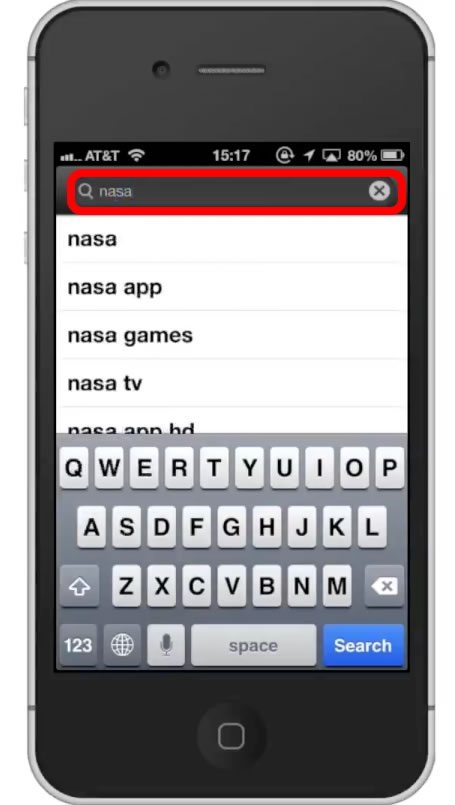 Step #4 – Tap Install
The NASA App will be the first option shown. Hit install and the app will automatically begin downloading.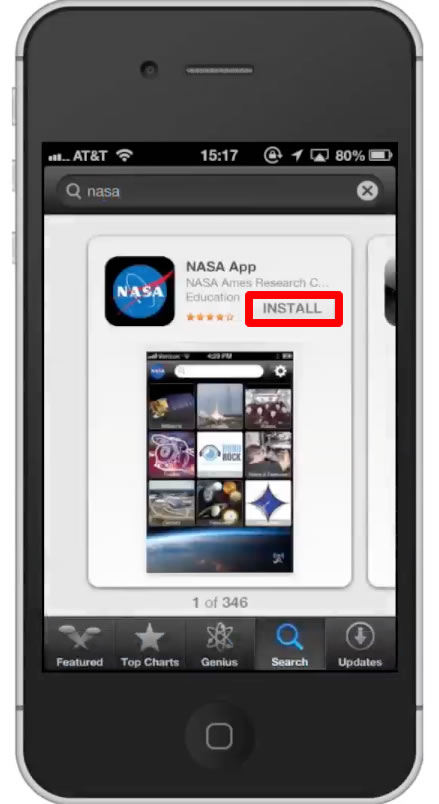 Step #5 – Open NASA App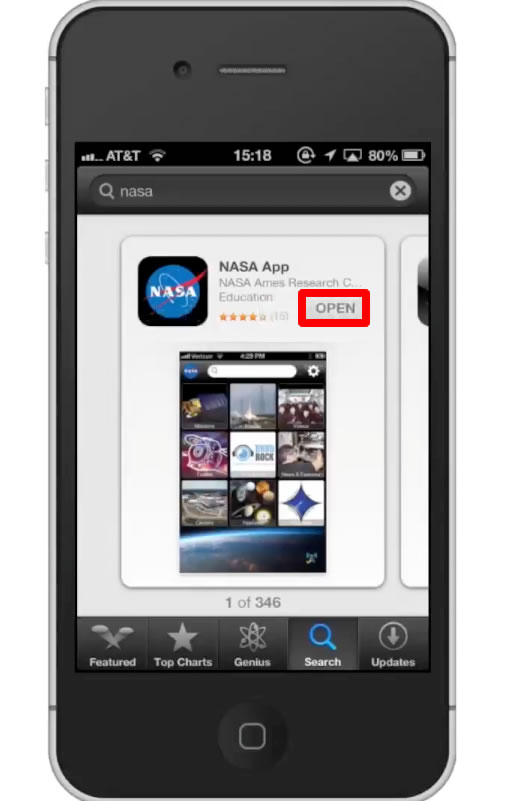 Step #6 – Tap Missions
We can now scroll down to see various missions. It gives us the launch date as well as more information if we tap on the thumbnail.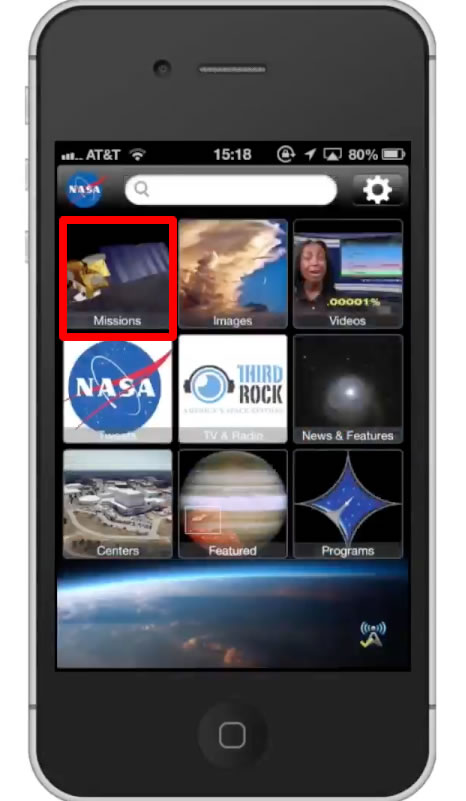 Step #7 – Tap Images
We will now be able to browse the large collection of space images. Simply tap the thumbnail to enlarge the photo. You can go through the photos by either swiping to the left or right.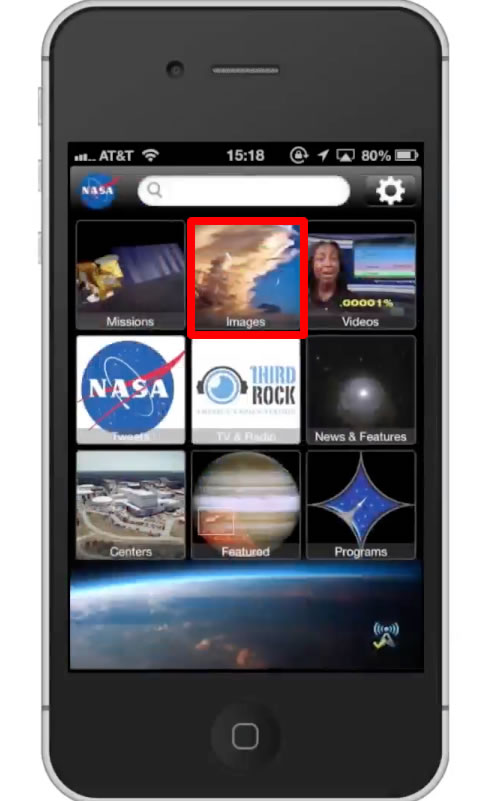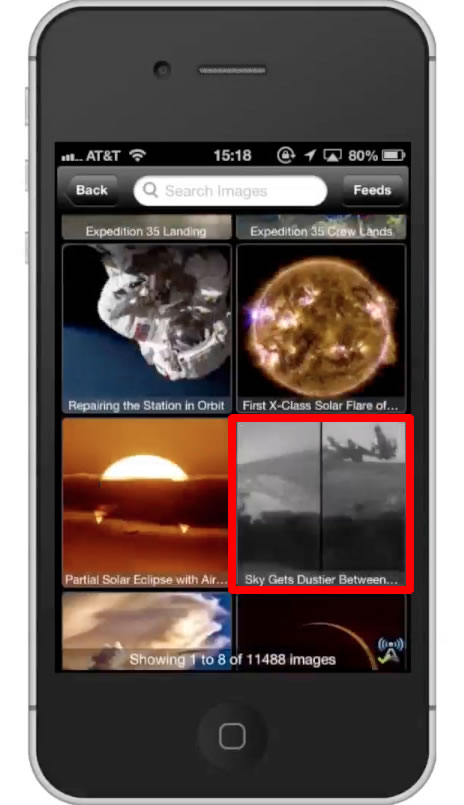 Step #8 – Tap Videos
Scroll through the list of videos on NASA Television and tap the one you want to watch. It will immediately load for you to start watching.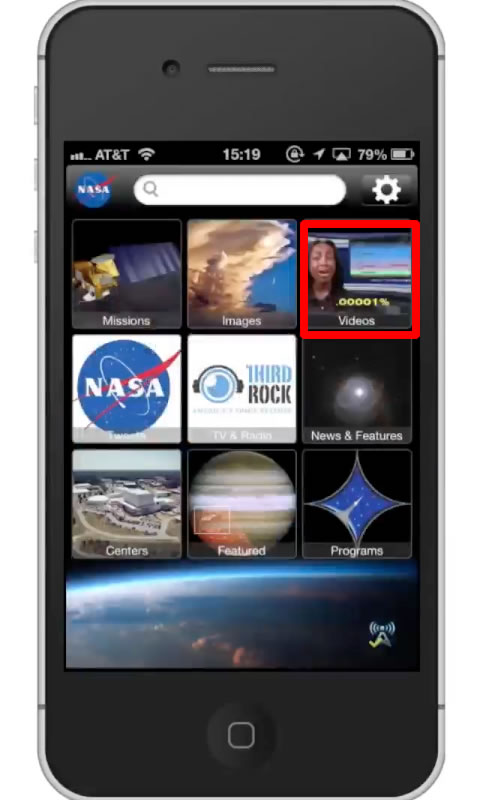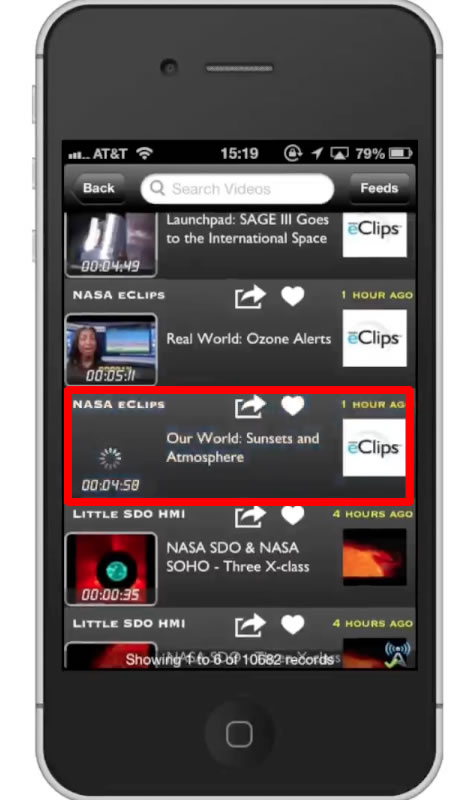 Leave your comments below or contact us by email. This was a Howtech.tv tutorial. Thanks for watching!