Introduction:
In this tutorial, you will learn how to search for similar websites.
Step # 1 – Visit a similar site search website
First, you will open up your web browser and visit "www.similarsites.com". In the center of the website there is a search bar, type in a website and then click the blue "Discover" button to the right. Alternatively, you can click "Enter" on your keyboard to see the results.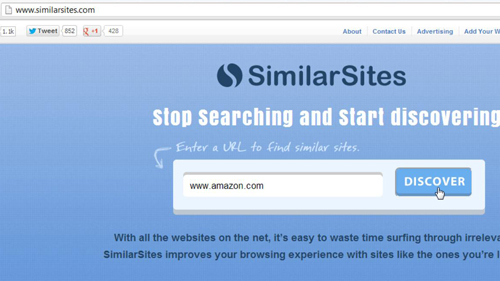 Step # 2 – Looking at the results
Once the search results page shows up, you can begin to find similar websites. Near the top of the page, you will find basic information regarding the website you searched for. Under that basic information, you will see a list of similar websites. Each website will have a "Similarity Score" to the left of it. When you find a website that looks interesting, click the title and it will open in a new window or tab. If you don't like the website you clicked, you can close the tab and still have your search results open.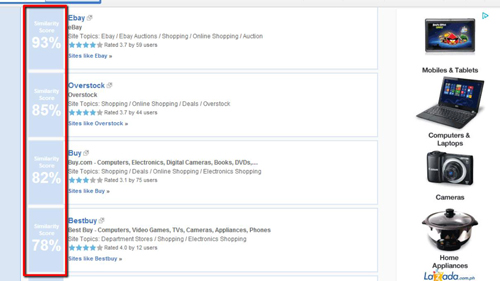 Step # 3 – Performing another search
If you wish to search for websites similar to another site, then you can without going back to the homepage. The search bar is located at the top left of the search results page, so you can make another search instantly. Now you know how to search for similar websites.