In this tutorial you are going to learn how to conduct a patent search online. This is a very complicated process and this tutorial just provides a brief introduction of how to get started.

Step # 1 – Navigating to the Patent Site
To search for a patent you are going to need to visit the government site that has all of the patent records, this can be found at "www.uspto.gov/patents/index.jsp". Here this is some basic information about patents and how they work, what we are interested in is the "Search Patents" option, click this.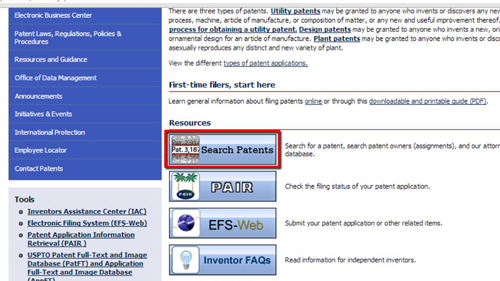 Step # 2 – Searching for a Patent
If you are looking for a patent created after 1976 your job is going to be made much easier as full text records of these patents are available. Scroll down the page and click the "Quick Search" option. This will load page where you can enter some keywords, enter a first search term and select a field from the drop down box – here we are choosing title. Do the same for a keyword in the second term box. When ready click "Search" and the database will spend a moment compiling any results.
Step # 3 – Viewing the Patent
On the next page you will be told how many results there are and below they will be listed, you just need to click on one of these links and you will be taken to the full patent information page. Here you will find all the information about the patent, including who holds it. If you want to view any images (such as diagrams) related to the patent you simply need to click the "Images" button at the top of the page.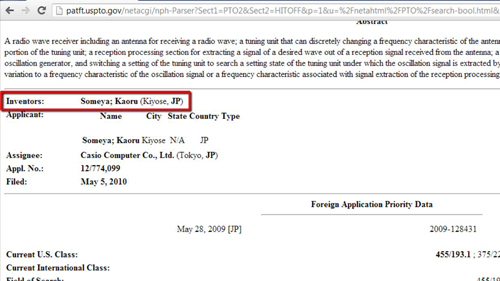 Step # 4 – Advanced Search Features
This is just the quick search function and if you are really looking to search deeply you will need to learn about the more advanced search functions. To see this search option click "Advanced" at the top and you will see a search field which you can use with the various search codes outlined below. This is too complex to outline here, but there is a 36 minute explanation video on the original search page, visit "www.uspto.gov/patents/process/search" and click the "How to conduct a Preliminary US Patent Search" link. This has just been a basic introduction on how to do a patent search online.